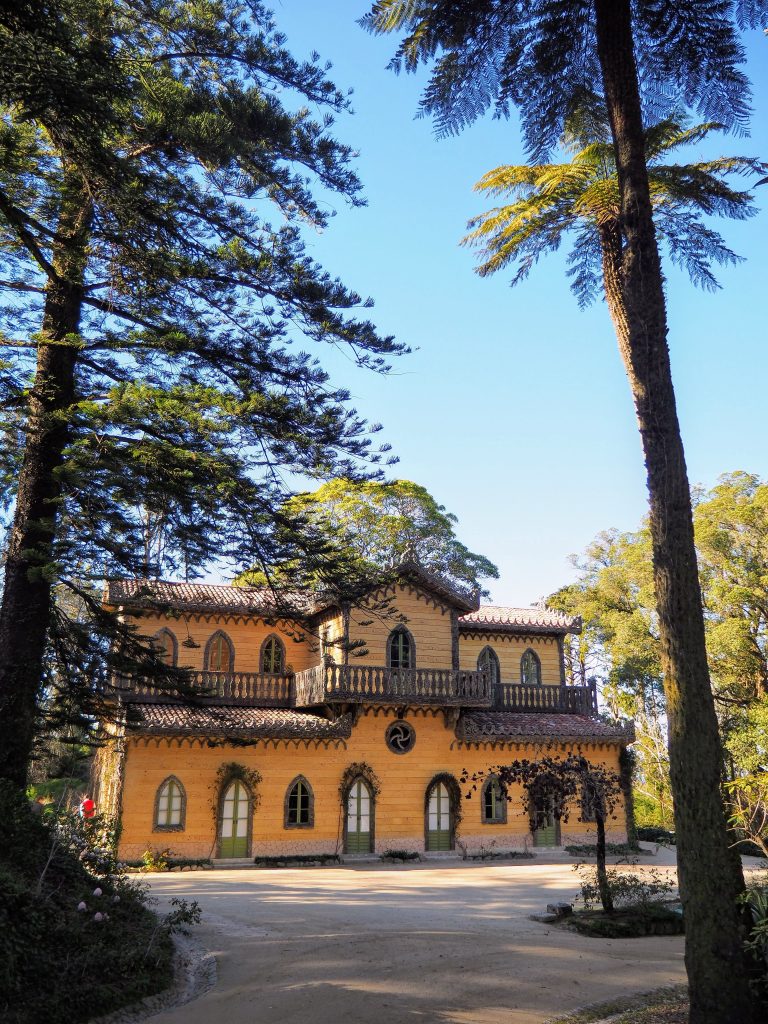 Looking for a  pretty house, tucked in away in the woods to feel like being a part of a fairy tale? Then Chalet da Condessa d'Edla might be the place you're looking for.
It's not your typical royal palace, but exactly what it says : Swiss style chalet built in the most remote part of the Pena Park. Yes, it shares the park with what's Sintra most famous attraction – Pena Palace.
Why I deiced to visit  the Chalet da Condessa d'Edla? For the full day I had in Sintra, I wanted to go to the places least chosen by tourist. So my choice fell on the National Palace of Sintra and the Chalet. My expectations weren't high for the chalet, because there's this thing called tripsdvisor that diminishes its beauty to say the least.
After reading comments like "it's not worth it", "nothing special", "cheap materials used to rebuild" made me doubt whether I should pay for the entrance or not. I decided to take my chance, knowing that at least I can get to walk around inside the beautiful Pena Park, where I've been like 4 times at least, but I still love its year-round greenery.
When I fist saw the Chalet da Condessa d'Edla, I felt like I left the 21st century and traveled through a portal into a fairy tale. No exaggeration here. The chalet, the surroundings , the lush vegetation, the wood ornamented windows and doors really made it special and definitely worth the visit. I took my time appreciating the detailed woodwork and I confirm I haven't seen equal even in Switzerland.
This is not the original Chalet da Condessa d'Edla, built in the second half of the 19th century by King Ferdinand II and his future second wife, Elise Hensler, the Countess of Edla. Unfortunately, it was destroyed in a fire and finally restored and re-opened to the public in 2011. The interior still keeps some parts of the walls intact where you can see the authentic remains. But for me this makes it no less beautiful or deserving of my time. There were almost no people when we visited and if combined with Pena Palace, it allows you to take a fresh breath from this hectic tourist attraction.
After the visit we were very tired and decided to go to the famous Piriquita pastry shop in the Old Town of Sintra. There are two, the first one was full, so we continued upwards to the second. We ordered the specialties of the house – Travesseiros and Queijadas of Sintra. I must say the Travesseiro was perfect – the puff pastry was dry, but soft at the same time, cream excellent. The Queijadas were nothing to brag about -good, but I'd eaten better in Sintra. We also loved the hot chocolate.
Chalet da Condessa d'Edla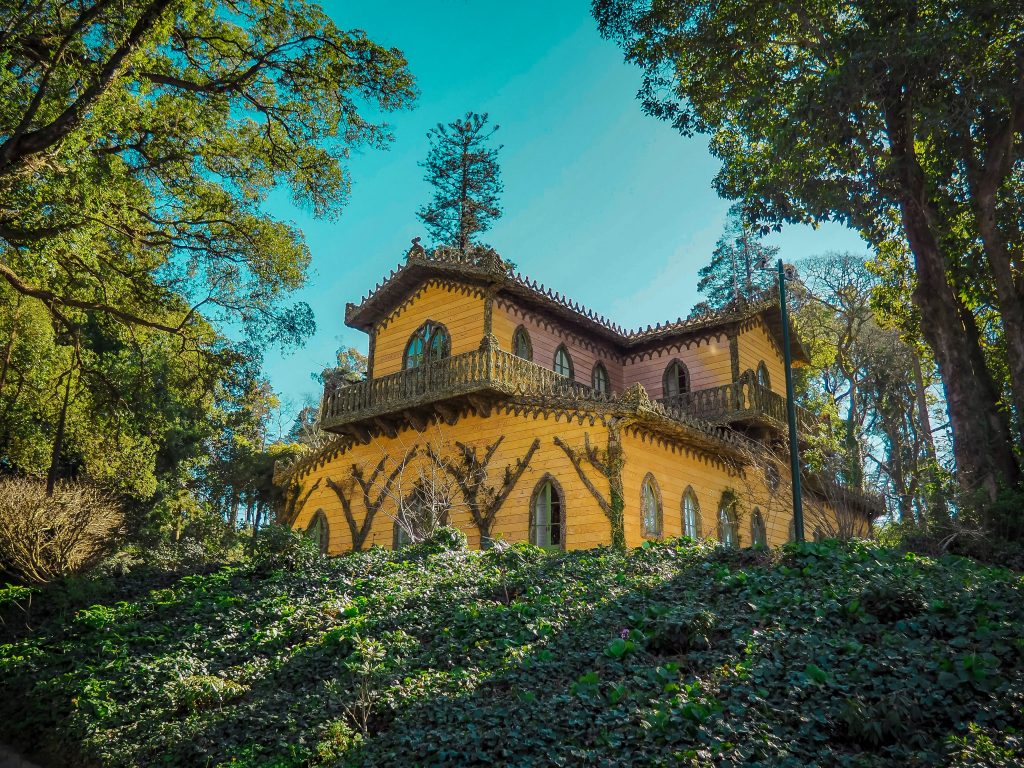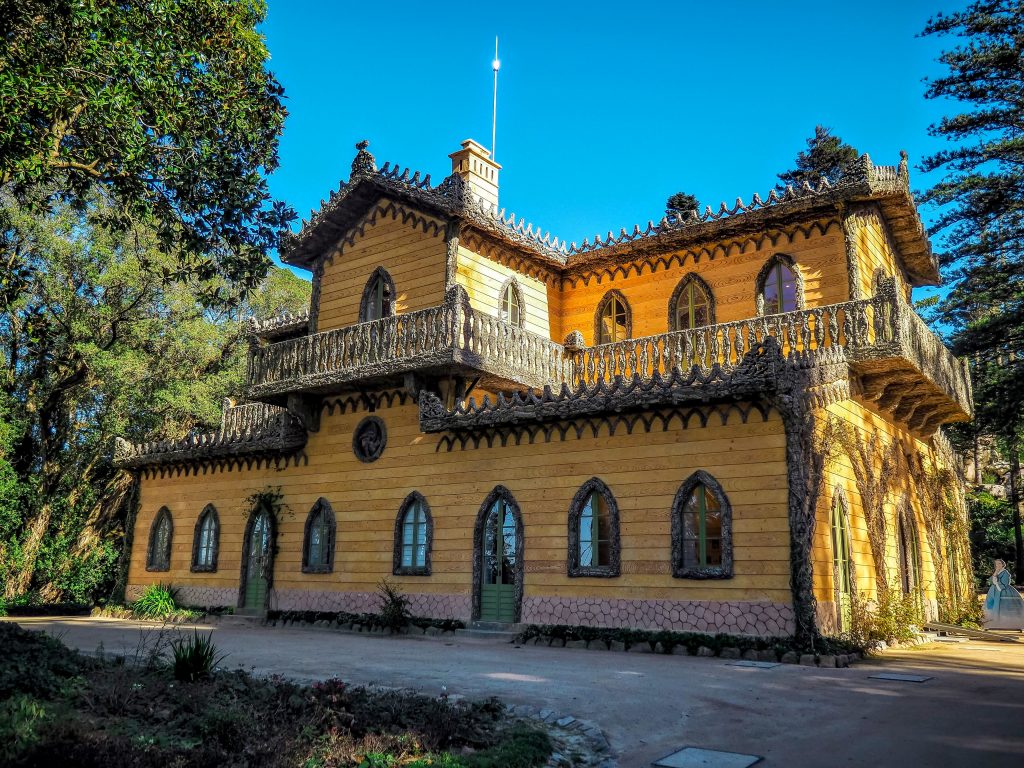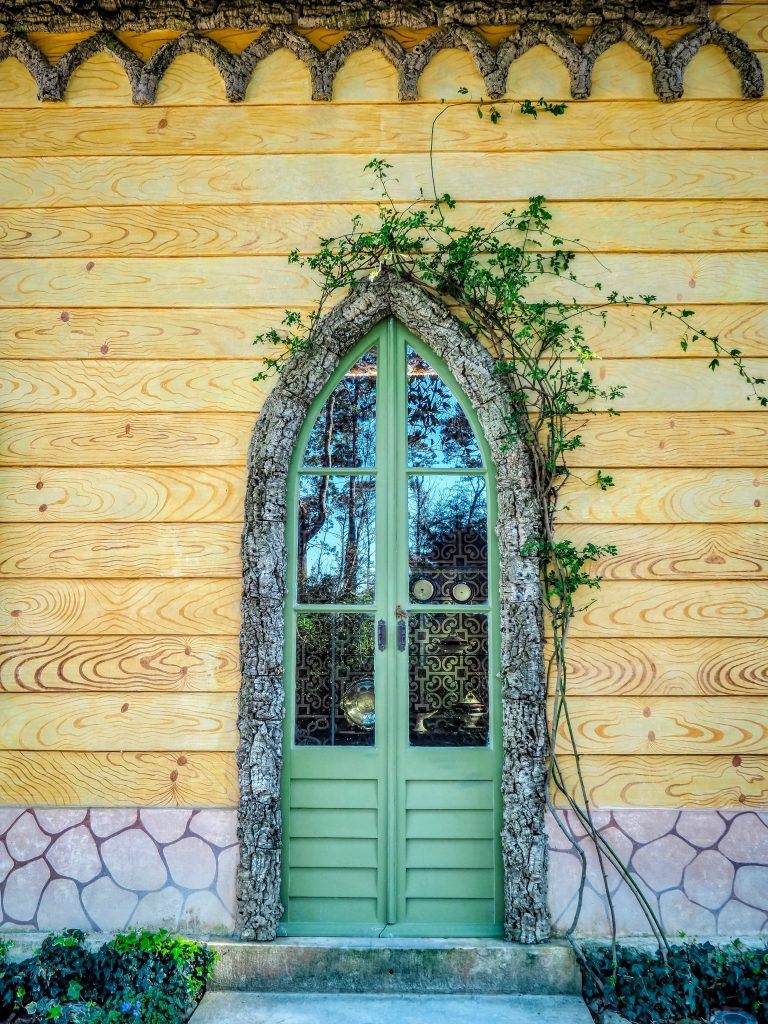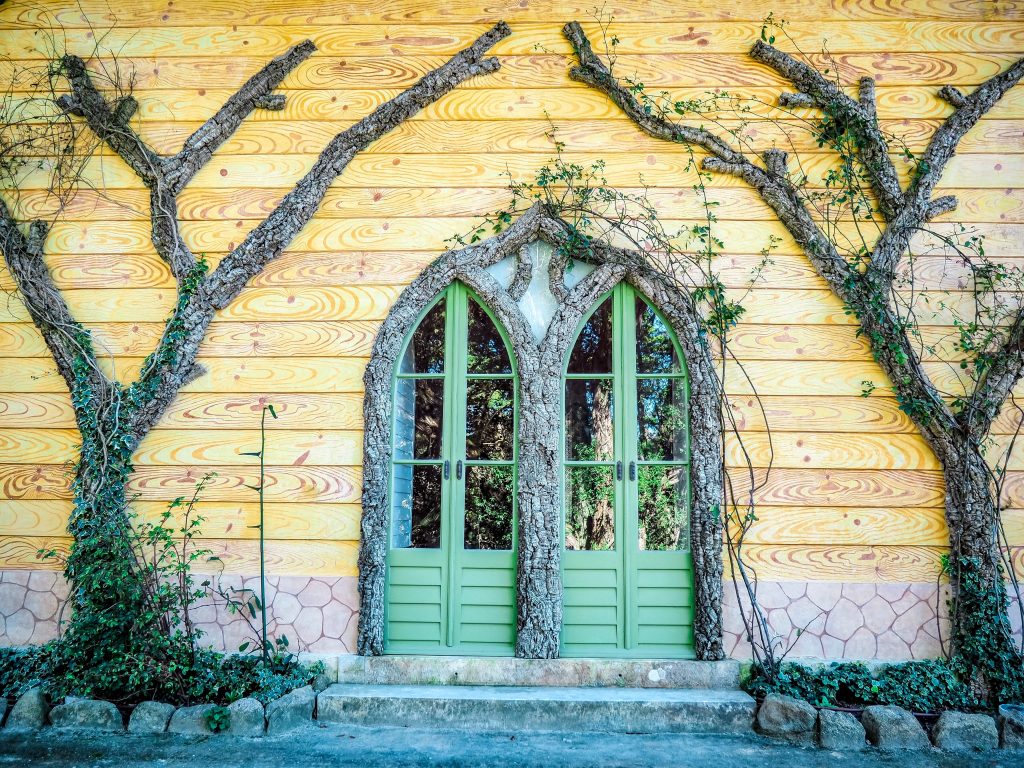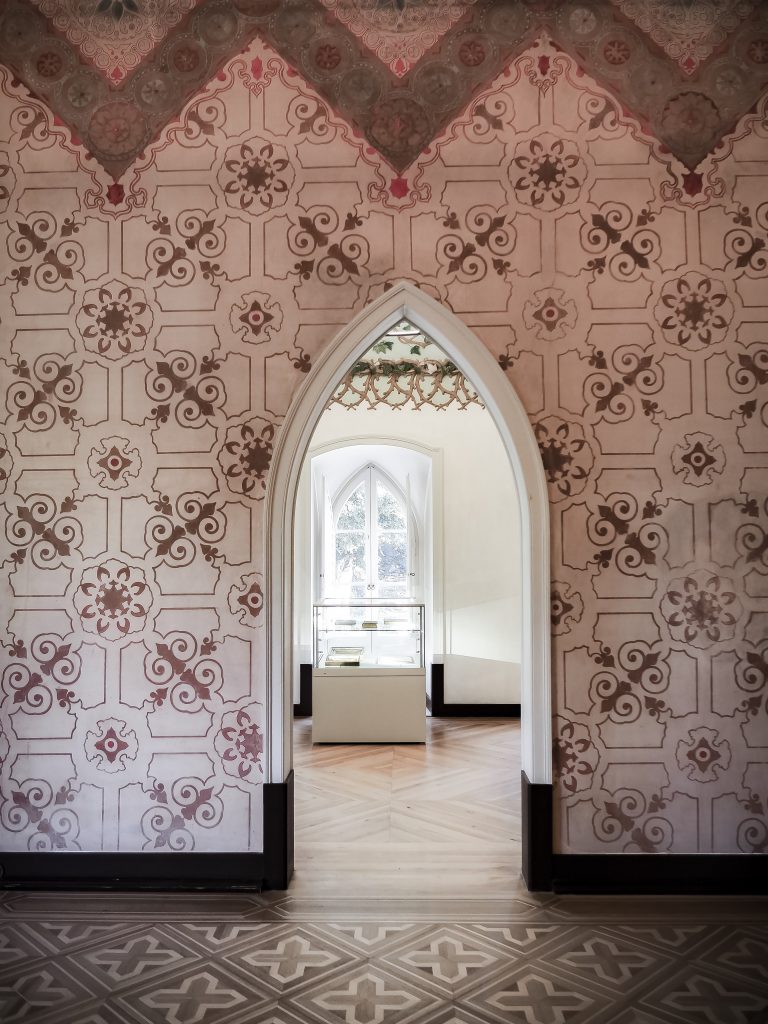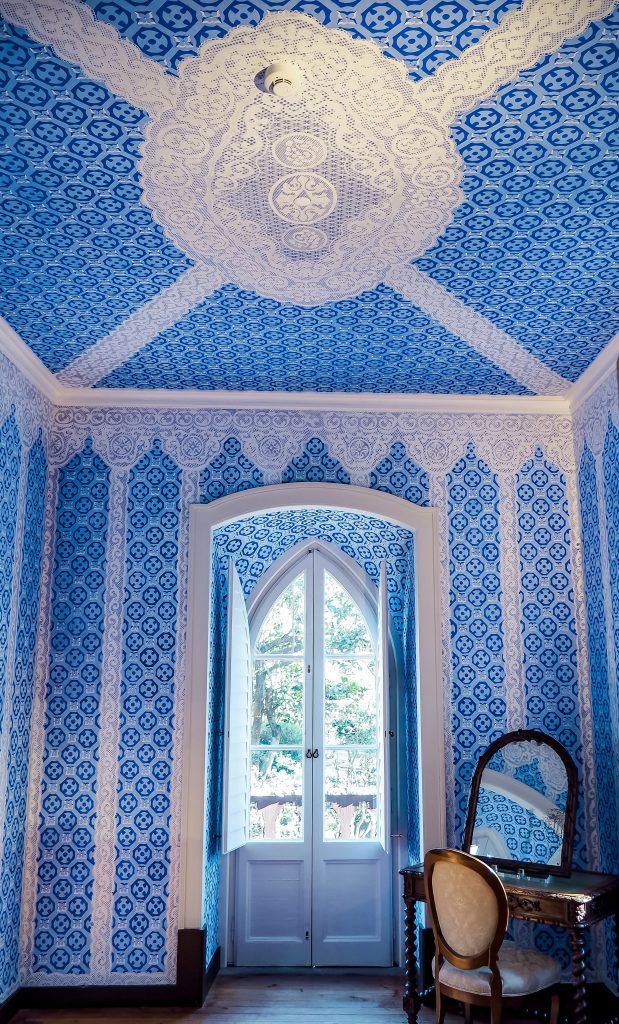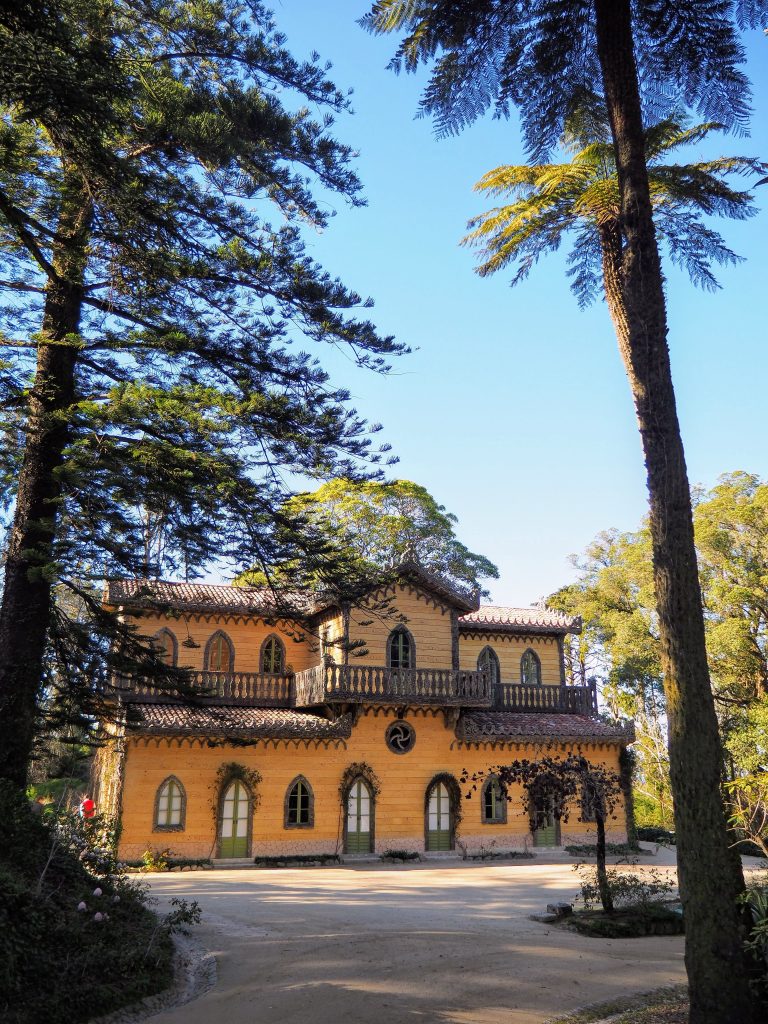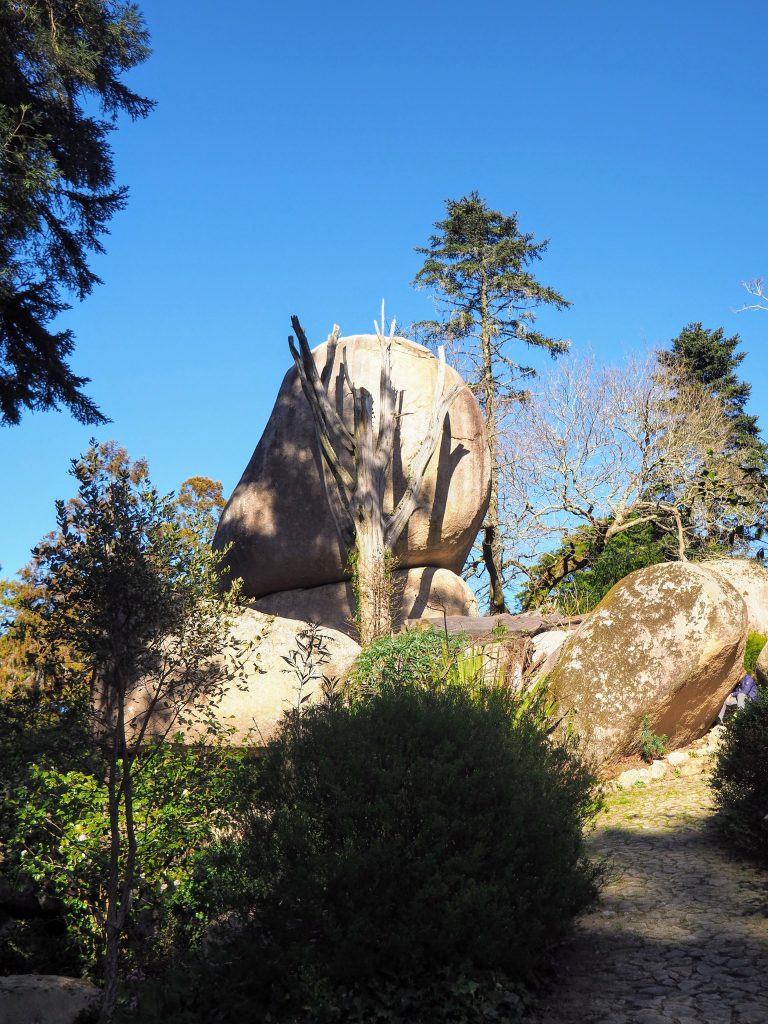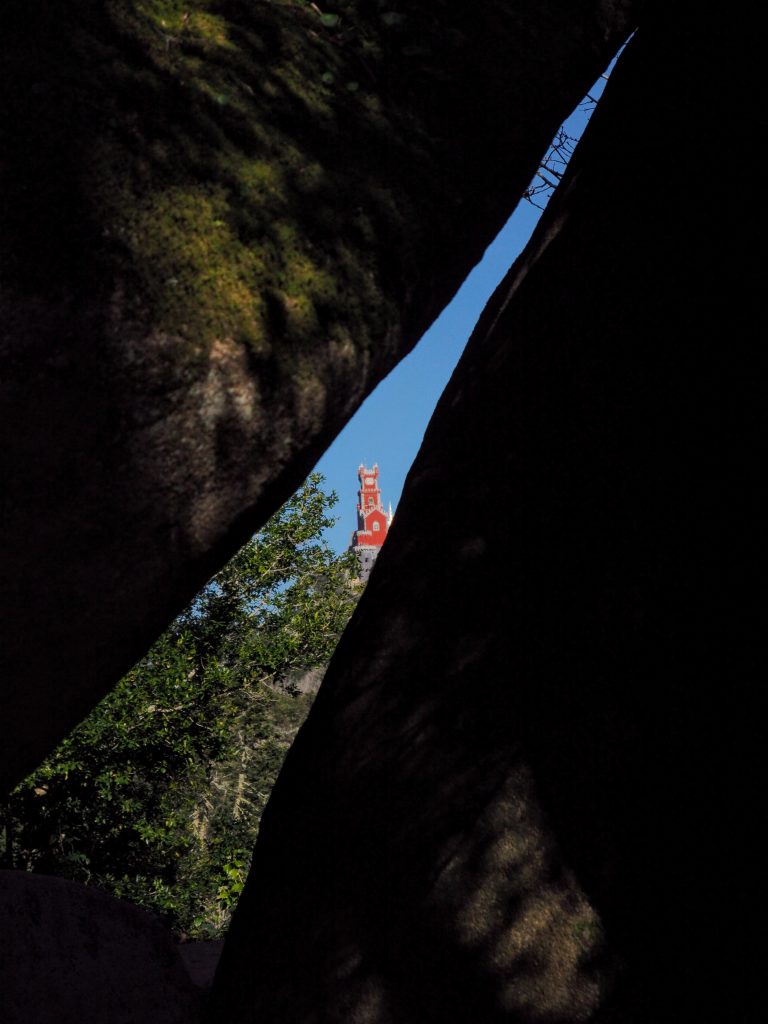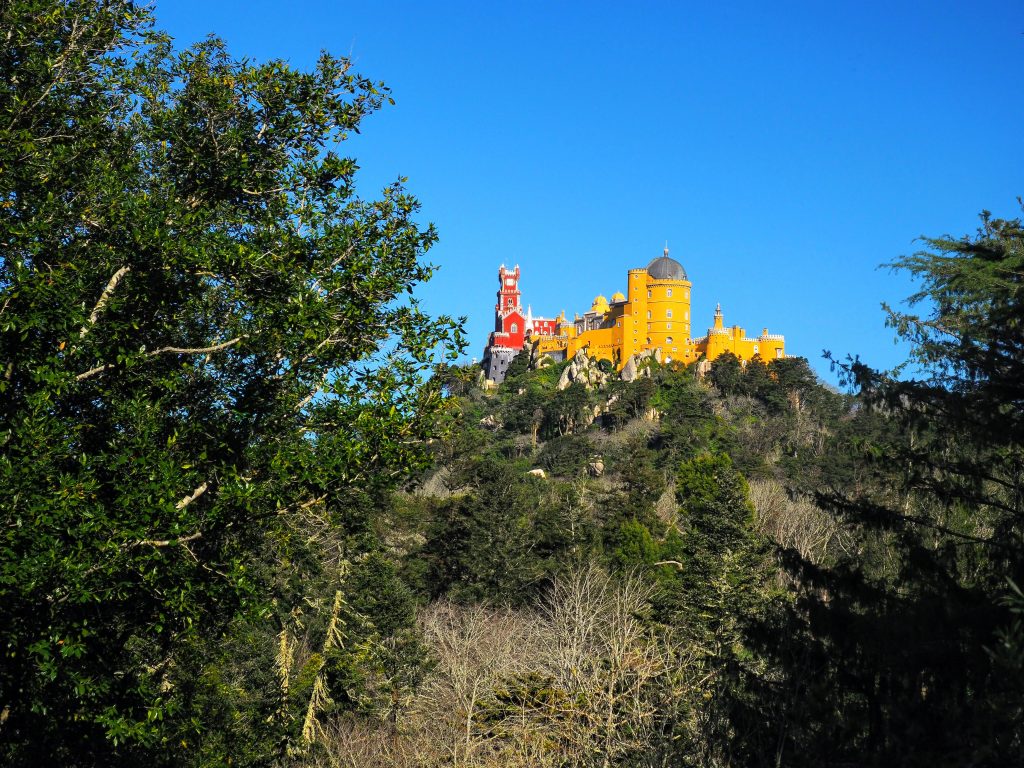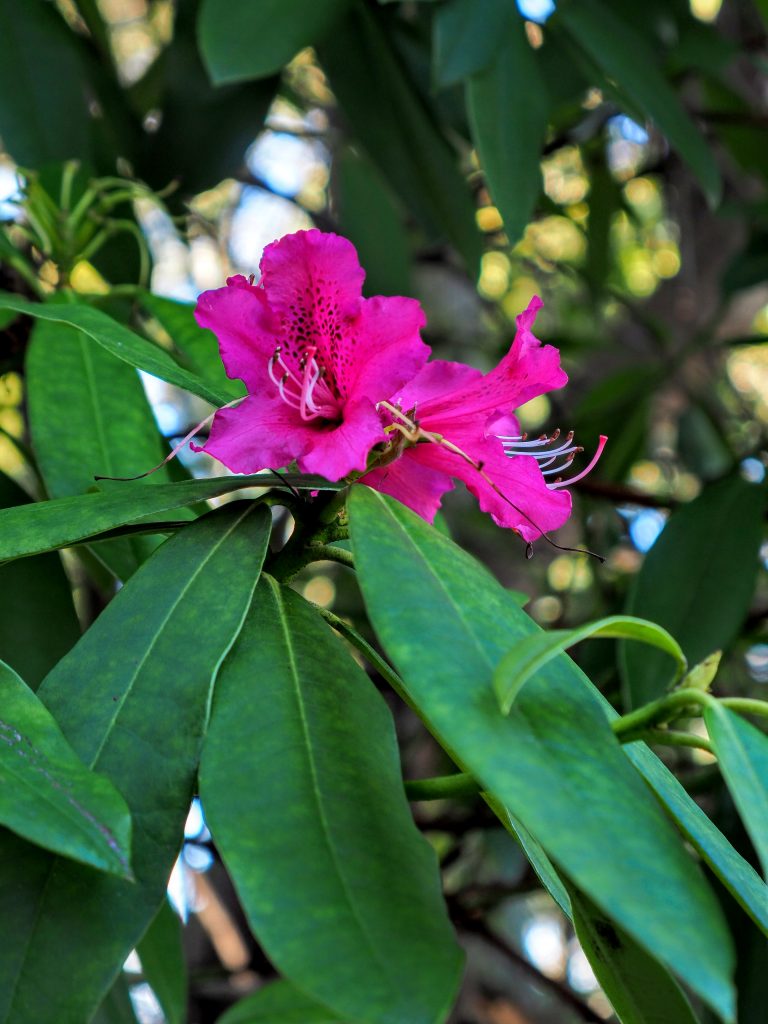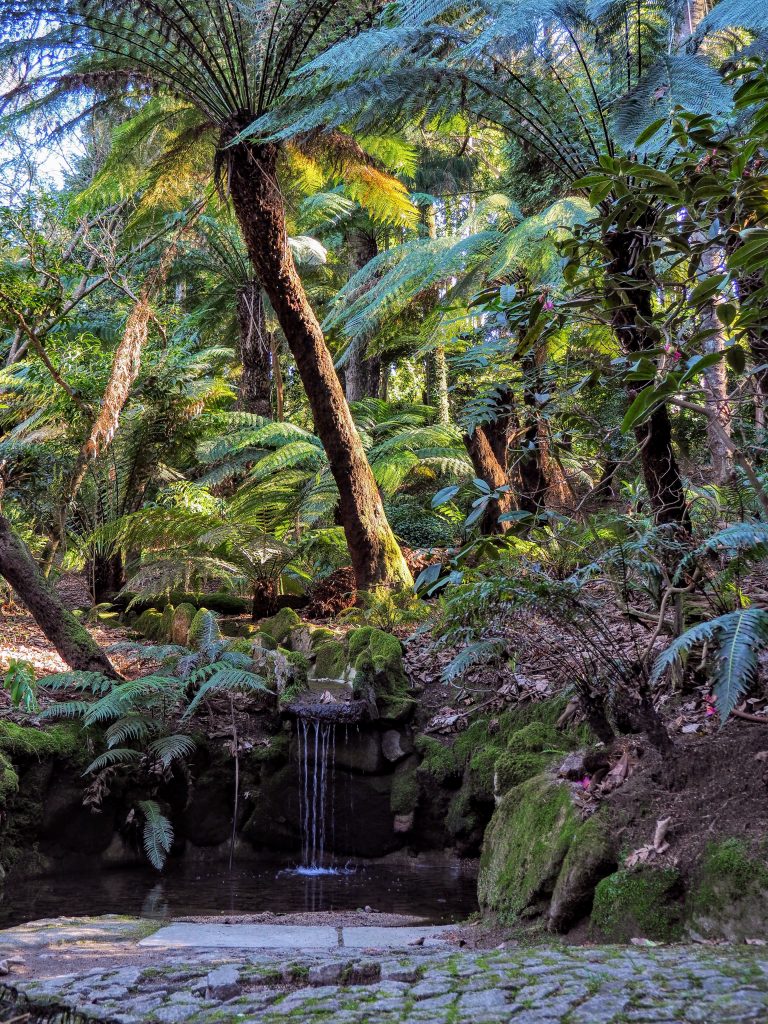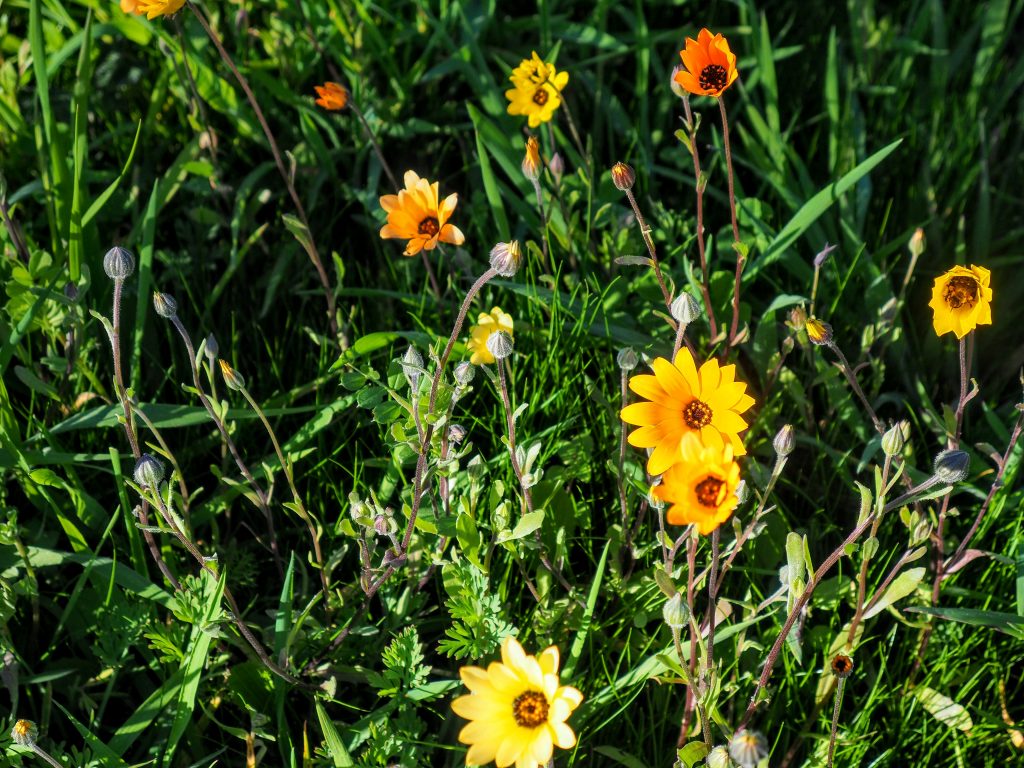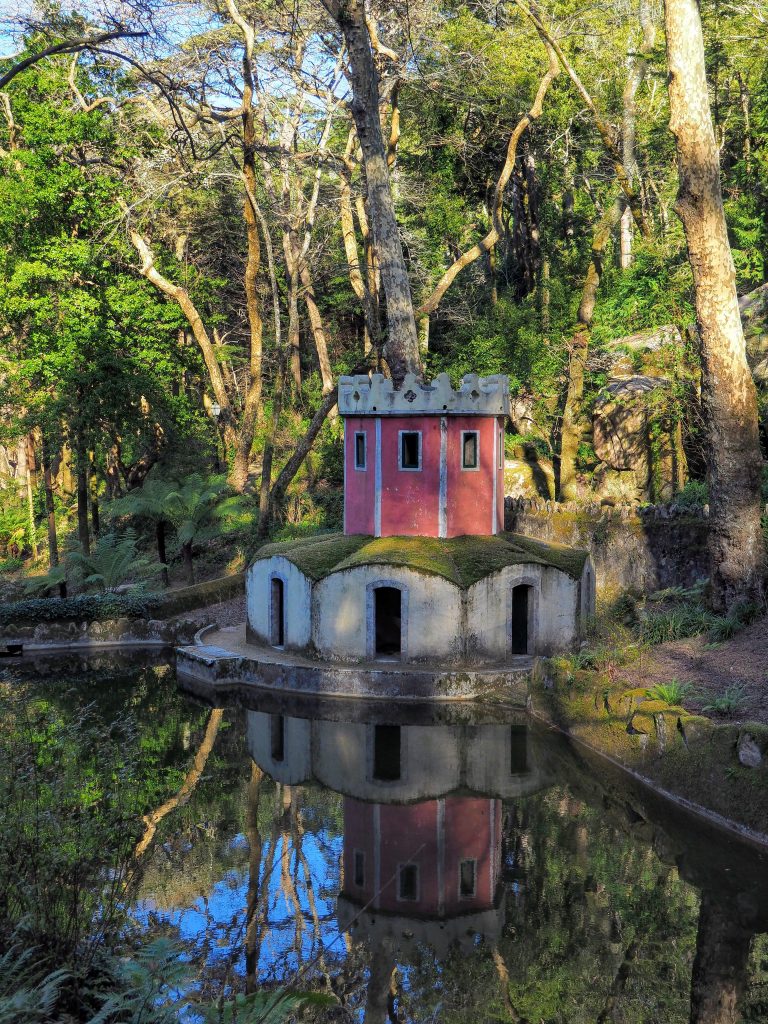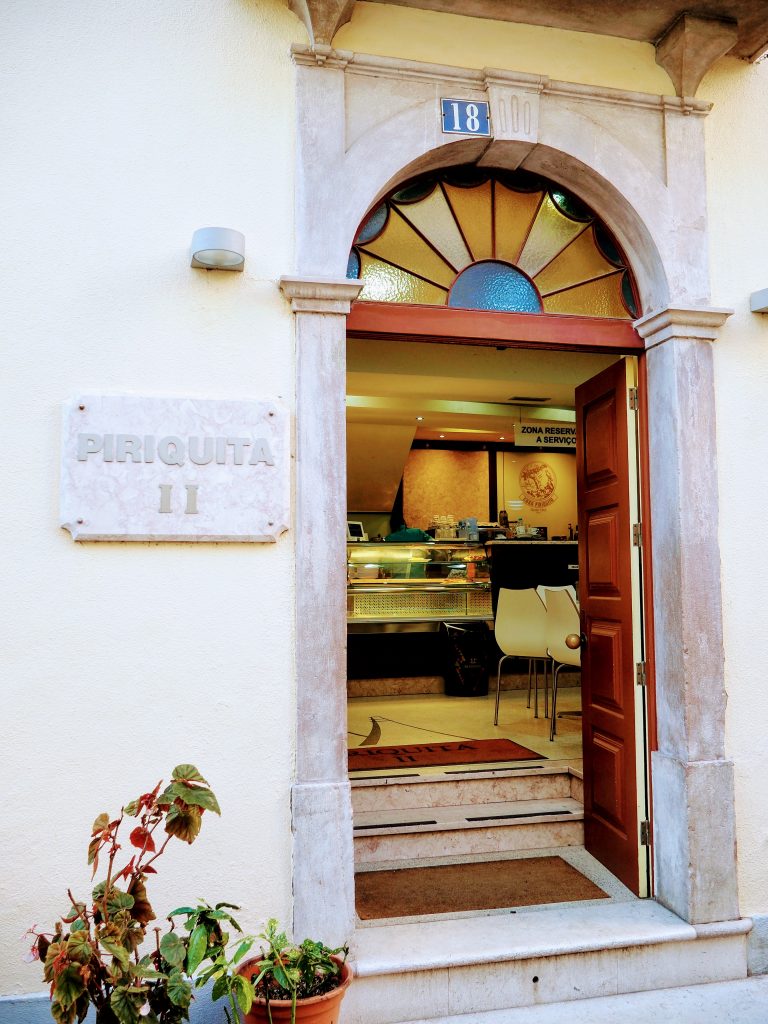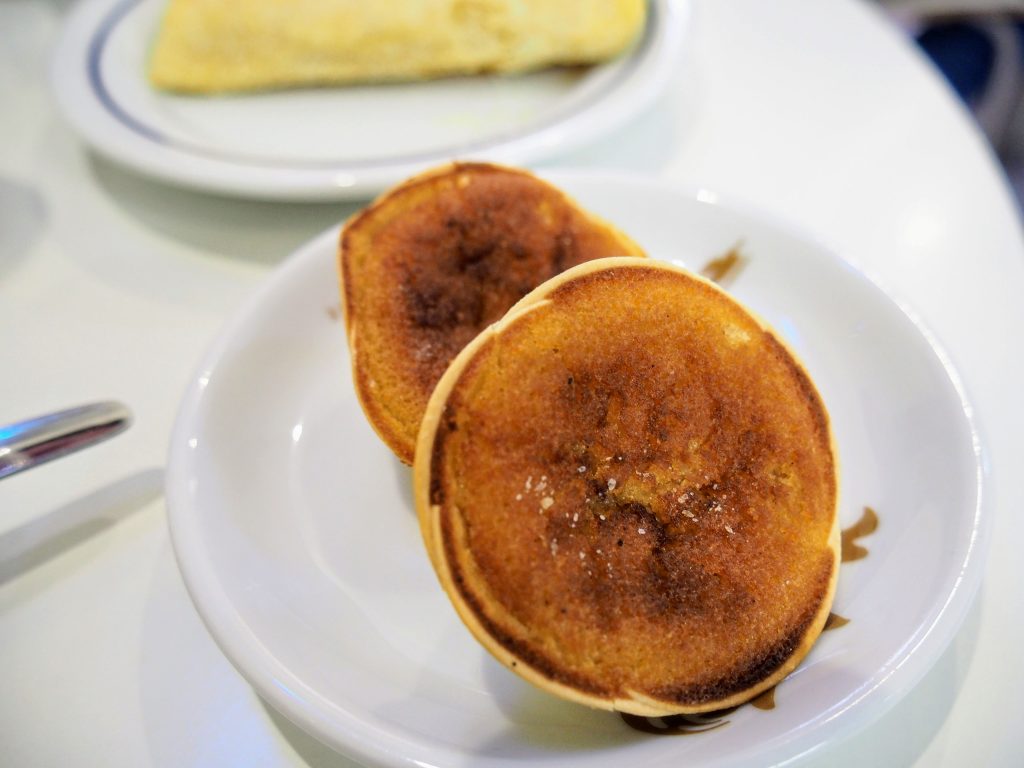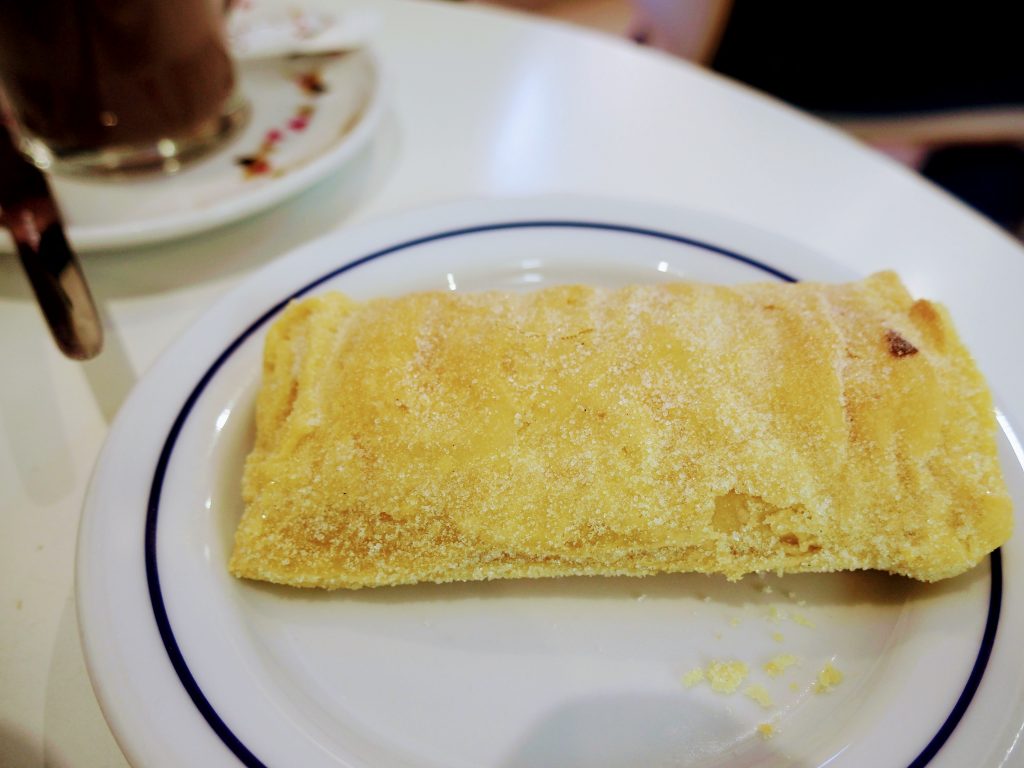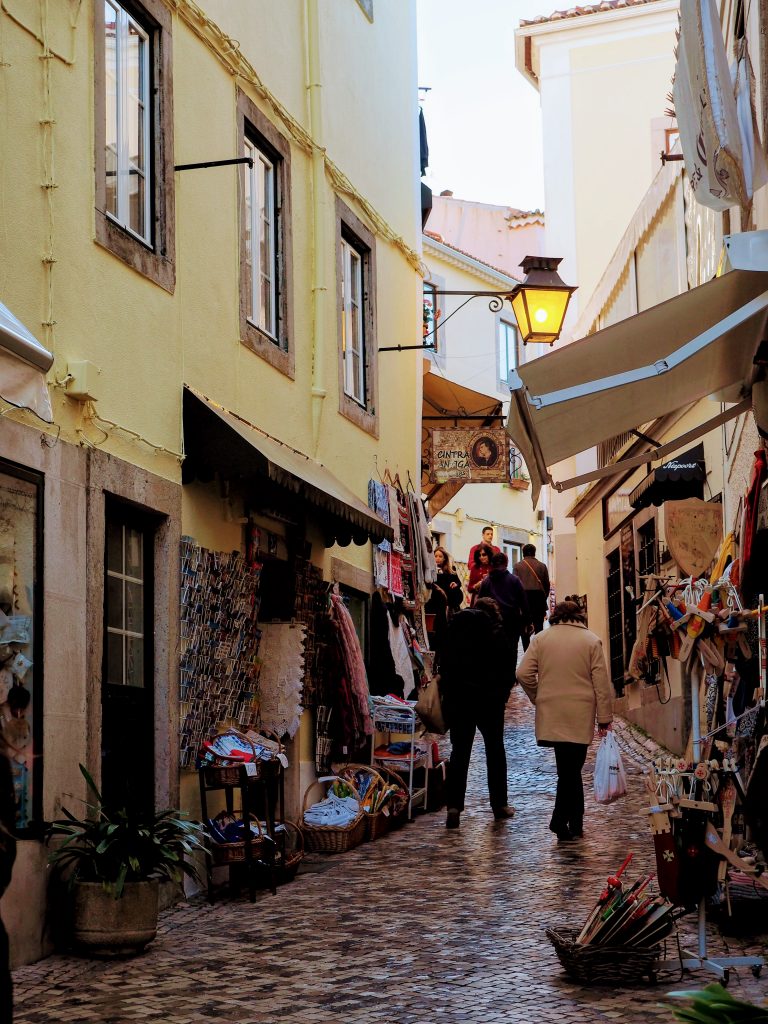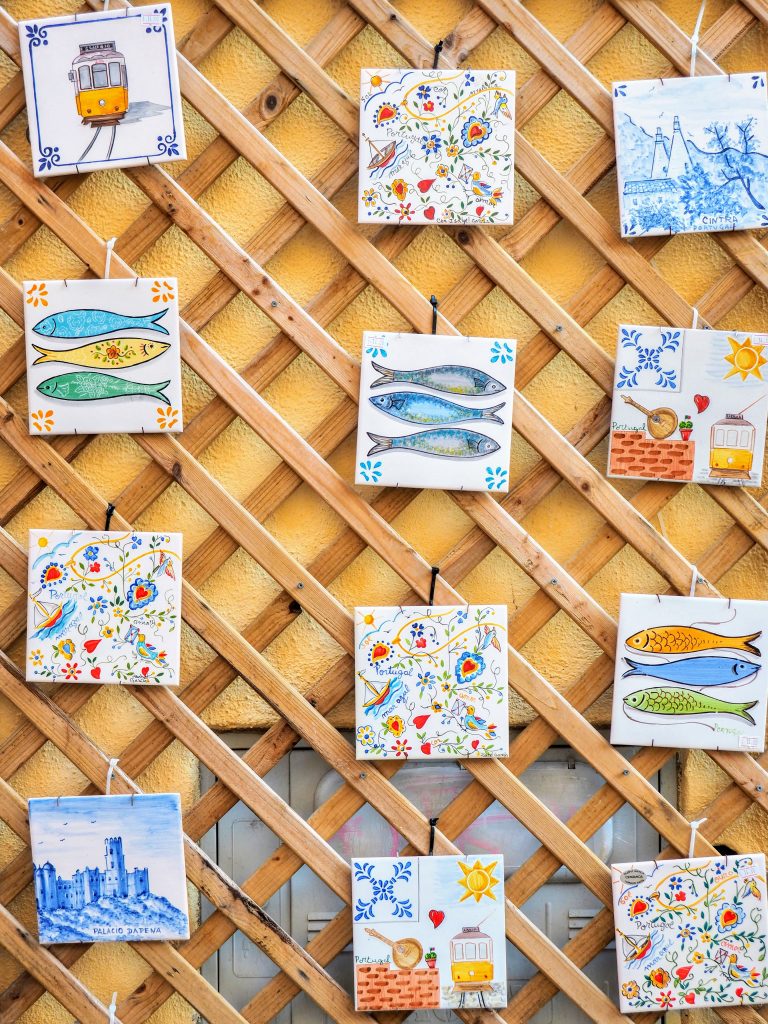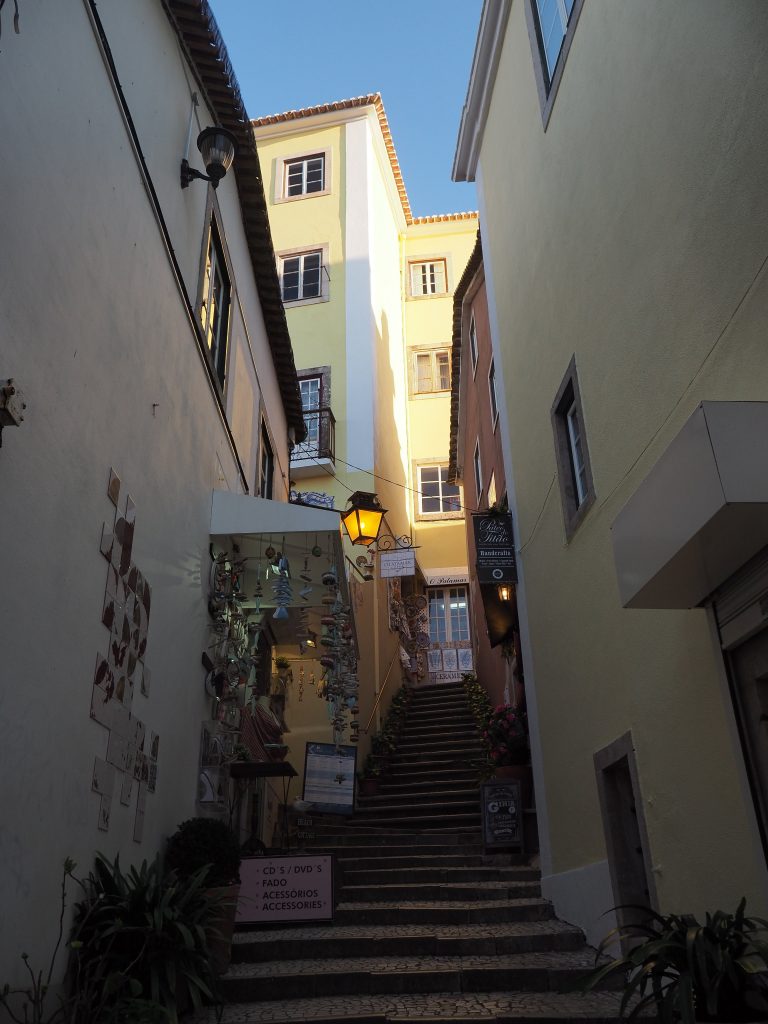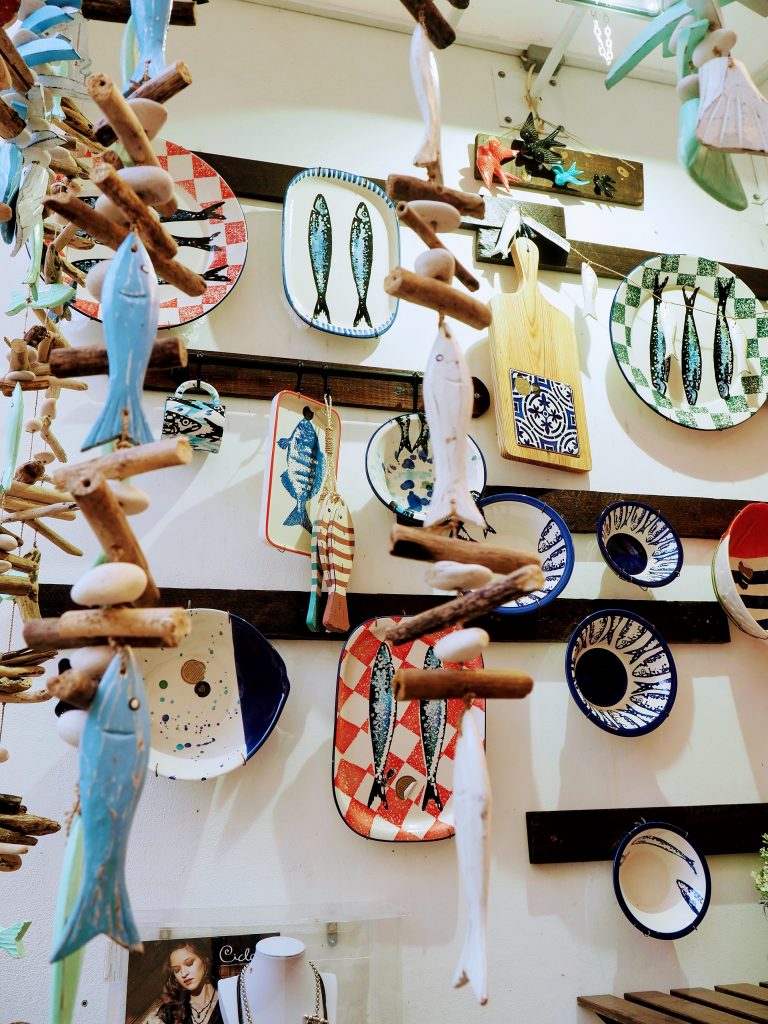 Traveling to Portugal soon? Why not check out the 1-Week Portugal itineraries here?