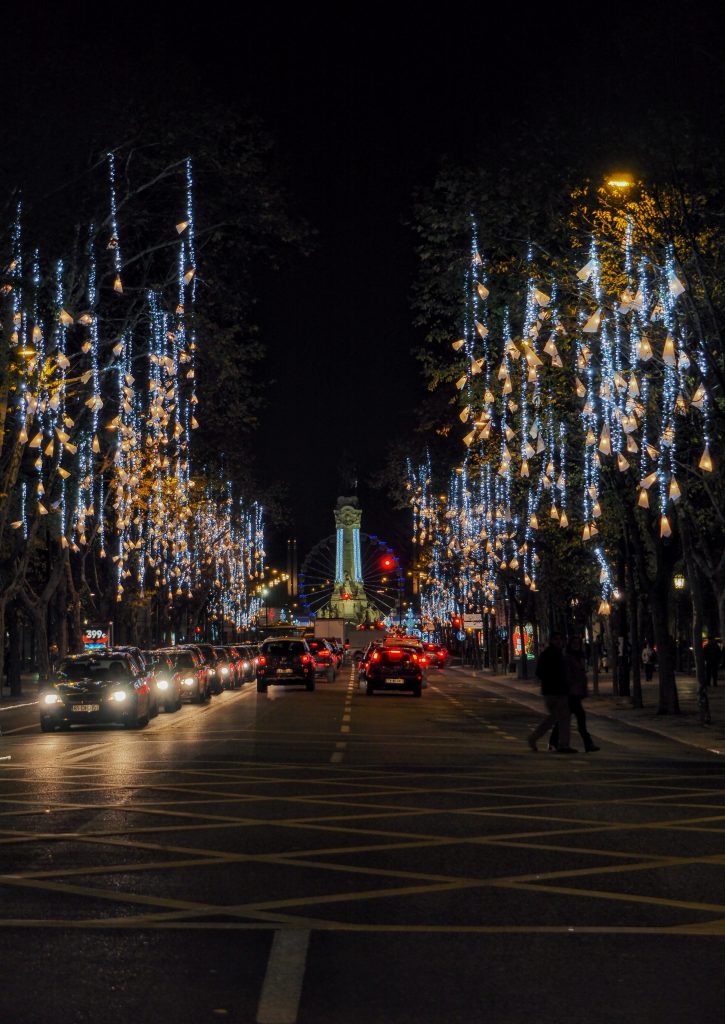 Most of the travellers come to Lisbon for the sun, the river, the views. But if you happen to come in December, you'll be able to enjoy the Christmas Lights of Lisbon.
Bellow you'll find my photo essay of some of the most beautiful Christmas decorations of the city. It will take you from the Christmas Market Wonderland, through Avenida da Liberdade, Rossio square to Praça do Comércio. When we talk Christmas markets, don't expect them to be like the hundreds of years old ones in Germany, Austria and other Northern countries, but they have their charm, too. Also delicious prosciutto and melting cheese sandwiches, waffles, crepes, chocolates, ginginha de Óbidos, Gluhwein and other liquors to keep you warm. The tradition here is not so old, so you'll find some artisan products, but not that many as I wished.  On the other side the Christmas light and decoration surprised me quite positively.
The darkness of the night contrasts with the beautiful Christmas lights. I don't think that there's time of the year when walking in the cold of the night will bring such joy. And this year Lisbon deserves its name as the city of light, no amount of means and imagination were spared to create this Christmas tale. Enjoy.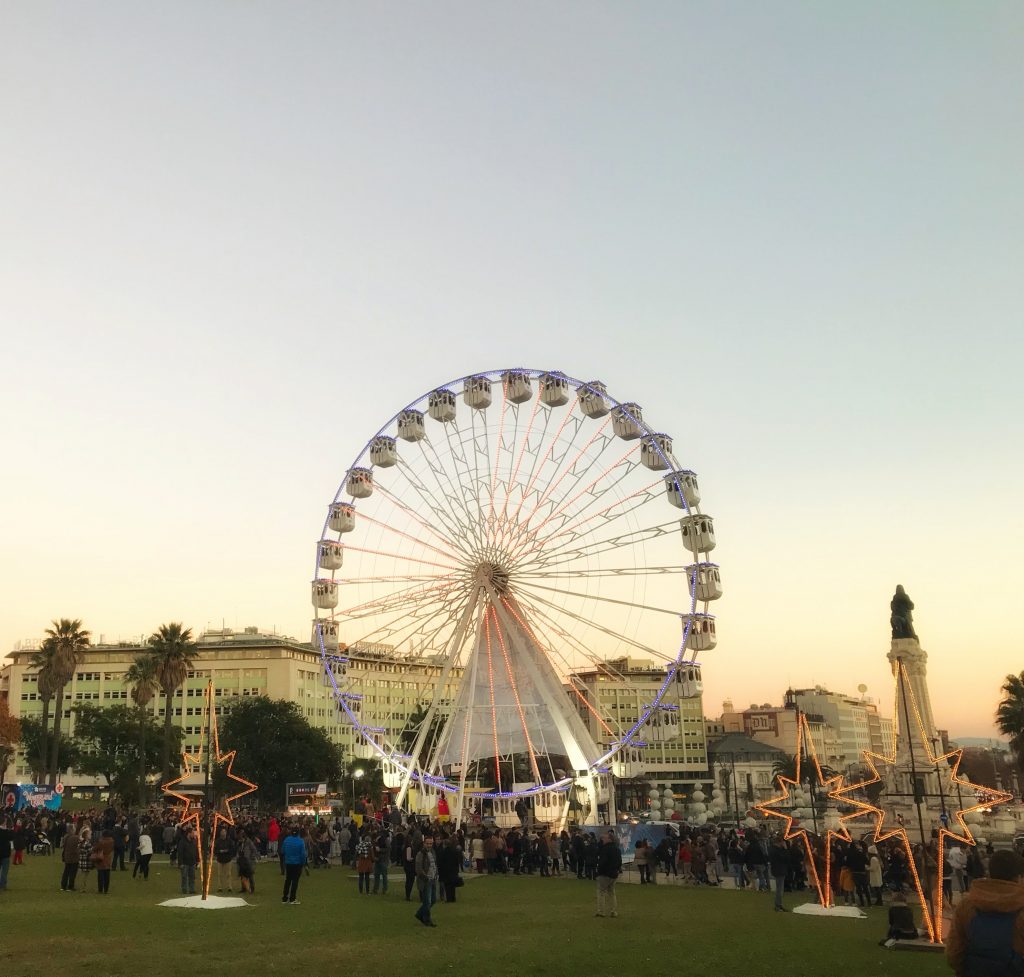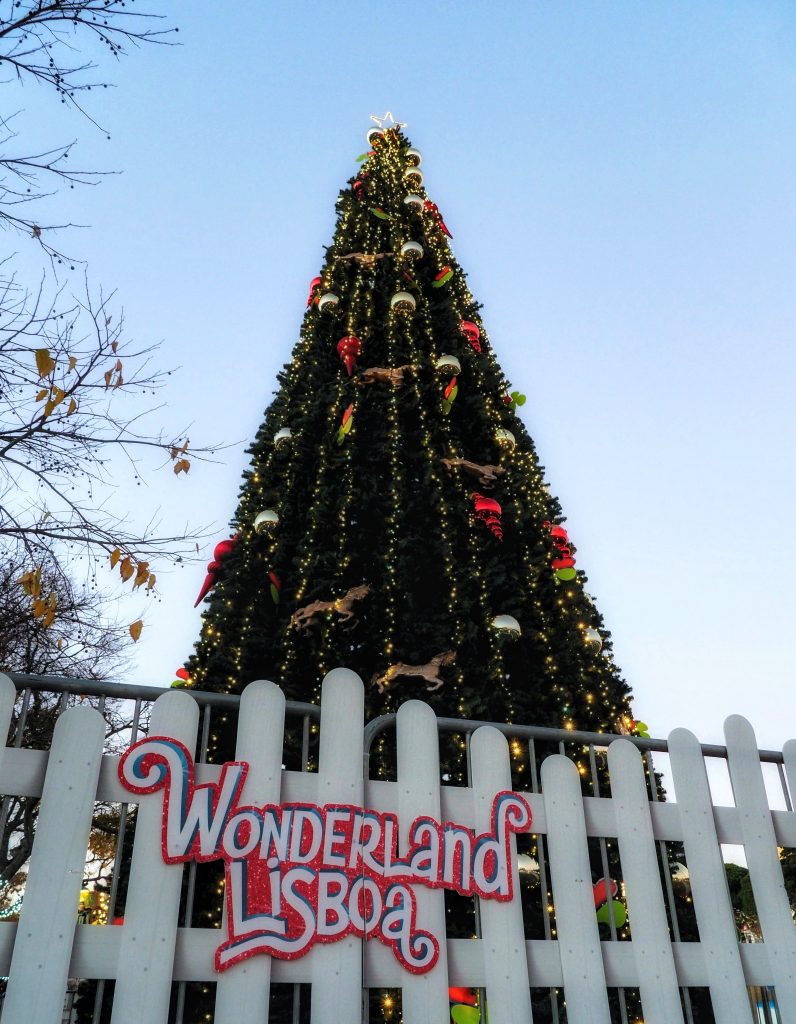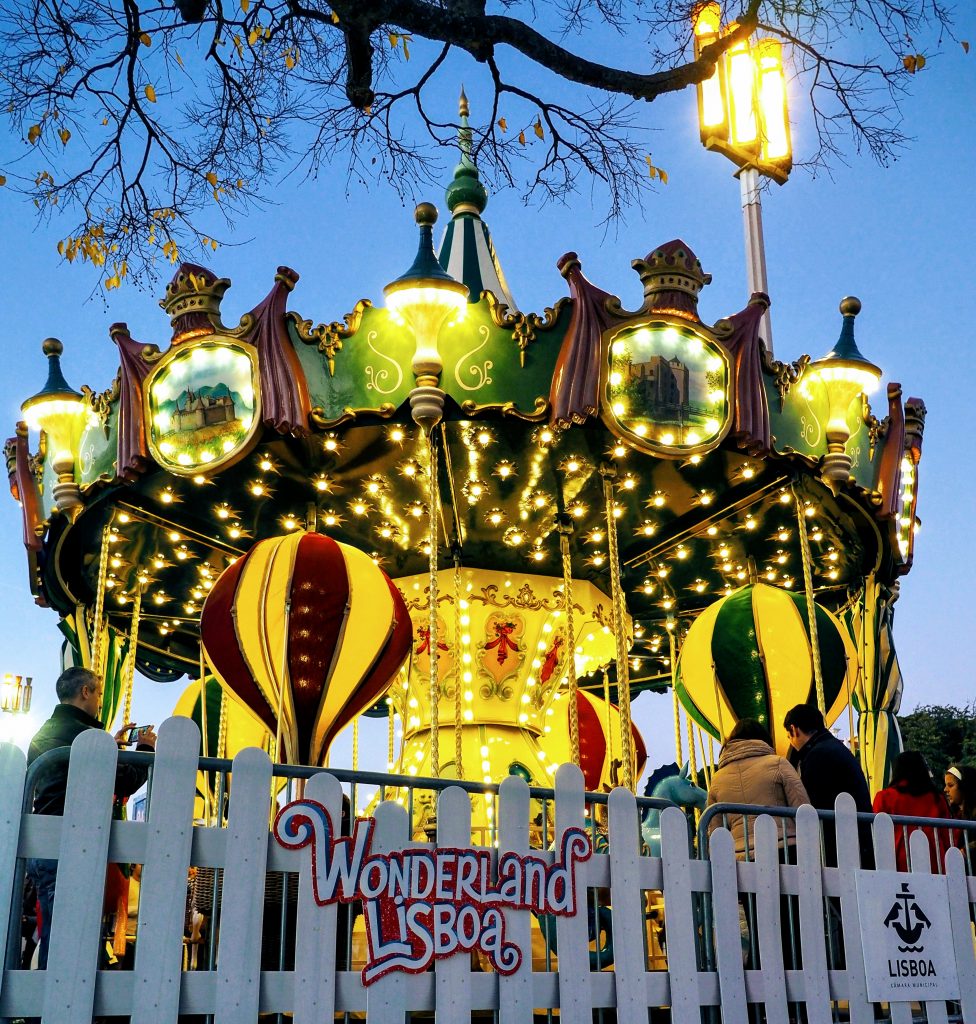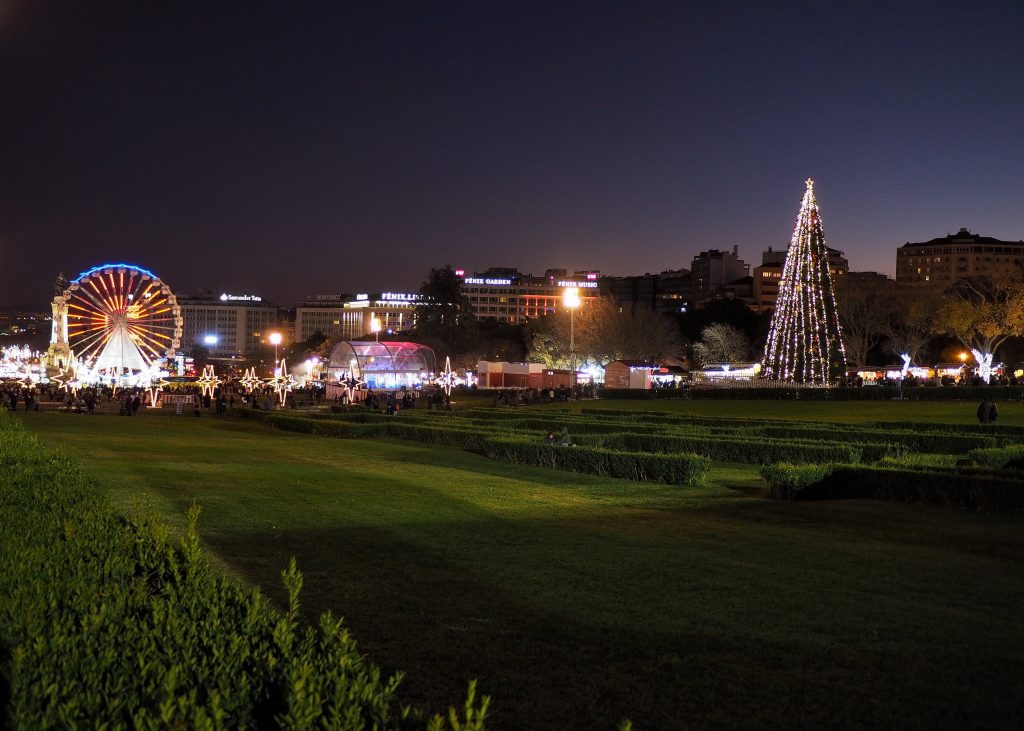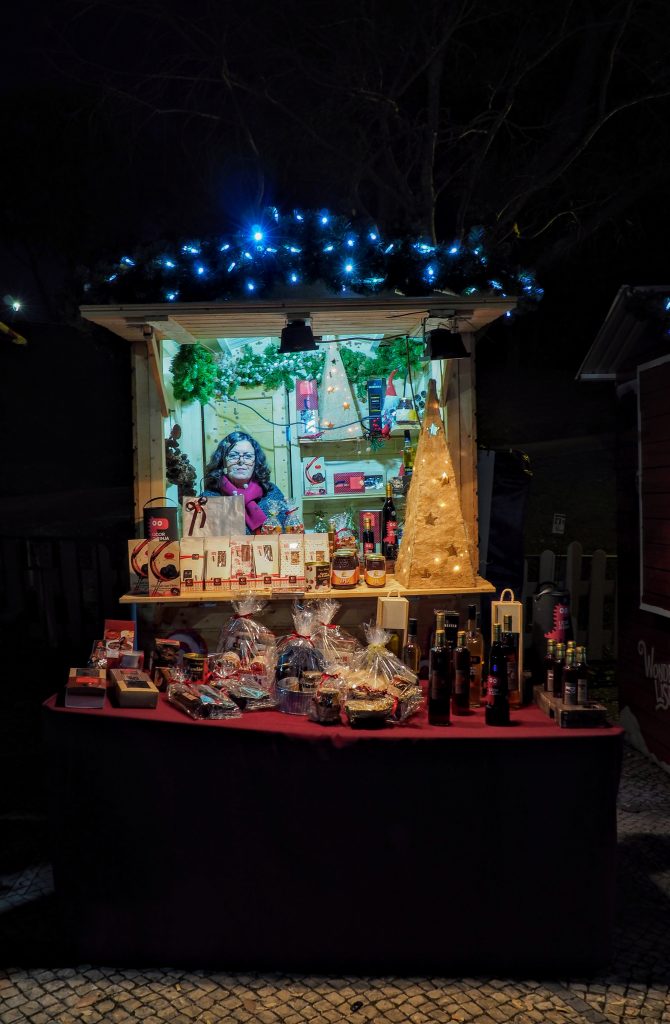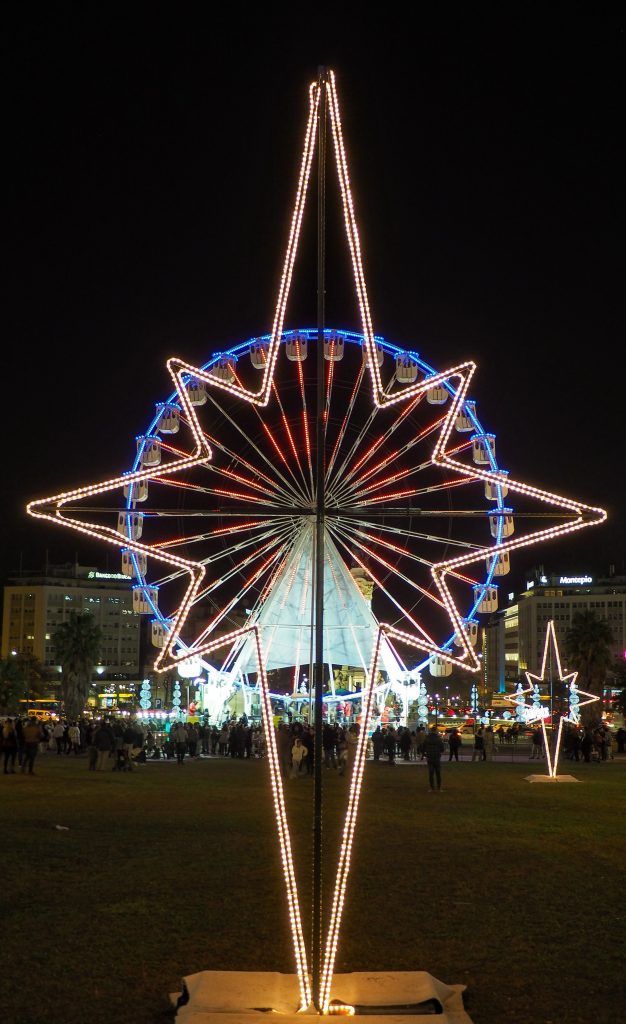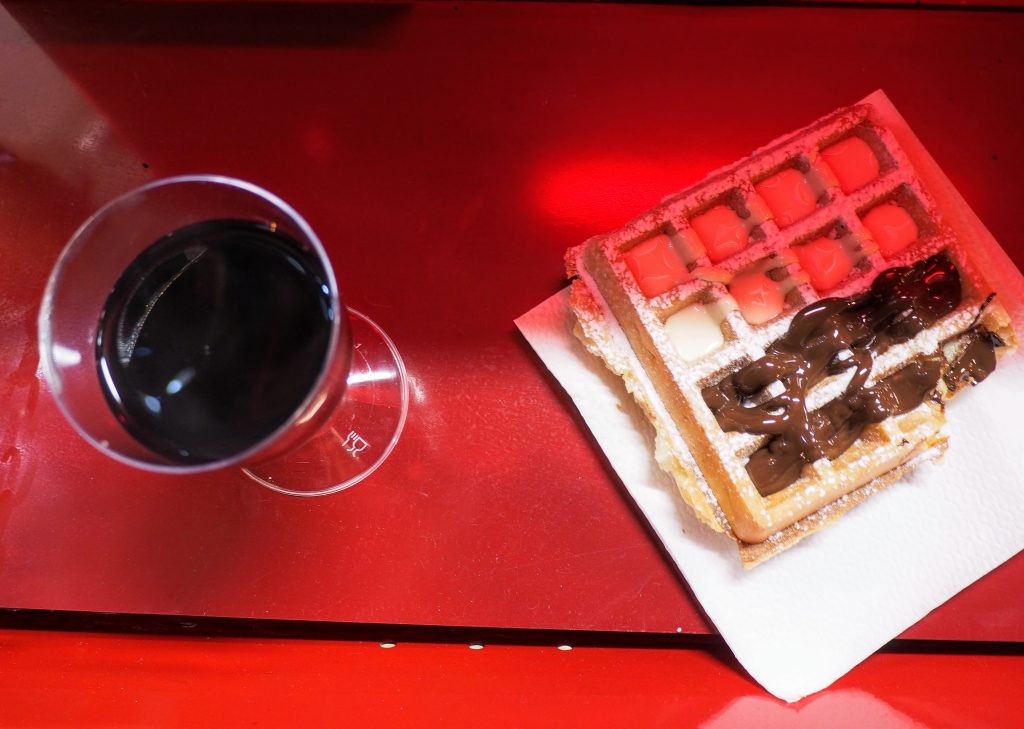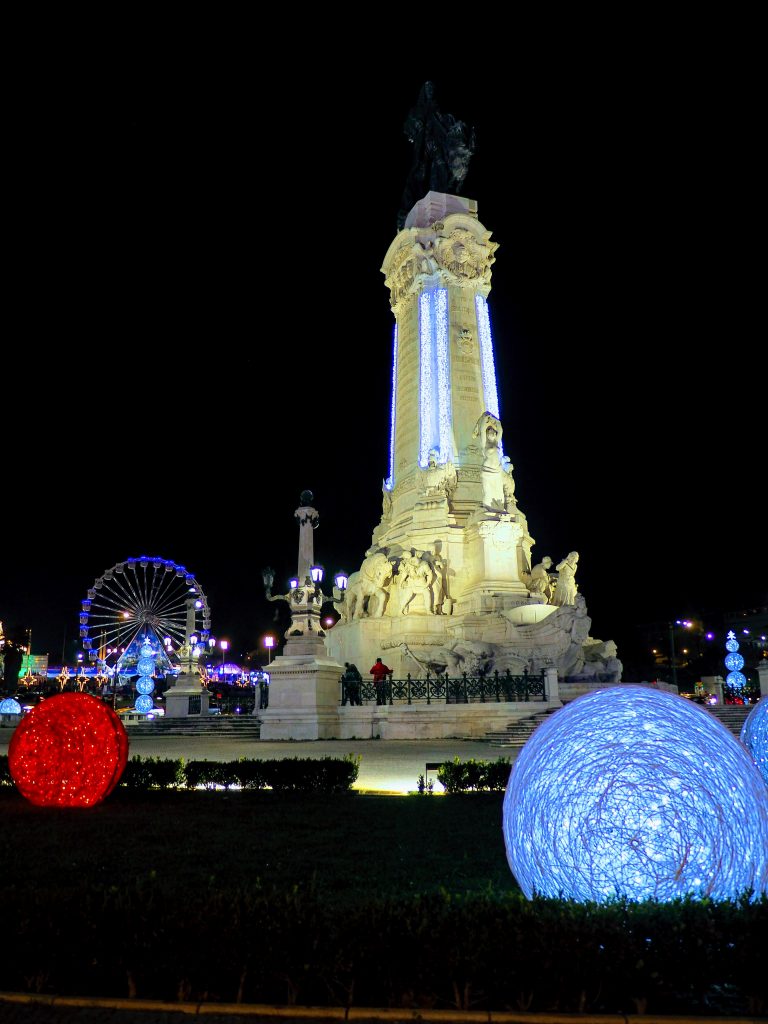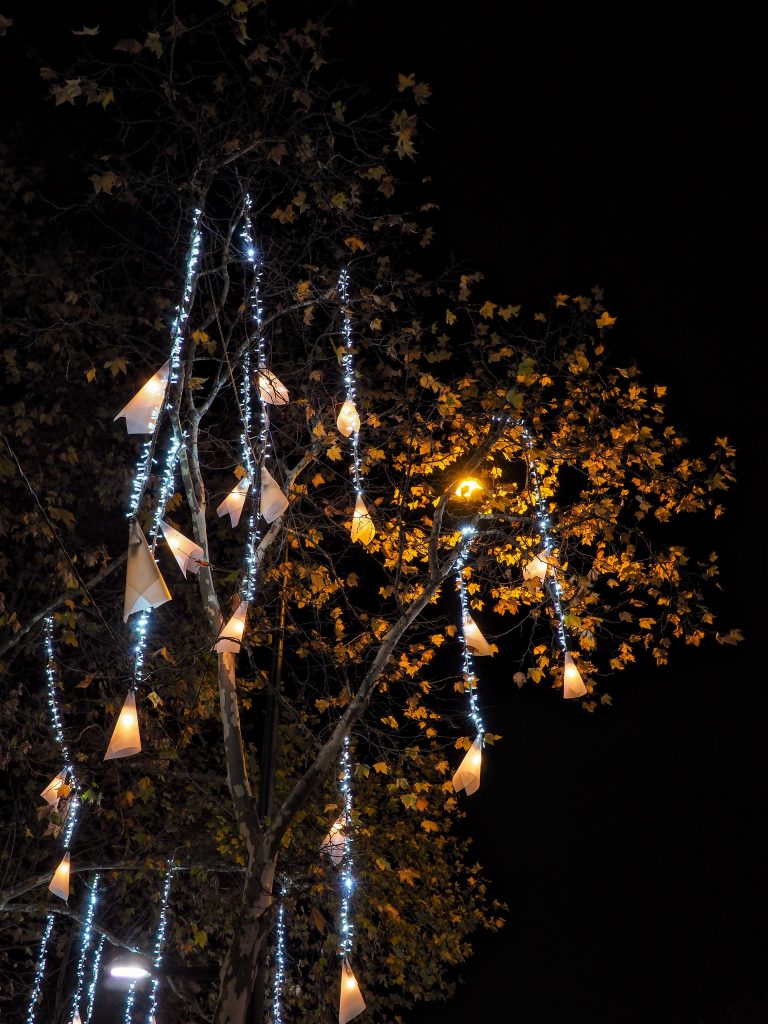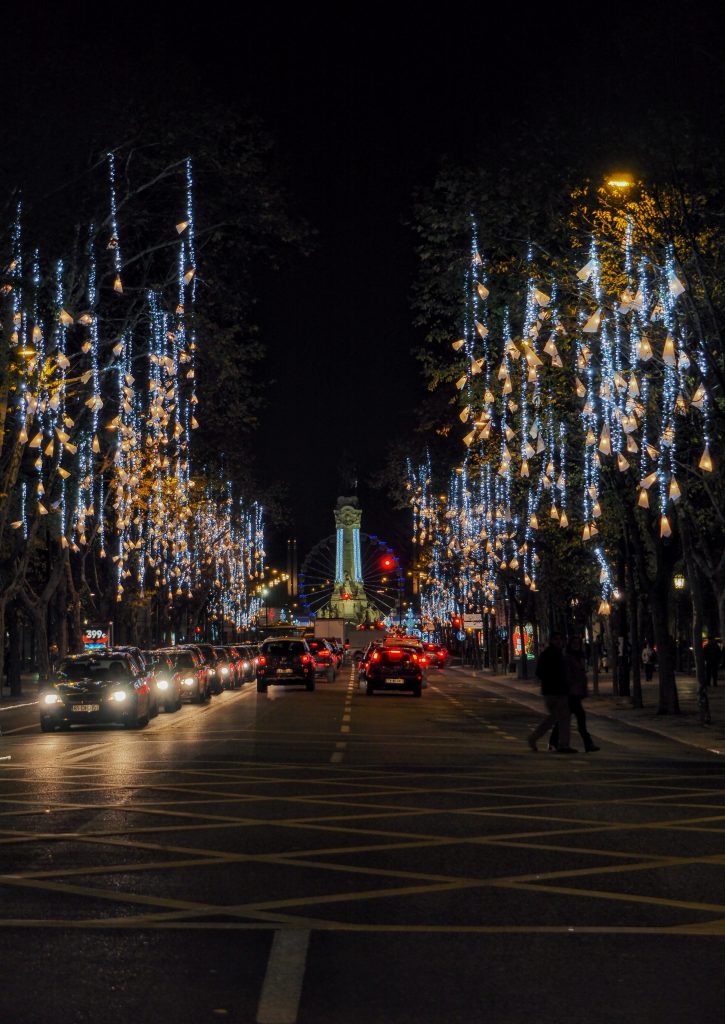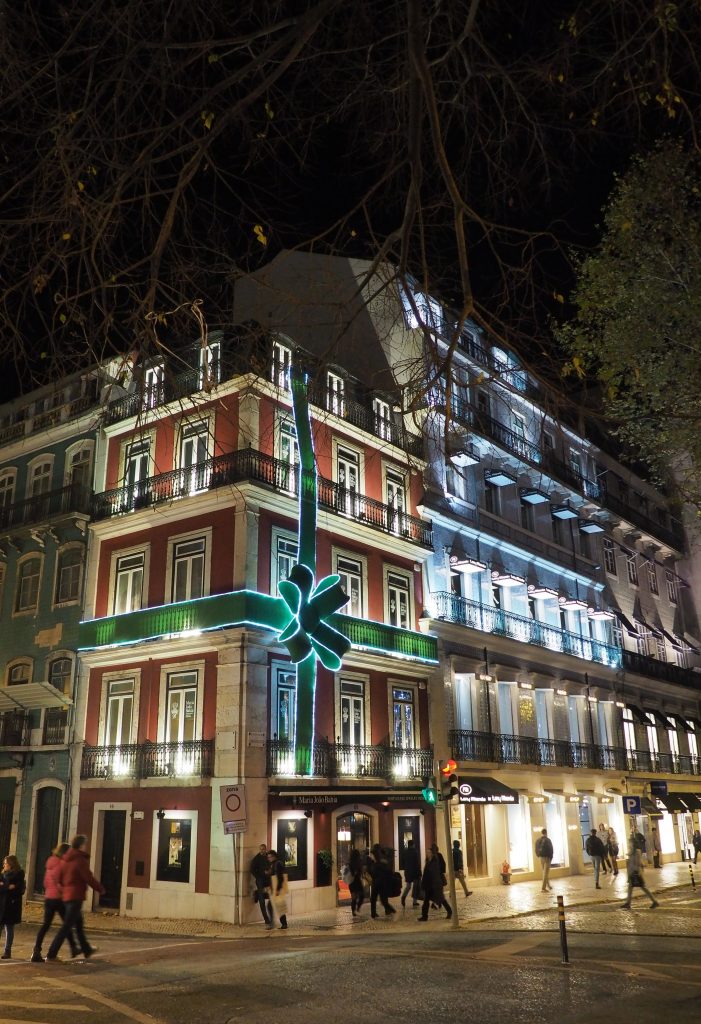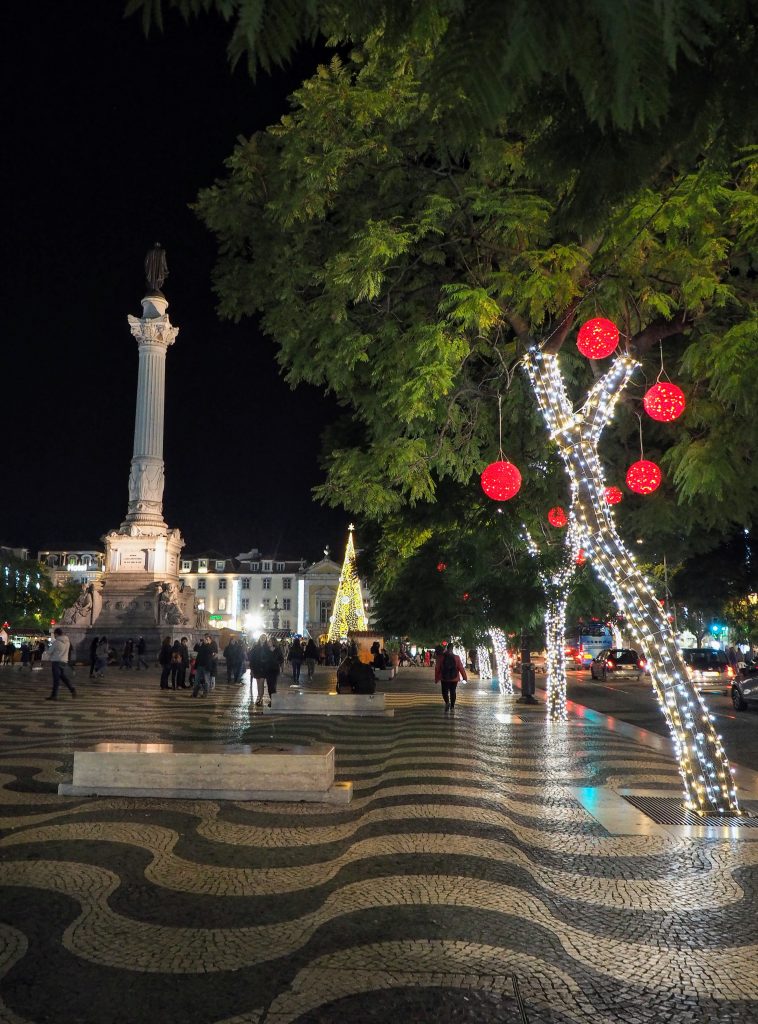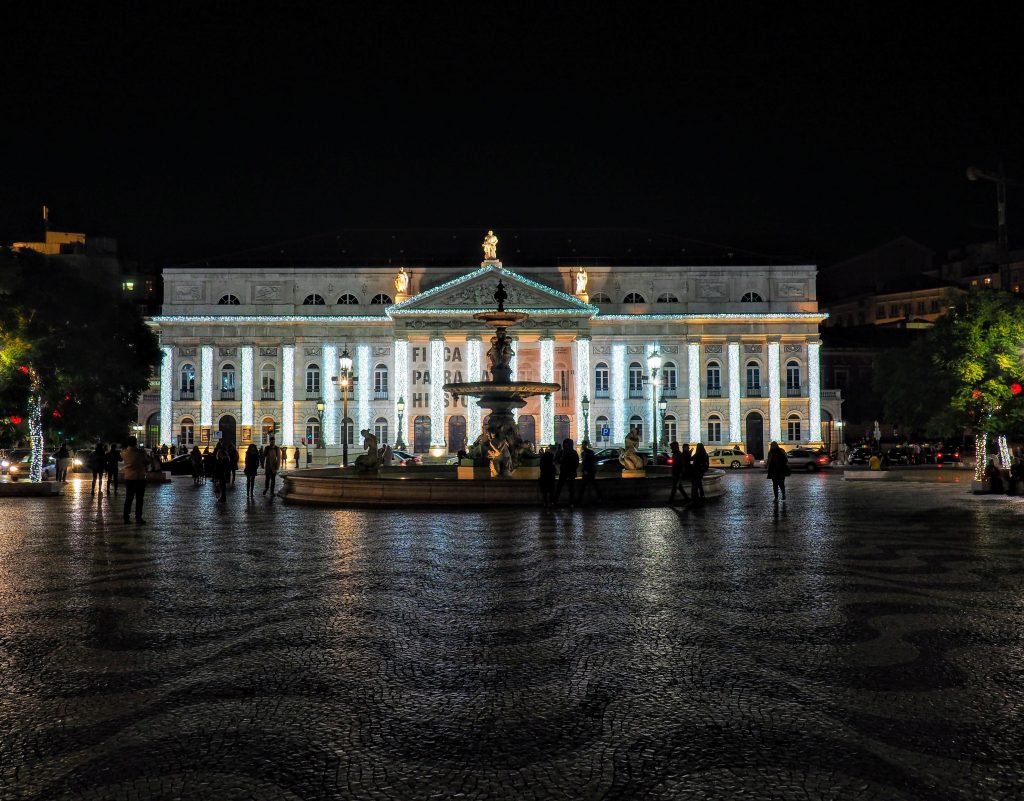 Visiting Lisbon soon? Why not check out my Local's Lisbon Guide, that will take your trip to the city to the next level.