Christmas time is one of the most beautiful of the year. Big cities are the place where the richest decoration is made, but not the only worth visiting. I'm presenting you with a Christmas Tale from Rural Portugal. It takes place in Penamacor – a small town in central Portugal. It's known for burning the biggest madeiro in the country. Madeiro is made by burning tree trunks. Almost all rural areas in Portugal still keep the tradition of burning it on the 24th of December. This one was lit at midnight 23rd-24th of December. And before you say, yes in Portugal is warm, no problem, well it wasn't. So if you decide to visit next year any rural celebration that takes part in the night, better be prepared for real winter, or just drink some shots to heat up.
The whole Penamacor was cheerfully decorated with Christmas lights, there were singing beautiful carols. One of the most interesting things was the live Presépio – Nativity scene, made by real persons – kids actually. And before you judge how can kids stay so late up and in the cold, think about how brave and resistant they are – this was their choice and they were having fun, none of them was crying.
Special thank you to the fireman that were there to keep us safe and also for their courageous work during the fires that burnt Portugal this Summer and Autumn.
It was an amazing, cold night, but hey it's Christmas. No words can ever describe what I saw, so go ahead and enjoy the gallery of the event bellow.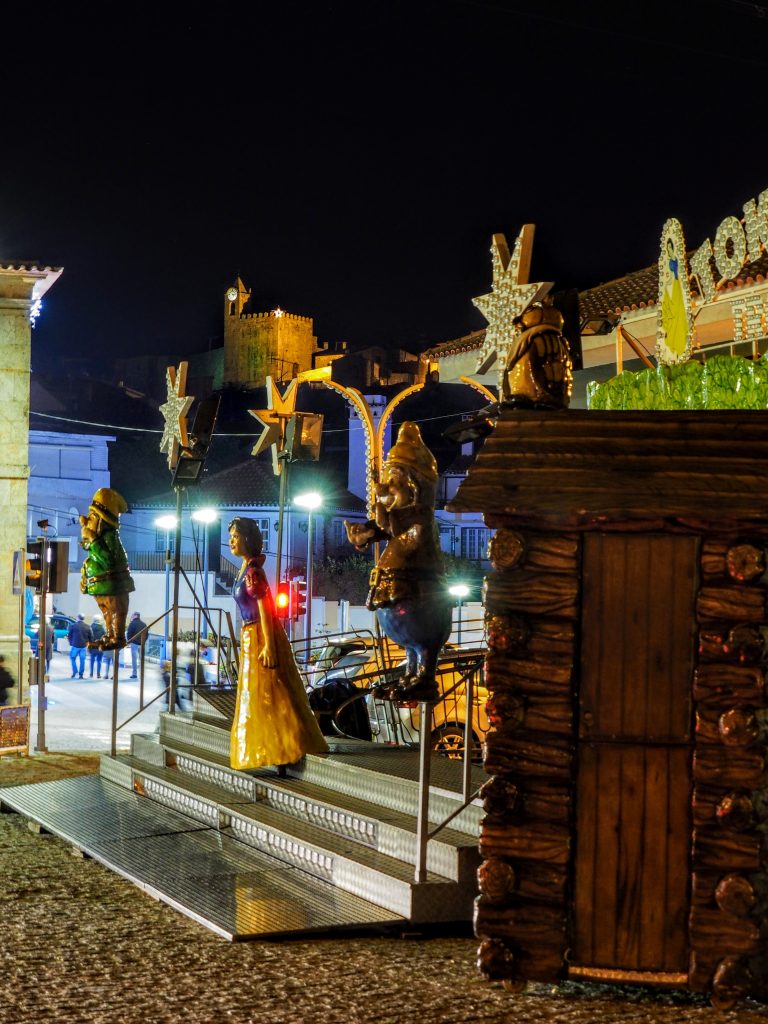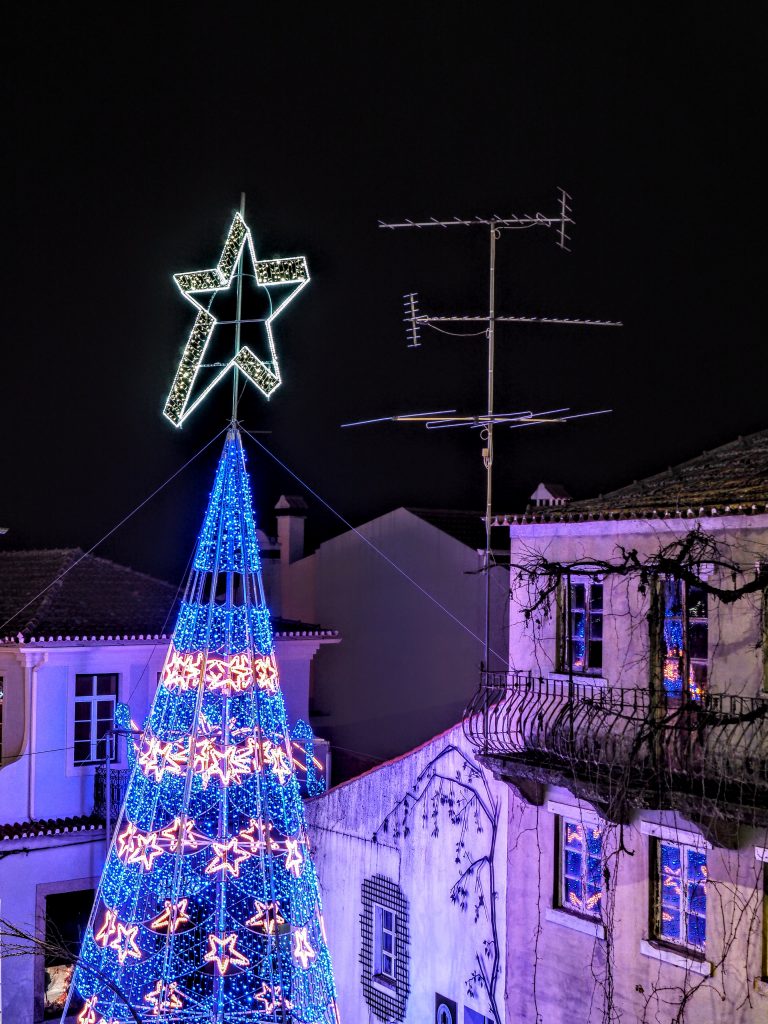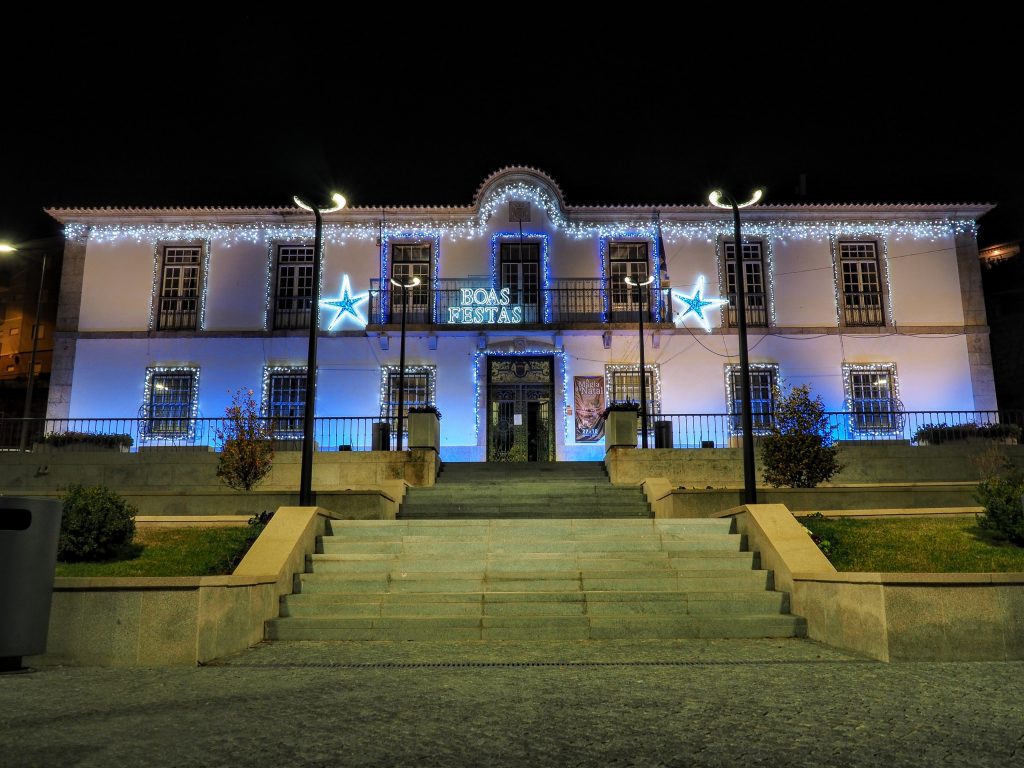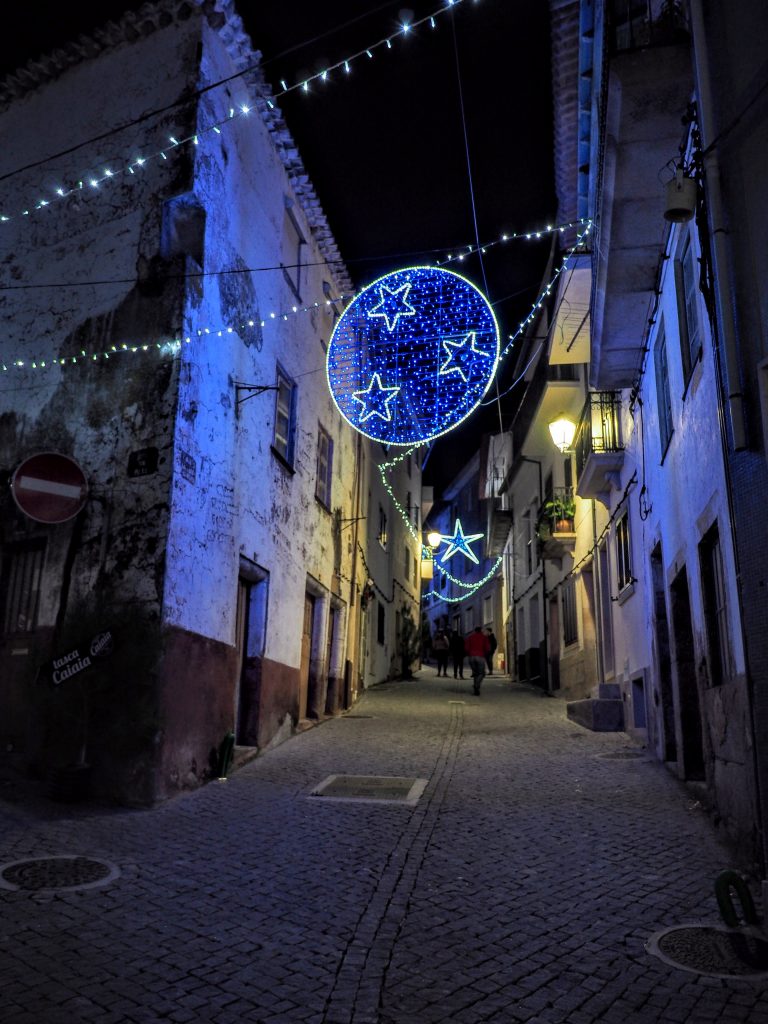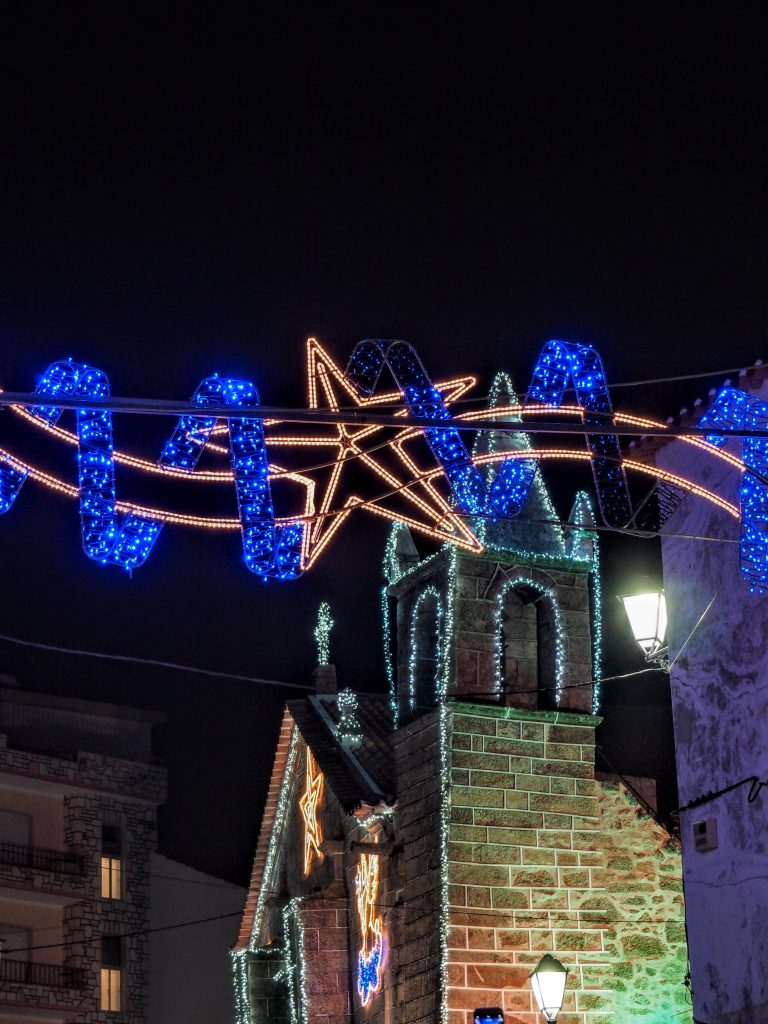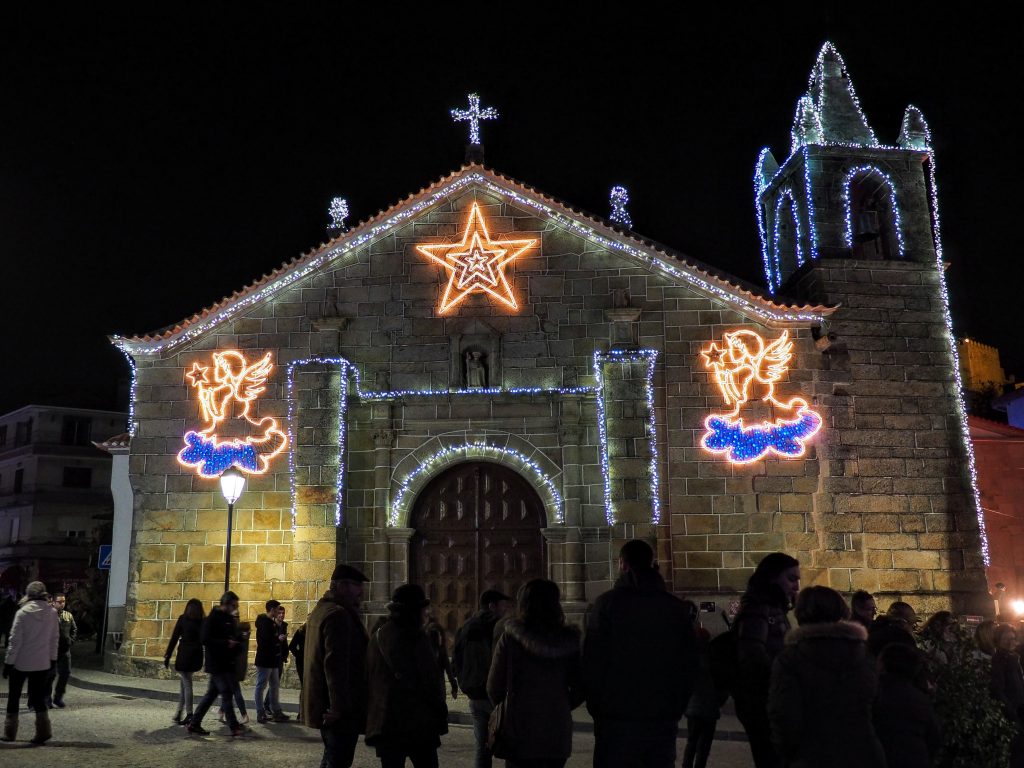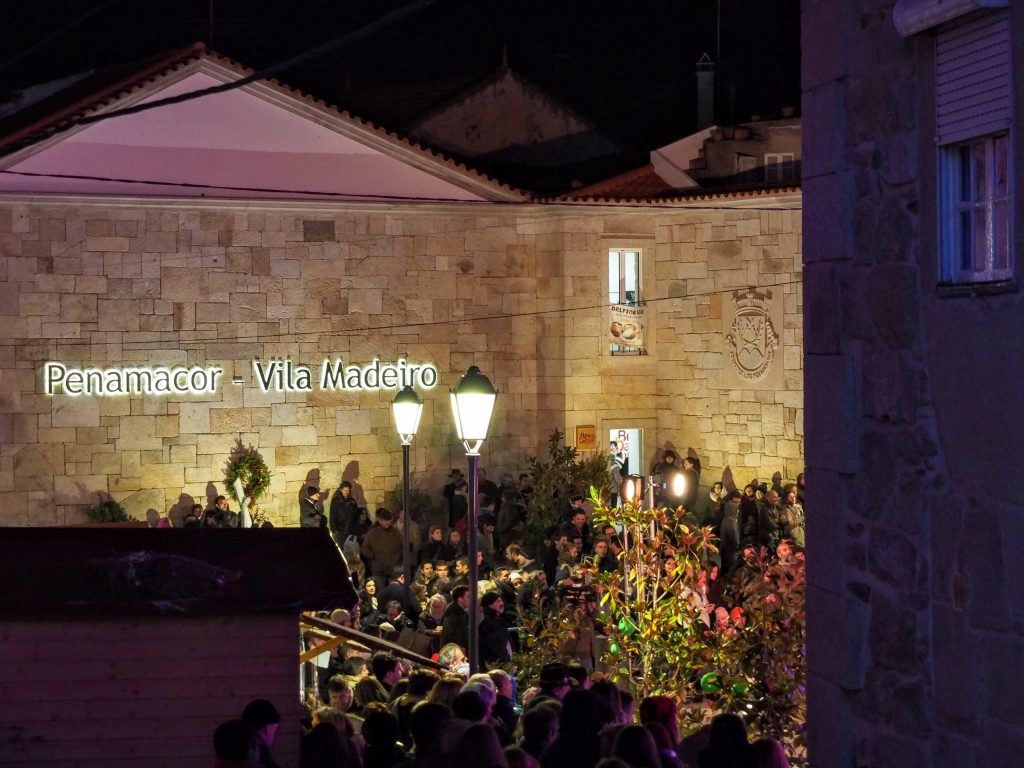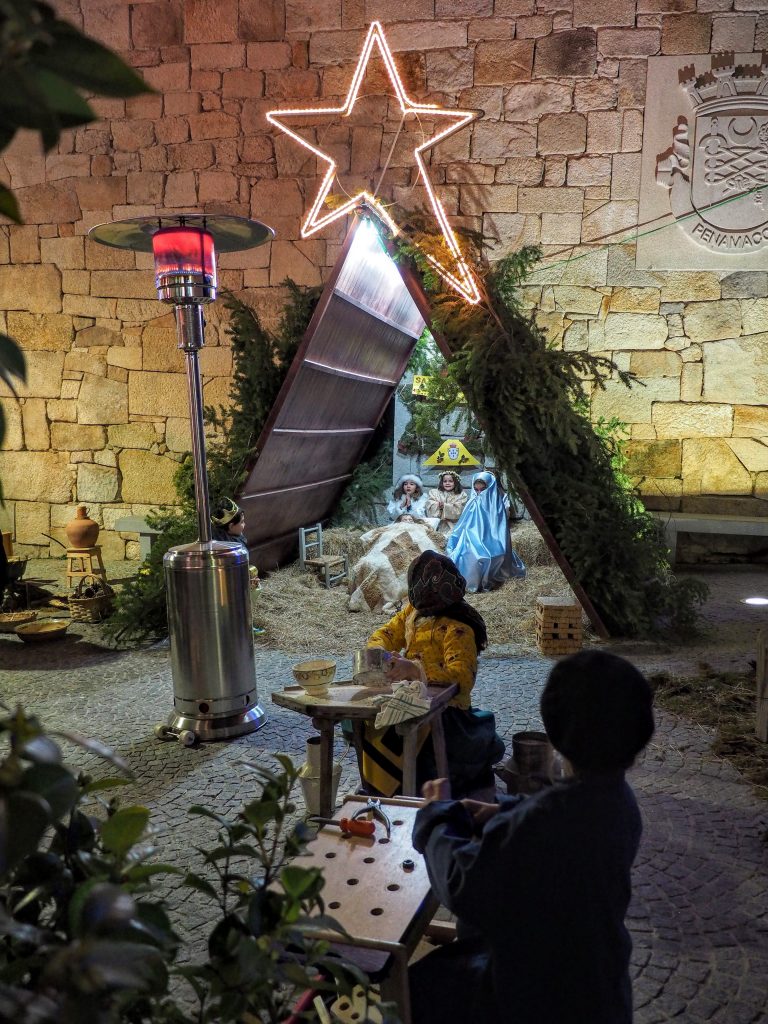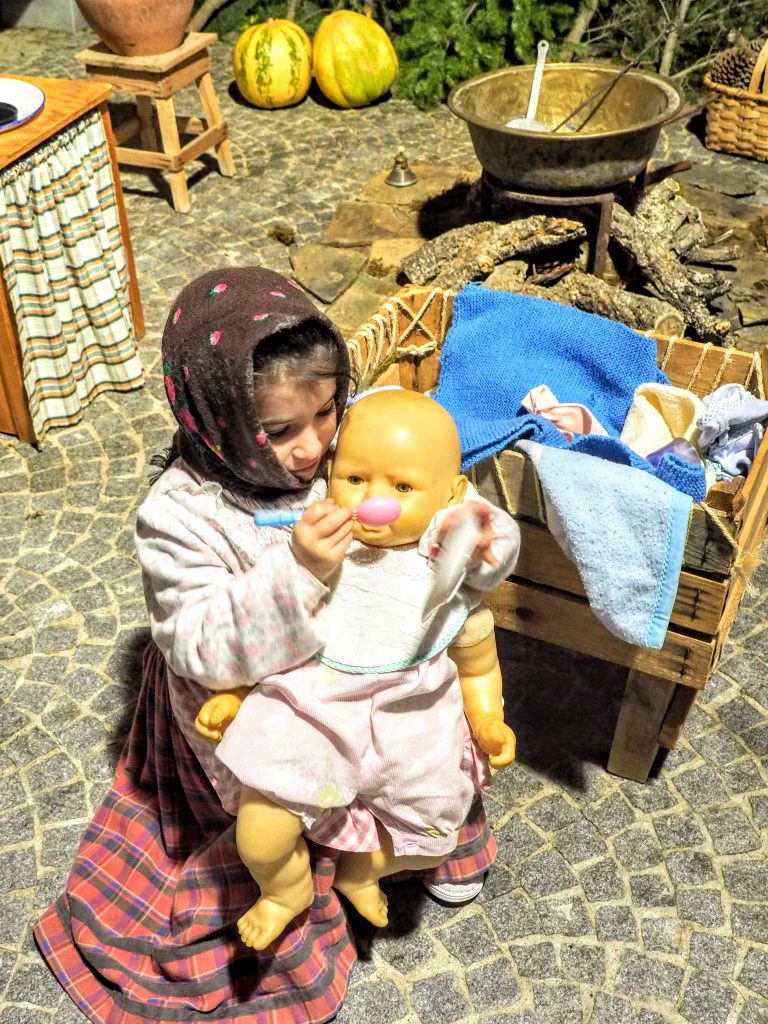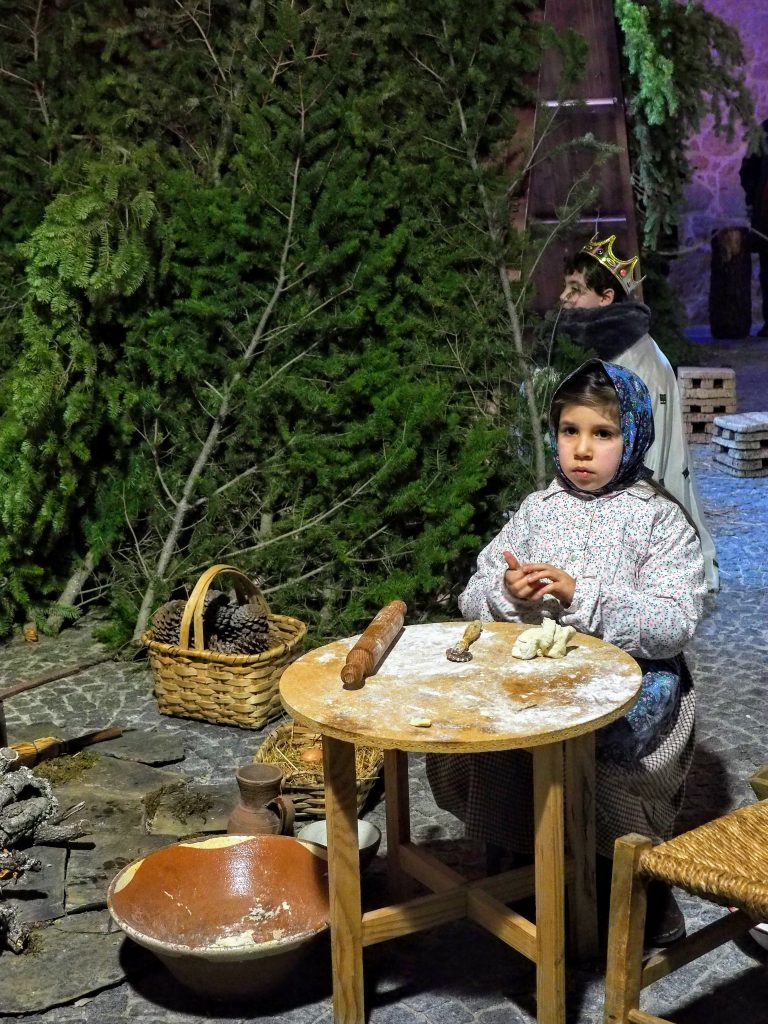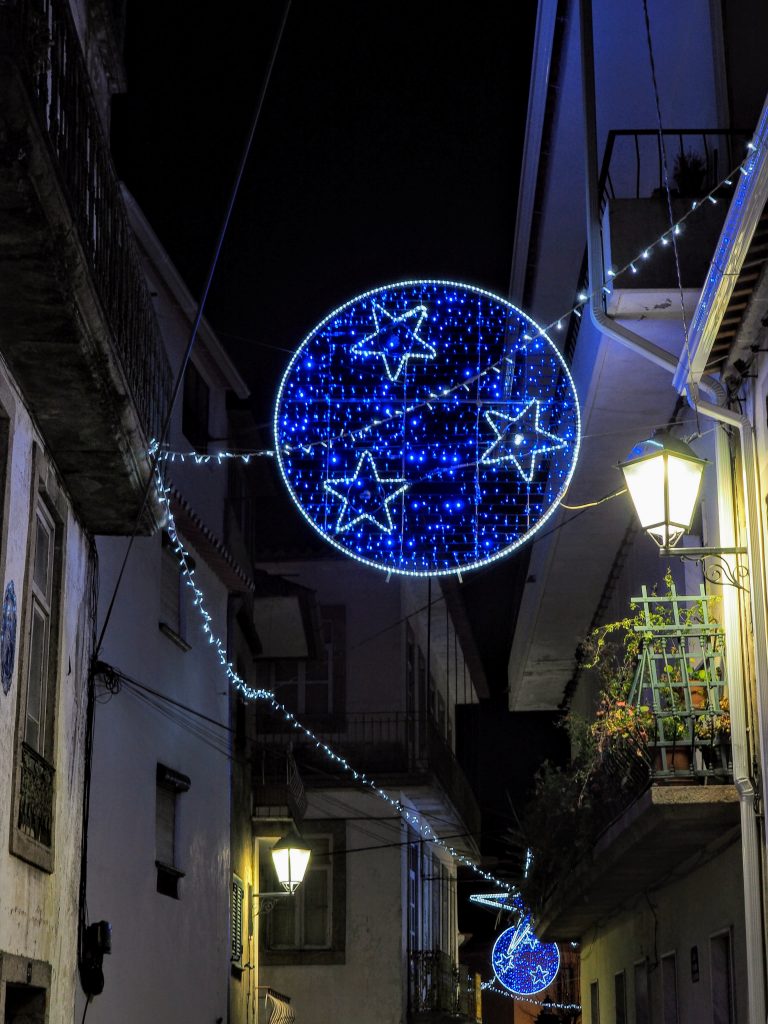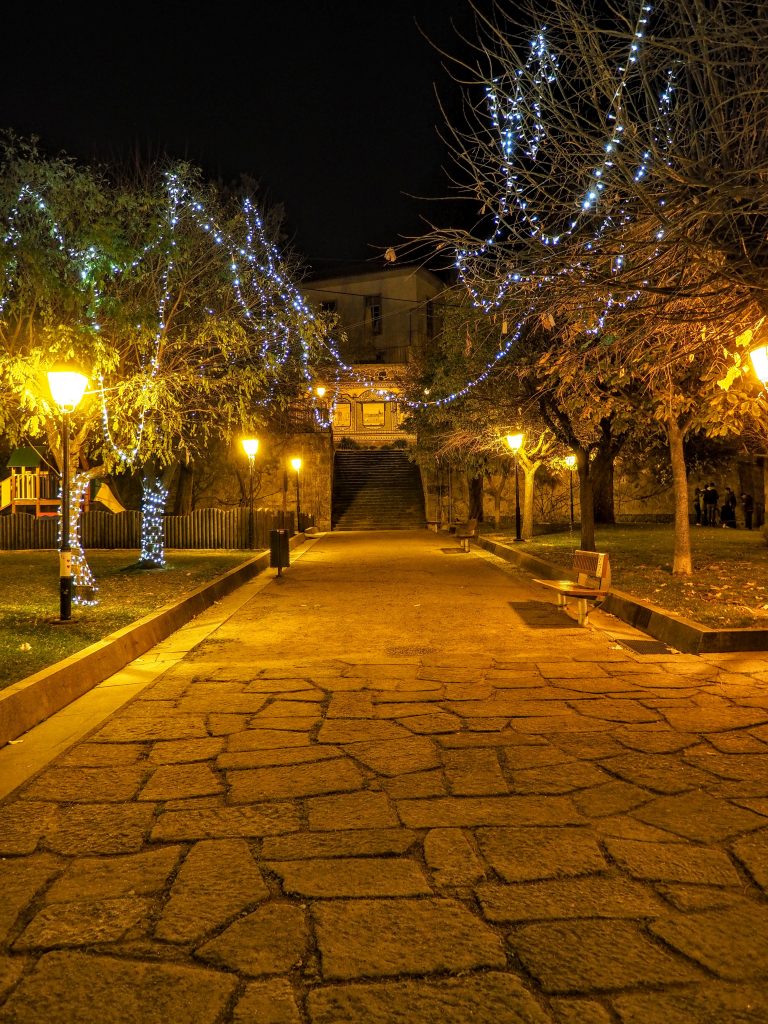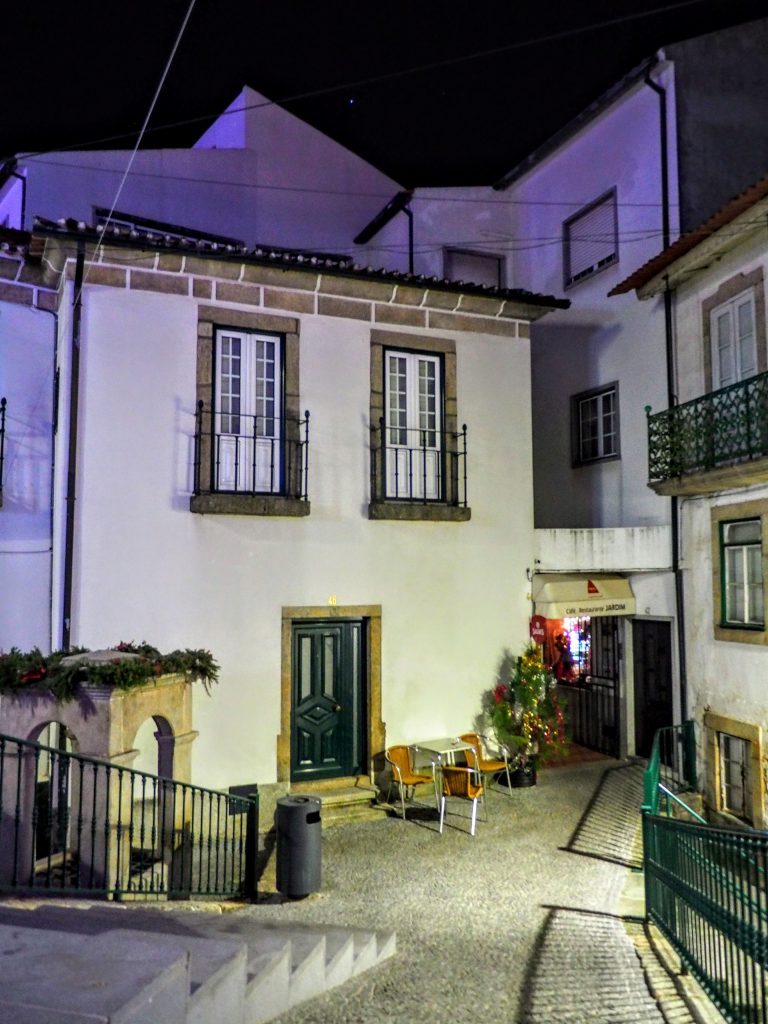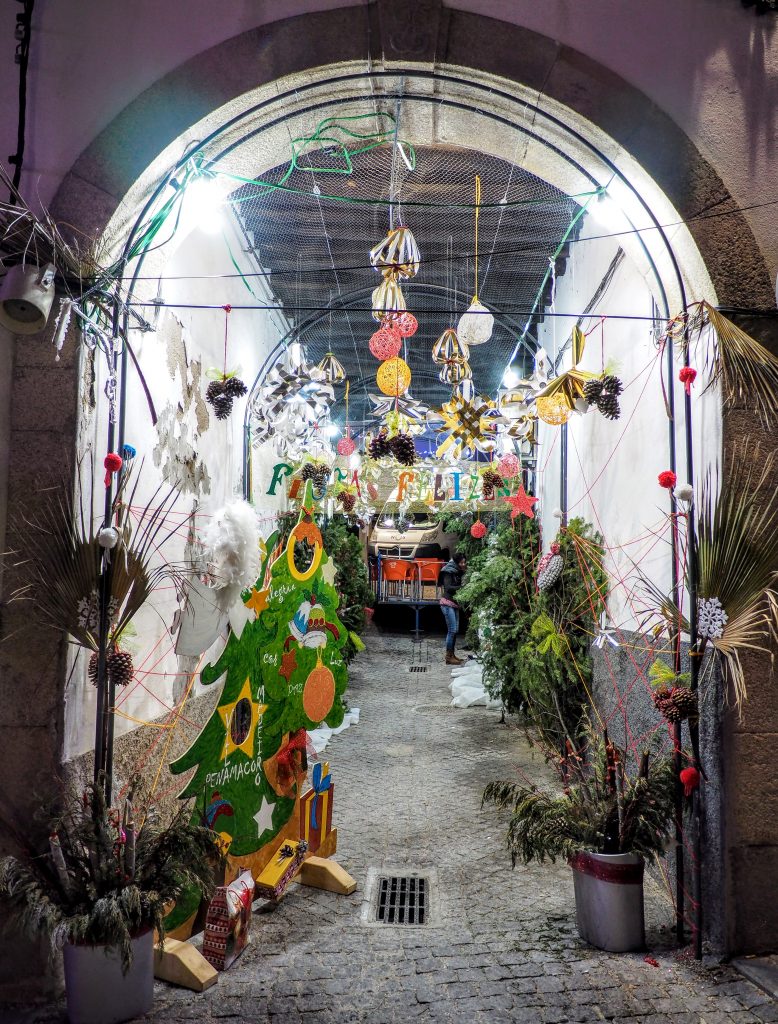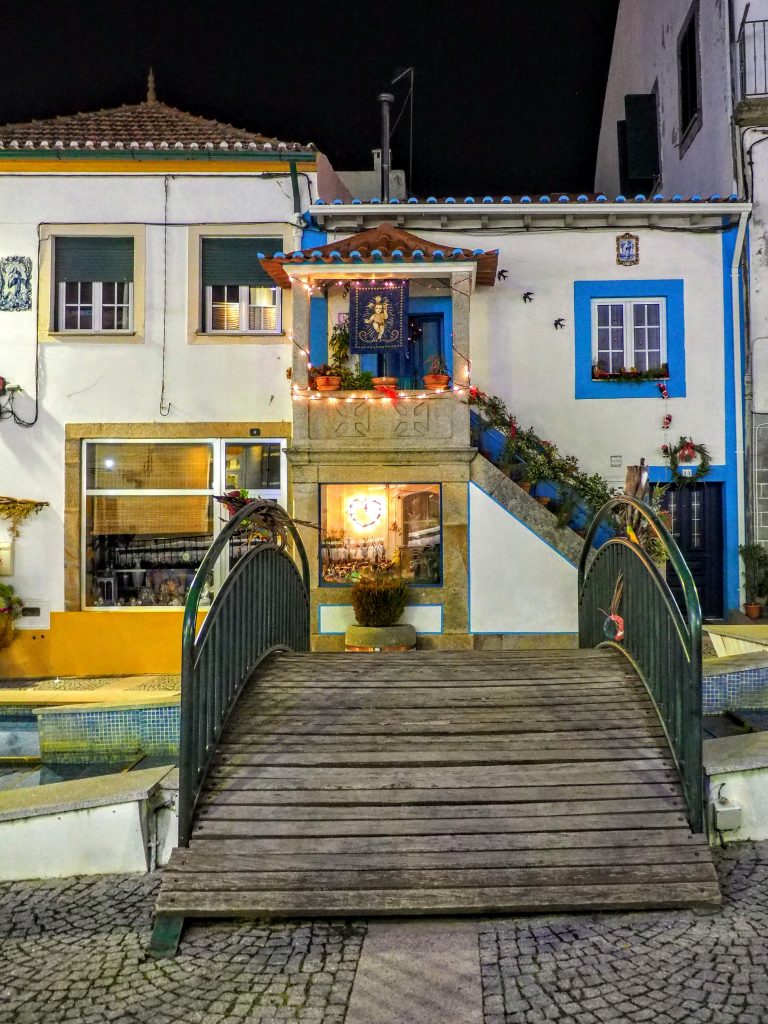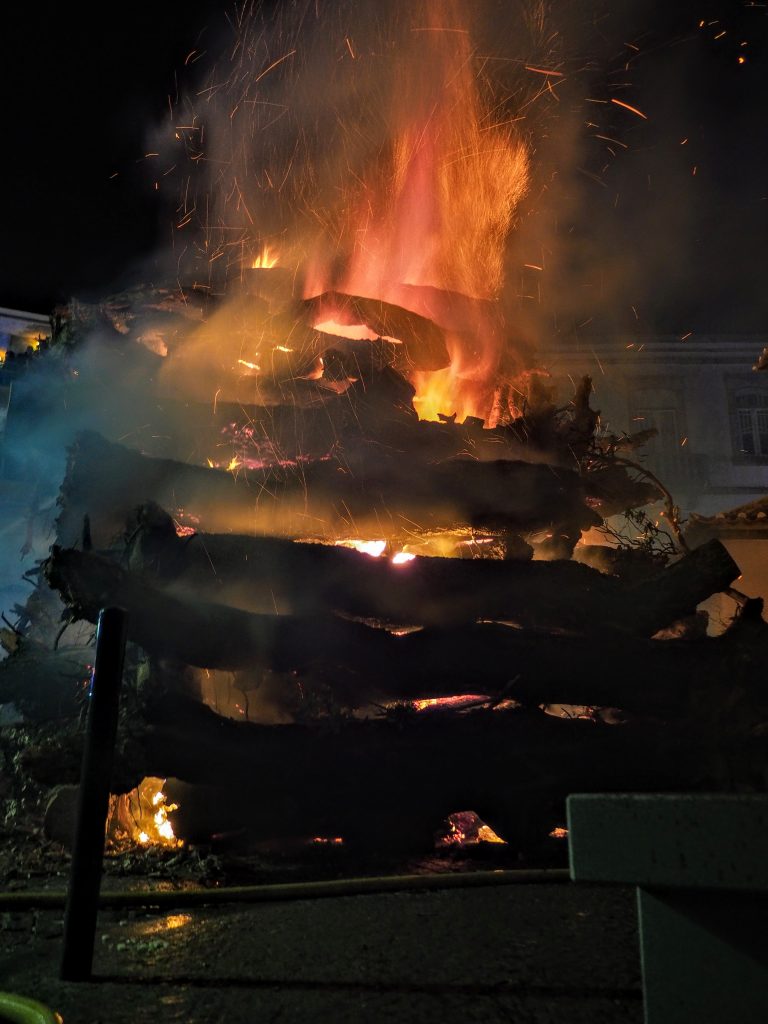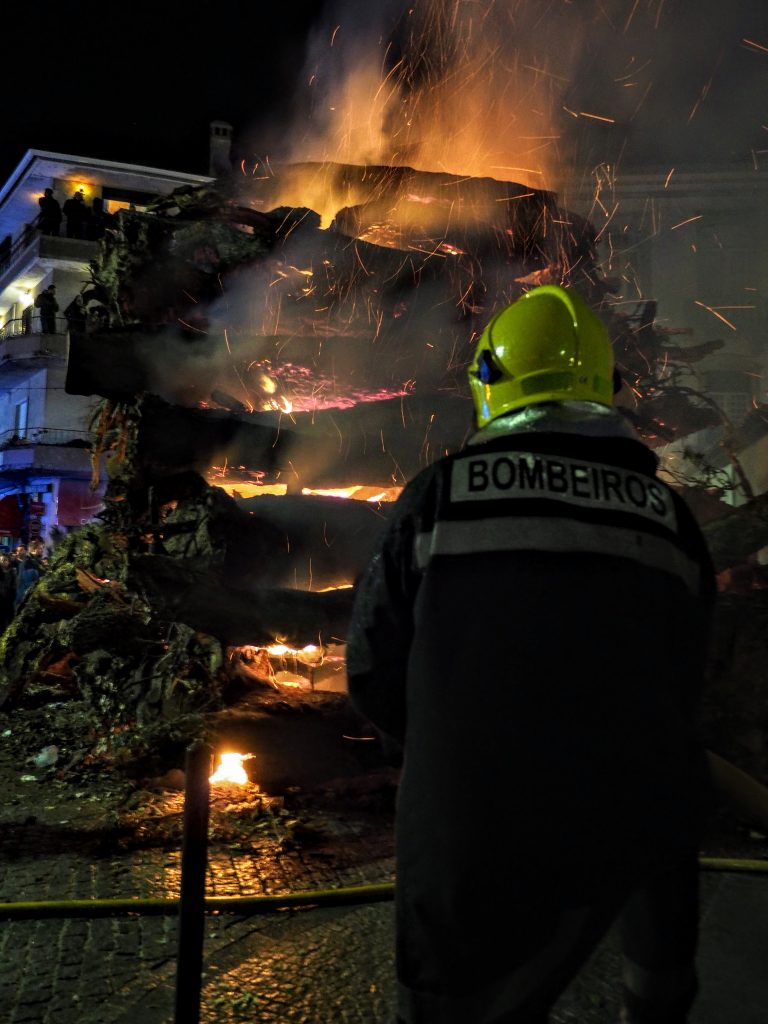 How to get to Penamacor? It's not particularity easy by public transport, I'd recommend a car or a tour. I visited this little town with Carlos from PortugalTouren.de . We decided to make  partnership and organize private tours at reasonable prices that you'll soon find on the site. In the mean time check out my Personalized Travel Planning here.