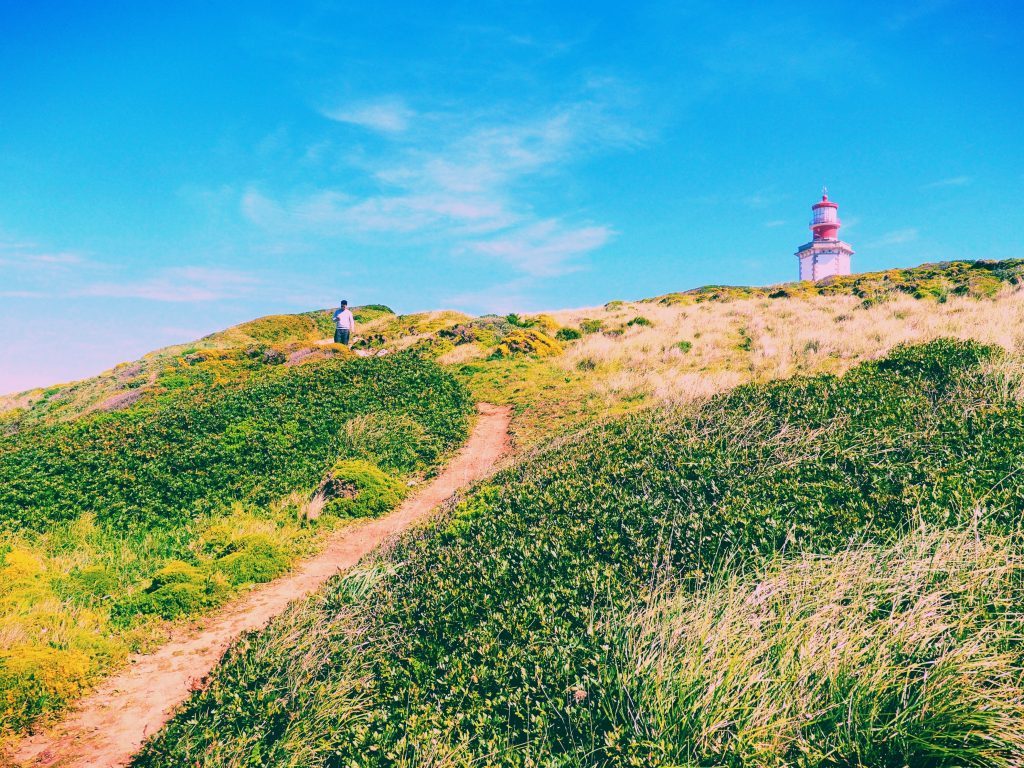 In Portugal, you'll have a lot of opportunities to connect with the ocean and nature, away from the crowds.
You might have heard of Cabo da Roca – the westernmost cape in Europe. I'm not sure if that's why it gets so many visits or because of its beautiful surroundings. If you're considering a visit for the first reason,  you must want to check it off your bucket list, right? Unfortunately, Cabo da Roca has turned into a little bit of a tourist trap in the last years with all the giant buses, full of old Spaniards and Chinese, arriving around the clock. Not to say, you can't find a calmer day off-season, but still, expect some minor crowd.
Cabo Espichel or Cape Espichel, on the other hand, is a completely different experience.
On the week I visited Cape Espichel, I was longing for some time off in nature, where I could gather my thoughts, photograph and enjoy the ocean. I love a restaurant for seafood in Setúbal, a recommendation is coming at the end of the article, stay tuned. So I decided to visit somewhere around I've never been to before. After some research, I found out about Cape Espichel, and went for it, without any expectations, although I really wanted it to be the calming and nature immersing experience I needed. And actually it was.
So if this is what you are looking for on your next trip to Lisbon or Portugal – a day trip out of the city chaos, away from the crowds, and still bucket list-worthy, Cape Espichel might just be the solution.
Here are some photos, to get inspired, read the captions for more information.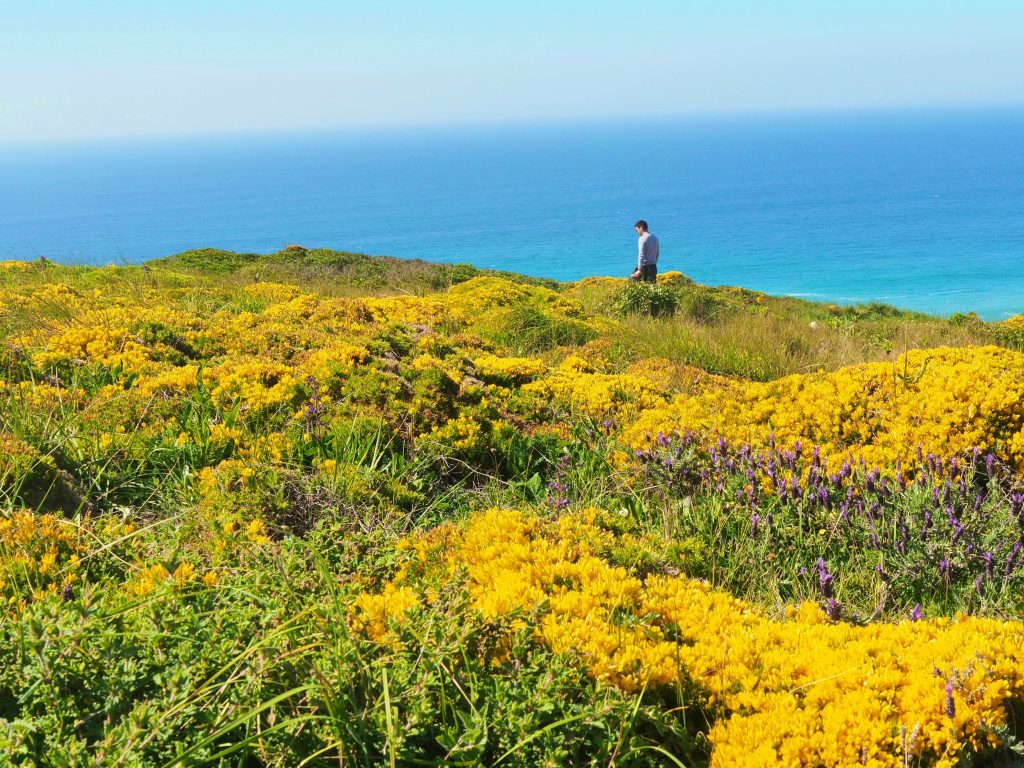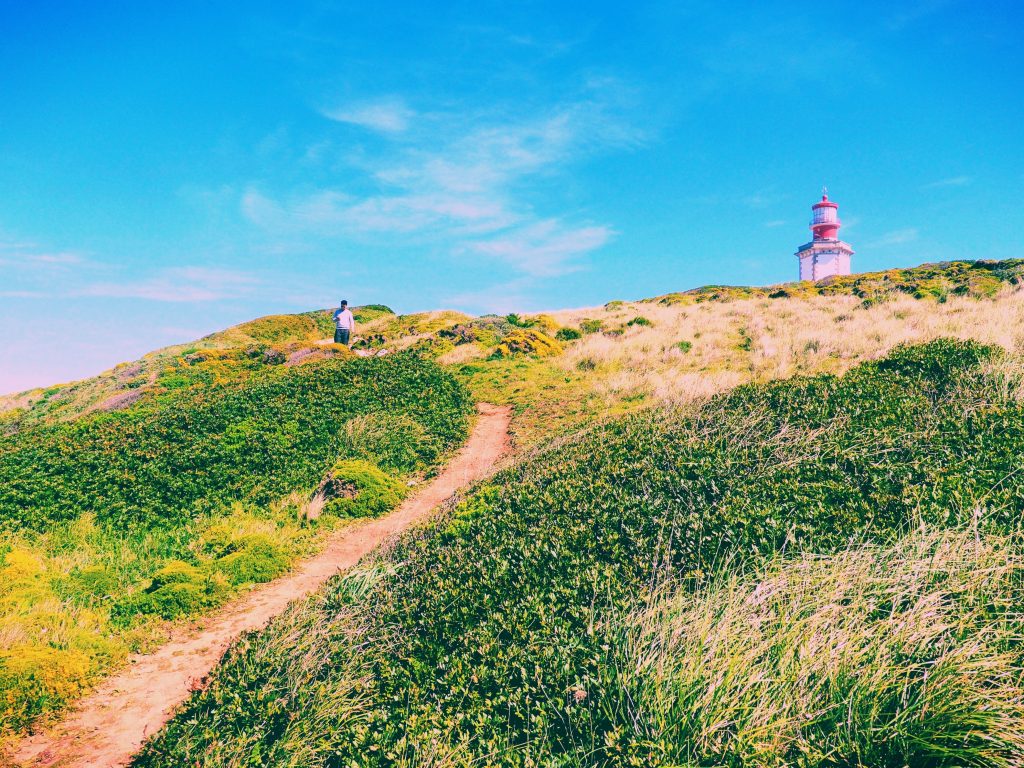 I hope that you feel inspired to go off the beaten path on your next visit to Portugal. There's so much more than Setúbal and Arrabida national park can offer – like breathtaking beaches, dolphin watching, sailing, etc. But you don't need to figure it all out by yourself, let me help you plan your next trip to Portugal, for more info, click here.
Or if you'd like to see some more villages and small towns in Portugal to choose from your next visit do it here.
Visiting Portugal soon? Check these out: