The Accommodation
Relaxing House with Pool 10 minutes by car from Setubal. Feel nature at its best and only 40 min drive from vibrant Lisbon.
Located in the middle of Arrabida Natural Park, surrounded by vineyards and only 15 minutes drive from nearby beaches, this house is an ideal place for a well deserved break.
Some of the most beautiful white sand beaches of Portugal are awaiting you at Arrabida National Park, only 10-15 min drive. The Galapinhos beach has been nominated as Europe's most beautiful beach!
If you prefer long and big beaches you're just 30 minutes away by car.
Best day trips from Setubal within 2-hour drive
Lisbon

Sintra

Évora and Monsaraz

Costa Vicentina

Comporta

Palmela castle and wine country

More
Close by you can go donkey riding, with "burricadas", dolphin watching in Sado river. There're great restaurants in Setúbal and Azeitão (only 10 minutes drive away). People generally are delighted by the surrounding area – lots of wine, cheese, tarts de Azeitão.
Amenities and inclusion
A Living room with sofa and double bed and kitchenette

1 Separate bedroom

1 Full bathroom and 1 Toilet

A Swimming pool

Wifi
Not included
Breakfast, you can buy your own breakfast products from a nearby supermarket or eat at a pastry shop in Setubal
About your Host
Joana is a Portuguese, married to an Australian. She hosts since May 2014. She has children too, with about the same ages (13,10 and 6), 2 dogs, 3 cats and a pig. All very are friendly and welcoming.
Check-out some opinions on of the house and her hosting here
We stayed here for 2 days to relax, after a 5-day visit to Lisbon. We arrived at a gorgeous spot in the middle of the nature. Perfect place to relax and enjoy the silence! Restaurants, beach, supermarket, … are all in 10-15′ distance (by car: to rent one is necessary though). Joanna was a perfect host as well: helpful, friendly, … Recommended!

Bert, October 2017

I'm not sure we can say anything that hasn't already been said about Joana and her sweet little paradise tucked away in the nature preserve. She is just as fantastic as everyone says, and you really couldn't ask for a better host. She goes way above and beyond to help people navigate the area and feel totally at home. She is there if you need her, but also gives you the space you need. We really felt like we were among old friends or family with Joana, the kids, and the animals. In addition the areas is absolutely beautiful. You feel as though you have arrived in the middle of nowhere, and yet the coastline and beautiful beaches are just a short drive. Bring a good book and some swimming trunks, enjoy some Vinho Verde, and leave the worries of busy city life behind! Thank you Joana!!!

Martin and Taryn, October 2017
The Flight
Choose from the following departure hours with Brussels Airlines
21st of August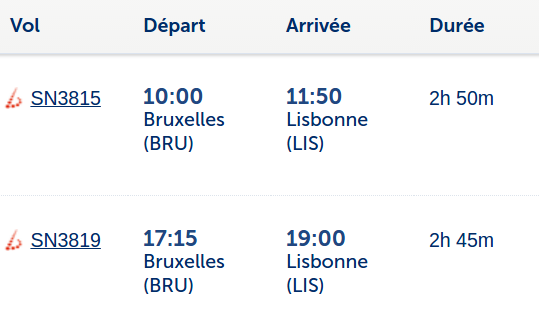 30th of August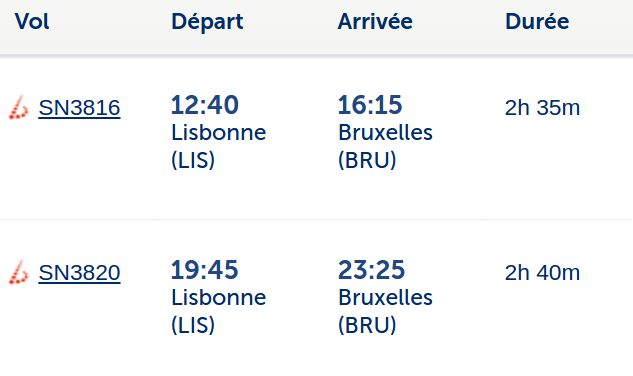 Fly Check & Go Hand Luggage ONLY
Additional Bags for €25/ piece/ direction and can be added up to 4 hours before the flight.
Cancellation Insurance optional 59€ for all passengers.
The Car
Price
Per person 690€
Total 4PAX 2760€
Bonus: 
If you decide to book with me, I'll make a personalized plan with suggested things to do including beaches, day trips, restaurants, specific tips, etc.
Important:
Offer valid through Friday, March 9th 2018
Hortense Travel doesn't bear responsibility in case of price changes that may occur between the date of the offer and the final date
All payments are made by Credit/ Debit card or Bank Transfer
Interested in a similar vacation for your family? Contact me at alexandra@hortensetravel.com or using the form bellow