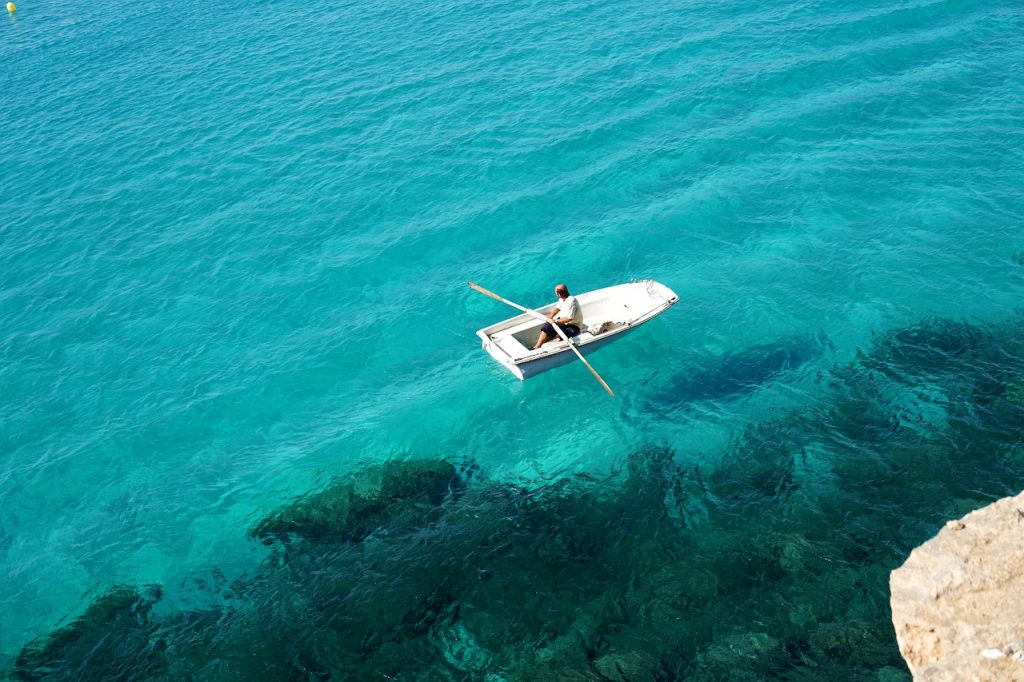 With Spain in mind, you drift into an ambiance where the essence of fresh fish, paella, and tapas, lingers in the air and the flavors swirl with the bouquet of local red wine, tickling all your senses. You lose yourself completely in the dizzy heights of the night.
You may be transported to the sun-drenched city of Barcelona with the bustling Las Ramblas and yellow haze of the city's beaches, or too boozy holidays in the islands off the coast. Perhaps, you transport into a culture fiend's city sightseeing weekend dream in Madrid. Basking in all that Spain has to offer is a privilege all must experience.
What if you wish to experience Spain at a deeper level, the hidden Spain that takes you off the beaten track? With a culture based on so much history, tradition, and passion, it comes as no surprise that the country has some hidden gems waiting to be explored. Let's go on a journey to be experienced only in Spain.
Get Entangled In Her Roots; Pueblo de Sanabria
Pueblo de Sanabria, unquestionably beautiful, has been shaped over centuries while it lays peacefully watching Spain evolve. As one of the first settlements in the country, it is quintessentially Spanish; the little nooks and crannies, paved with cobbled alleyways and sand-colored walls, offer a glimpse into the way Spanish architecture developed.
This tiny, gorgeous town is in the north-western part of the Spanish province, Zamora. As you enjoy a wander through the center, visiting the 15th Century castle, Puebla De Sanabria, and slightly newer (16th Century) Isabelline Town Hall, you will visualize Spain as she has transformed through the ages. You will also notice how perfect Pueblo de Sanabria is as a romantic location. Heading slightly out of the town and you will find a plethora of countryside walks. Finally, wash down the experience at El Chiringuito Del Rio for the most authentic tostas you are likely to find only in Spain.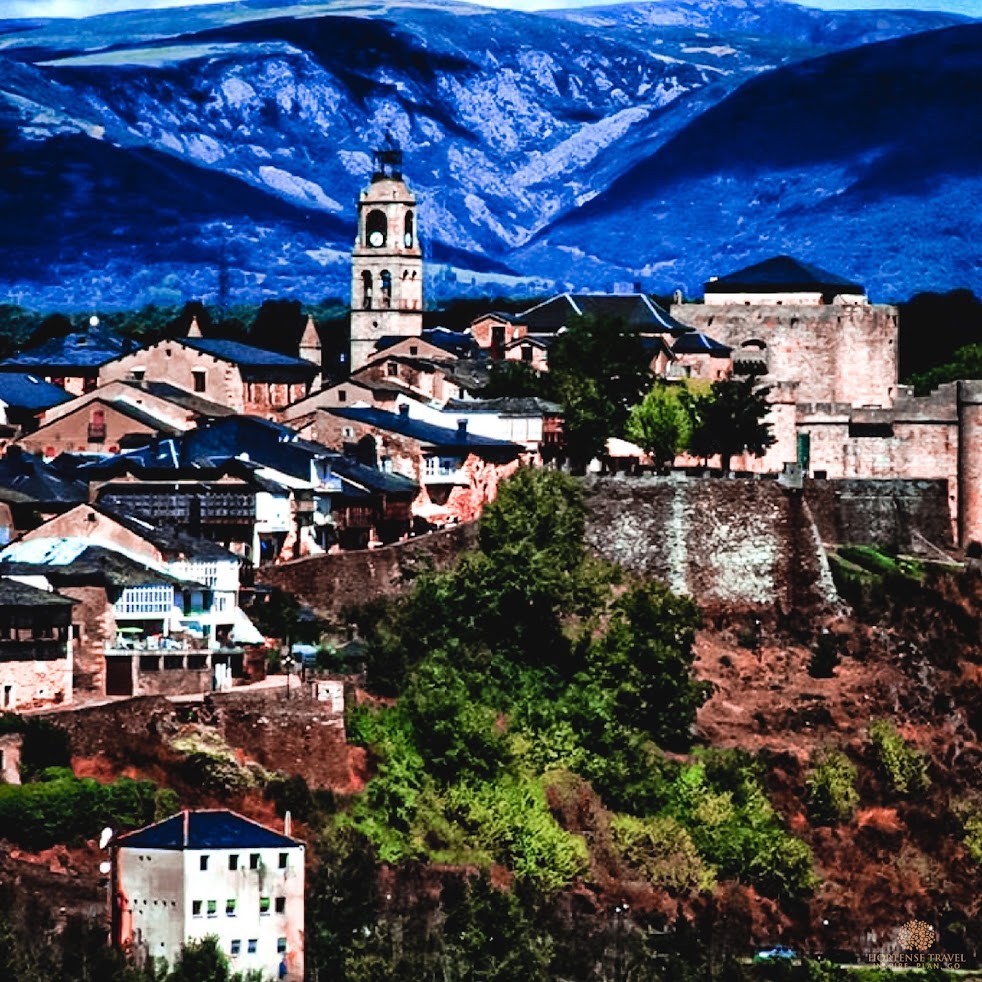 Cíes Islands
If you are seeking the secret Spain experience, then this small stretch of the west coast is where you must head. Having somehow remained virtually undetected despite neighboring the busy Mediterranean coastline, the glowing warmth of the sunsets and white, powder-soft sand are experienced only by those who go out to seek them. The Cíes Islands made up of Monte Agudo, O Faro, and San Martiño, are an archipelago in Spain's Galicia province. This area was declared a Nature Reserve in 1980, and it embodies everything you could possibly desire of an untouched landscape to be found only in Spain.
There are a variety of ways to enjoy the Cíes Islands, from boat trips to camping, but it's encouraged you stay for enough time to witness one of its enchanting sunsets, which are likened to those observed in the Caribbean. It comes with no surprise the Romans christened the Cíes Islands 'The Islands Of The Gods'.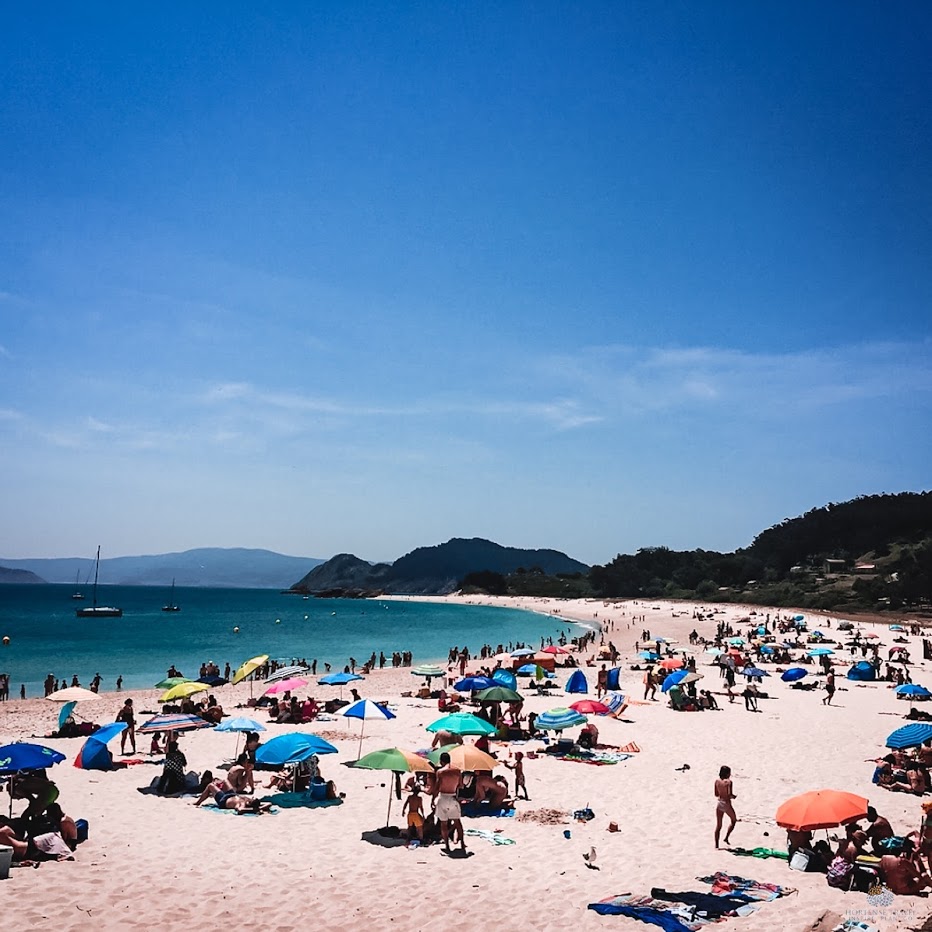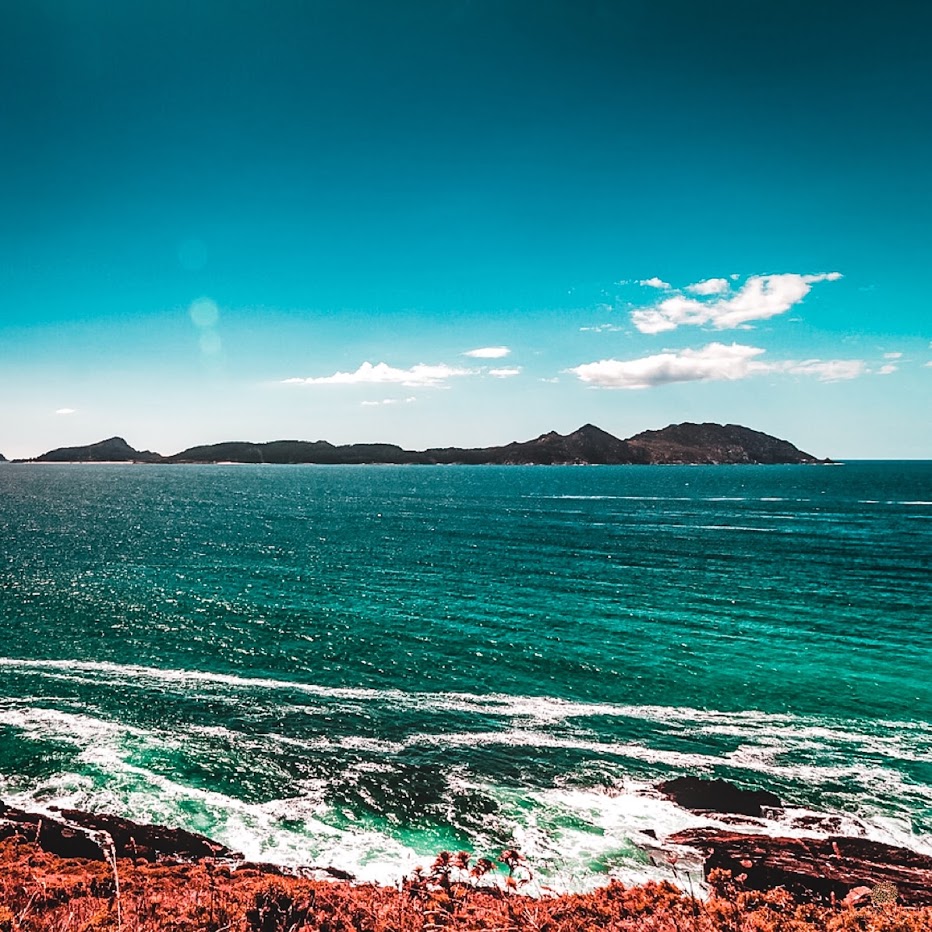 National Parks And Sun-Laden City Walks In Calpe
Traveling now deeper into Alicante's coast, and you will stumble upon Calpe; a beautiful town that owns the backdrop of El Penon d'Ifach, a national park famed for its giant rock (to put it lightly) of which stands almost as protector of the old metropolis. If you venture further inland, you'll arrive at Las Salinas, a national park where you are treated by the sight of pink flamingos as they thrive in their natural habitat.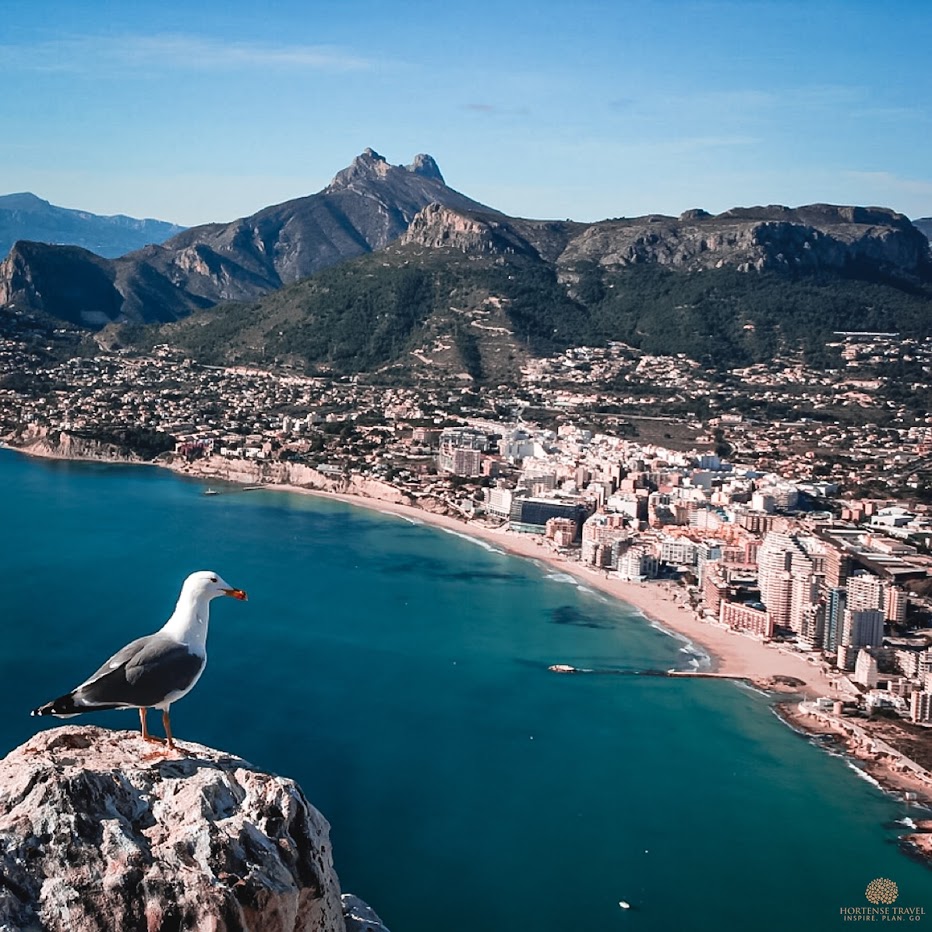 Unsurprisingly, Calpe, a secret that Spain has kept for so long, slowly shifts away from its fishing and salt production roots to become a town that welcomes tourism (much like the others along the Spanish south-east coast). Nonetheless, it remains devoted to serving the most authentic tapas, and its marina and authentic seafood restaurants lay ready and rearing for the annual arrival of visitors. If you can, visit just before the town opens for business. On the other hand, if you consider yourself a night owl, then rest assured, Ibiza or Benidorm are within easy grasp.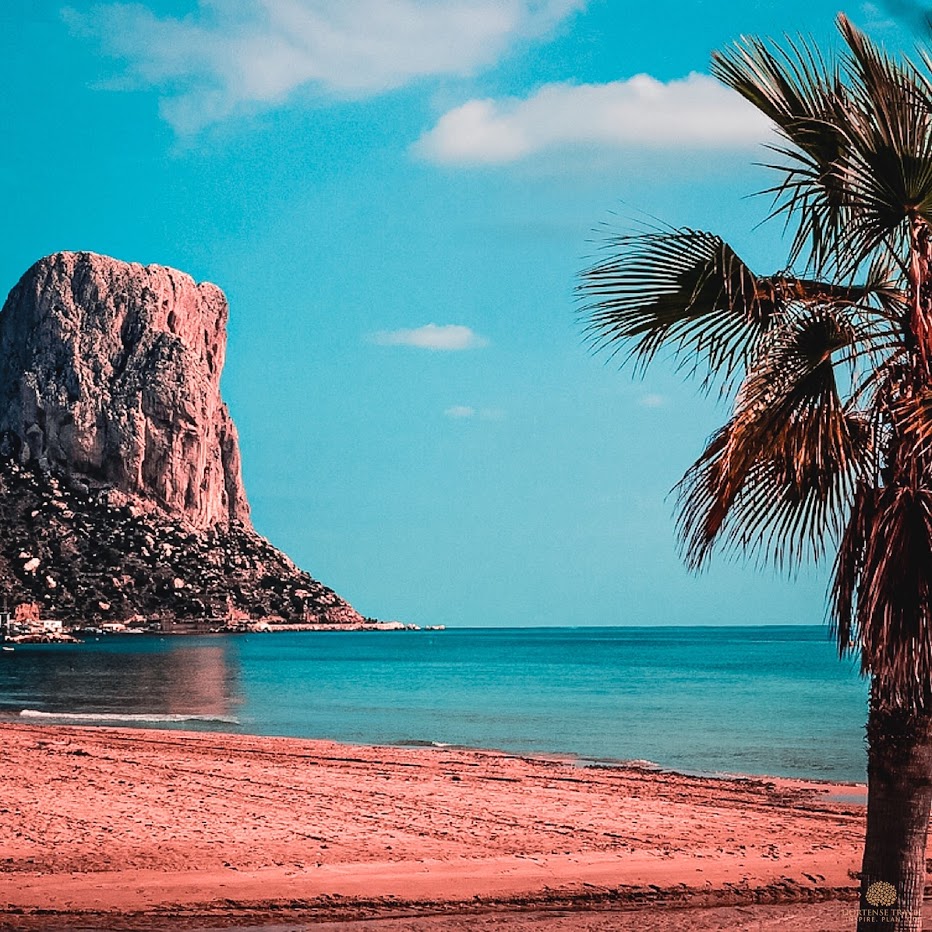 Es Pujols
If you are looking to remove yourself from the beaten track entirely and witness majestic landscapes and salt-water lagoons that are only found in Spain, then you should consider Es Pujols as your next destination. To access this area, you will have already found yourself far removed from the busy coastal cities and arrived in the resort of Formentera, a small, southerly island that is part of the makeup of the Balearics.
Es Pujols is yet a smaller resort that provides only a pinch of accommodations for people who wish to bask in sheer tranquillity. Think relaxed bar hopping, people watching, hazy sunsets, and lazy meanders across white sandy beaches and you will be envisaging the epitome of paradise, of which Es Pujols represents.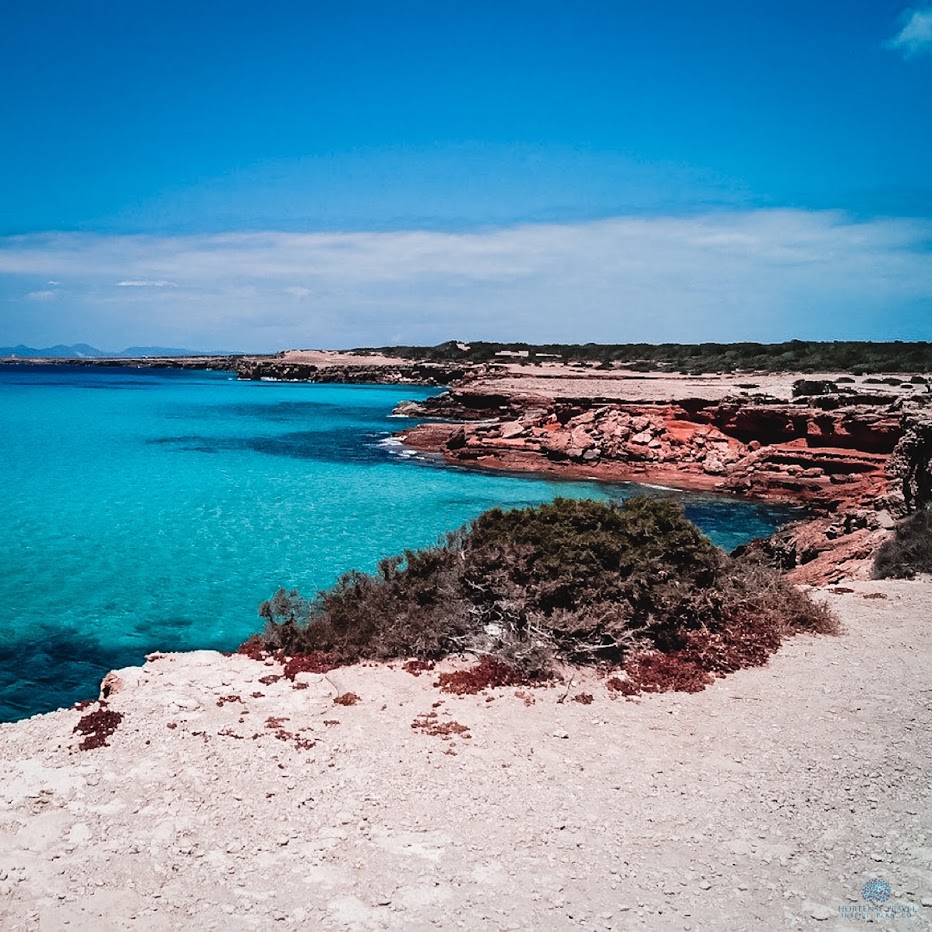 Discovering The Finest Tapas In Spain
A trip to Spain can only be validated once you have enjoyed the genuine experience of Spanish tapas, a selection of small savory dishes of culinary sensation. Depending on where you are in the country, the way tapas is served varies. From a menu of tapas to the more traditional form of offering a plate of along with a drinks order, it's fair to say that tapas own a deep affection in Spanish culture.
Granada is decidedly one of the best places for Spanish tapas, which is somewhat unexpected yet follows suit in your secret Spain adventure. Taking the traditional route, bars will serve a decent plate of tapas along with a drinks order. Top tip; aim for the bars with fewer tourists. And while the bill may be greater, a few extra euros invested into the experience makes the difference between enjoying a high-quality feast or uninspired bloat.
Wander to Calle Elvina, the street renowned for free tapas. Try Bodegas Castañedas, for traditional tapas which is considered one of the best in the town by Spaniards themselves. 
Tenerife can be another off-the-beaten-path destination if you know where to look.



Seamless And Hassle-Free Adventure
Sometimes, either through time restraints, information overload, or simply the effort of booking, you might postpone a dream trip away. Whether you wish to enjoy a slice of Spain on a weekend escape or an all-encompassing jaunt of the secrets Spain has to offer, Hortense Travel will ensure that your trip hits every depth of Spanish culture while reflecting your unique needs. Contact me for your bespoke Spanish adventure.