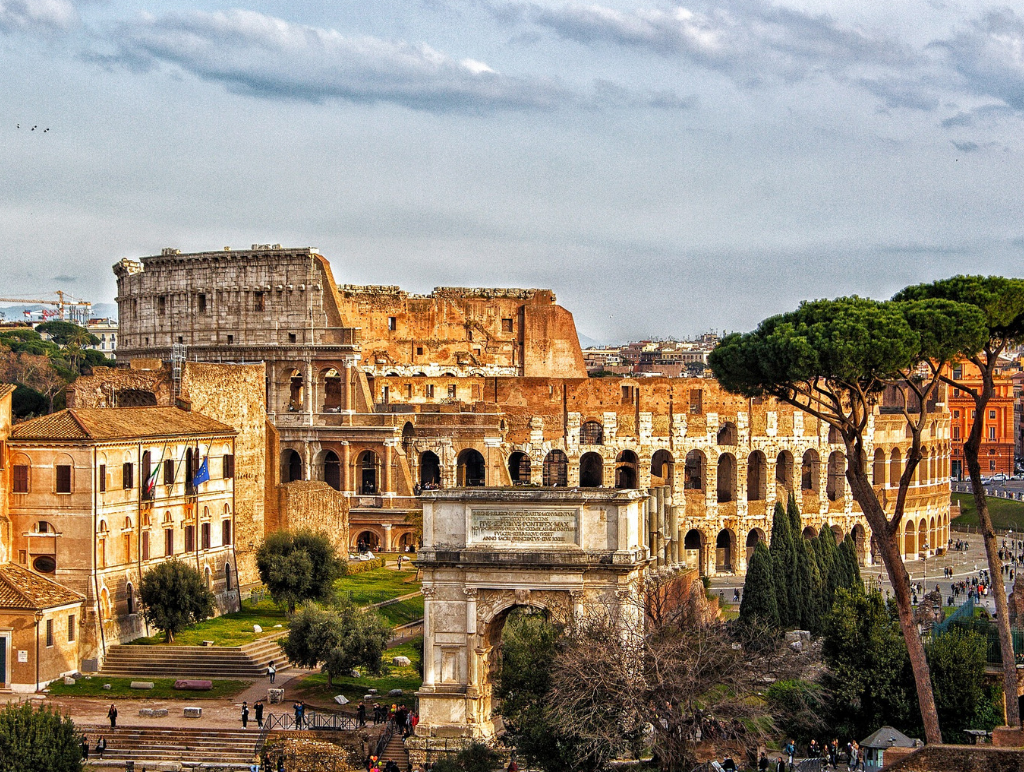 Multi-generation trips are never easy to plan, especially the ones you plan for your family.
Different points of view, habits, and budgets make it harder to coordinate than a usual couple or family vacation.
How did I start? With the basics. Flight. Accommodation. Transport to and from the airport.
The flight – this was an easy decision, we choose the best-priced flights for our dates.
The accommodation – since the main reason to travel to Rome is the birthday of my mother-in-law, it had to be beautiful, clean and central. But they're very conscious spenders so 4 or 5-star hotels are a stretch. They choose to spend on food, VIP attraction entrances and the ladies on shopping.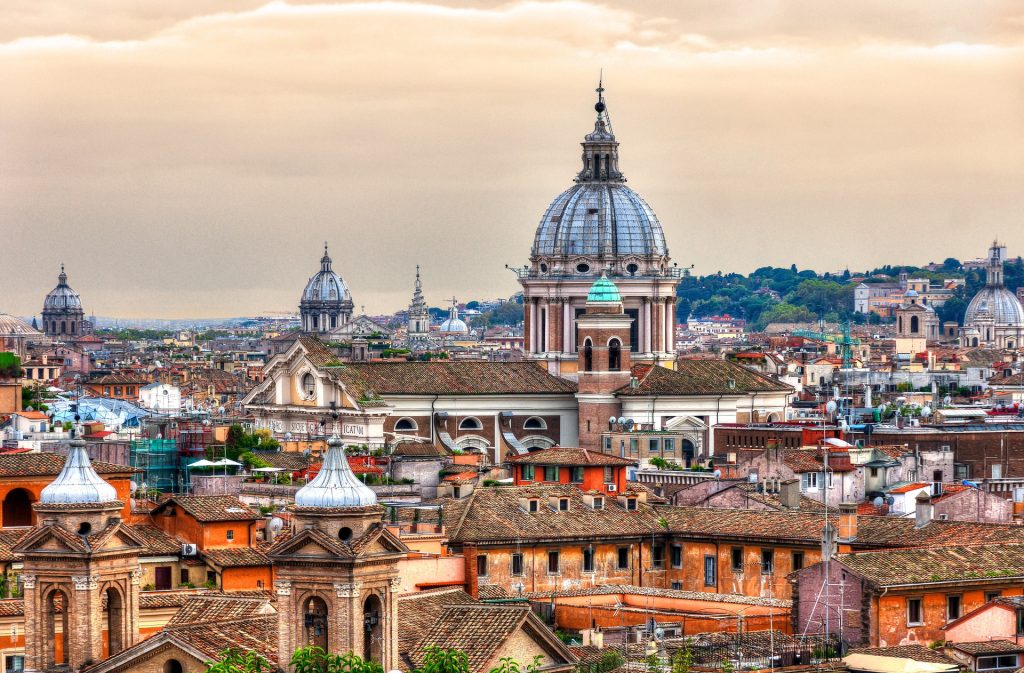 After some thorough research, I found out an amazing Airbnb near the Colosseum in a very cool neighborhood – Monti. Not that touristy but with many options for dining and shopping. Walking distance from main attractions.
Transport from and to the airport – I arranged a private transfer for the 6 of us. One more couple is coming with us – the godfathers of my husband.
Attractions. This was the most difficult part to plan from the trip. There're hundreds of places to visit in Rome.
I made walking maps of the free highlights of the city of Rome. Yes, walking on the streets of Italy feels like exploring an open-air museum.
Then we had to choose which attractions to visit and book in advance.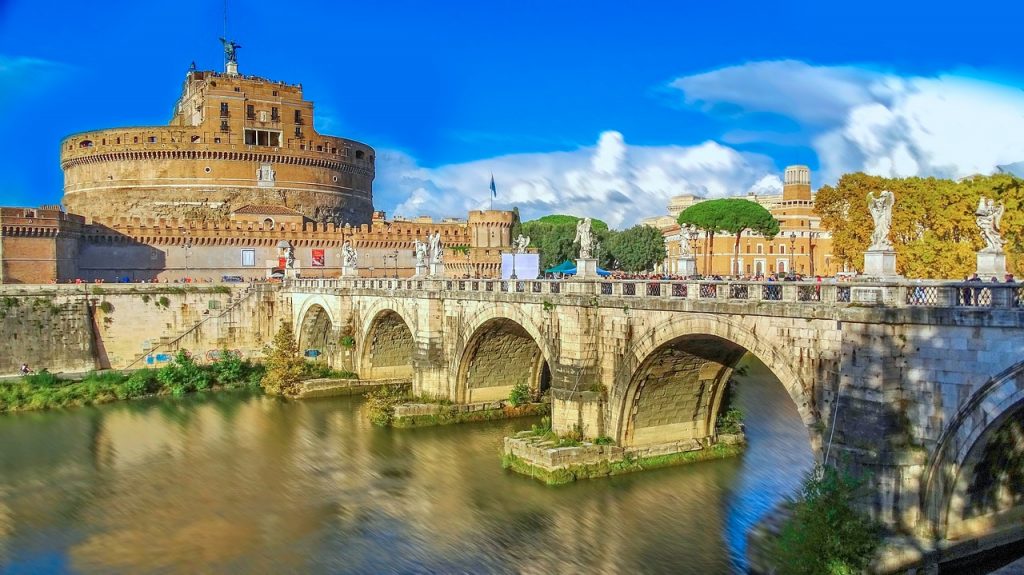 While researching and planning I was hearing comments from the group like
Oh, I hate crowds

I don't have the patience to wait even for 20 min in a queue, I'd rather grab a beer

I want to see the Papa (a joke)

I hate walking in the heat and sun (me)

I don't appreciate public transport

I want to go shopping
While these concerns might seem funny and some of them were told as a joke, as a travel adviser I do take them seriously. Because the most important thing during your trip is how you feel.  Would you rather feel frustrated, angry, impatient, hot, unsafe or calm, walk with a smile on your face and enjoy your trip to the fullest?
That's why I don't take these requests lightly.
Here's how I solved them
Oh, I hate crowds.
The attractions we chose to visit are the highlights of Rome – the Colosseum, the Vatican, and the  St. Peter Basilica.
The Colosseum and the Vatican offer Skip-the-line tickets. But for someone who hates crowds and is not only impatient, that won't cut it.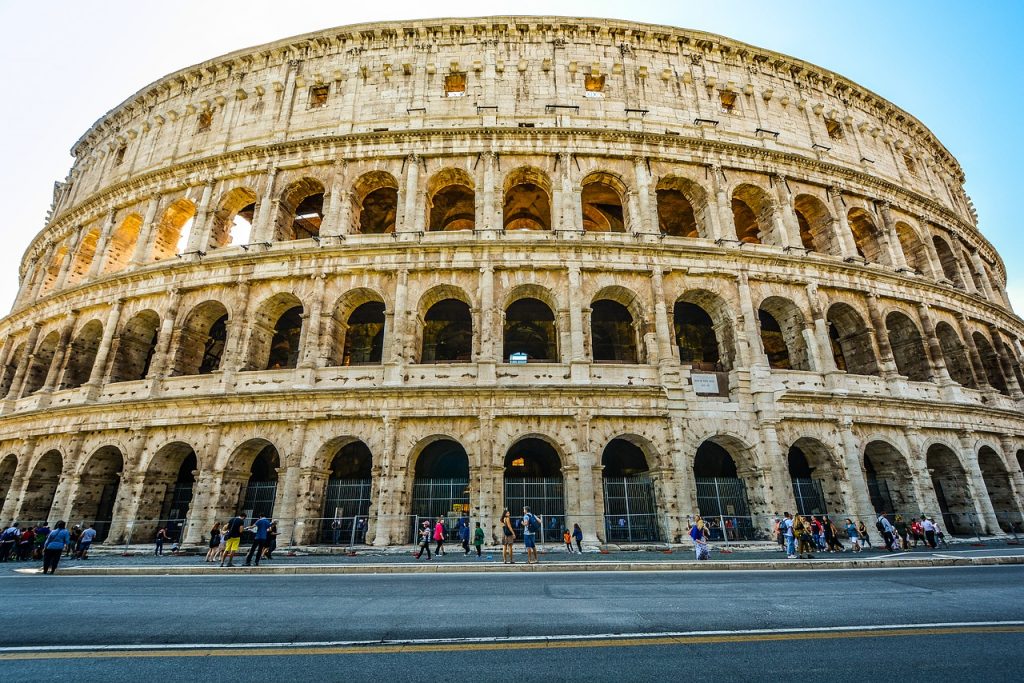 My solution:
For the Colosseum: I bought a group tour that let us visit the upper tiers which are frequented by much fewer people.
for the Vatican: As we luckily happen to be in Rome on a Friday, I bought the Vatican Museums by Night tickets.
For the St. Peter Basilica: since the entrance is free, there're no real skip-the-line tickets. But actually, there's an option to buy an audioguide that let you in through a VIP entrance without the wait. This was also the solution of the: I don't have the patience to wait even for 20 min in a queue, I'd rather grab a beer.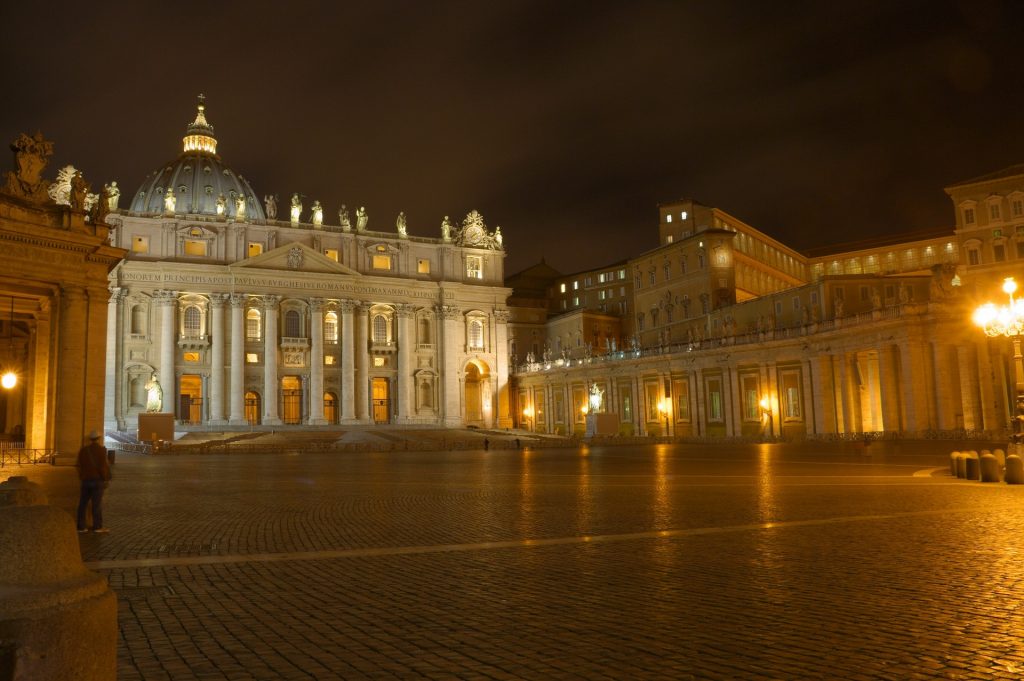 Less visited galleries and museums: I chose Galleria Doria Pamphilj but haven't booked any tickets so I'll wait to see the mood of that day I planned it for.
I want to see the Papa – there's no solution here, we're heading back home on Sunday. Maybe a miracle can happen and he appears while we're there.
I hate walking in the heat and sun. That's a real problem for me. For other travelers in the group, too, but I begin to feel bad after some time. This has ruined days for me on vacations so after seeing 33 C in Rome, I decided to do some research.
Normally you can remediate from the heat by drinking cold water, staying in the shadow and in Italy – eating gelato.
Drinking cold water – I normally freeze a small bottle of water and walk with it in my backpack. In case I need frequent refills I found out that there are 2500 drinking fountains in Rome called Nasoni.
Staying in the shadow – depending on the time of the day and where you're going shadow may not always be available. I decided to do as the Chinese – arrange a parasol. As I didn't want added bulk, I ordered from Amazon a mini one that fits perfectly with the bottle of water in my mini Coach backpack.
Eating gelato in Rome is easy, I can't wait.
I don't appreciate public transport. My husband has never been a fan. And who is in a hot humid sweaty weather? I decided that we'll use taxies everywhere as the advantages beat the small cost added. There's no Uber available but you can order Taxis and see estimates on My Taxi app.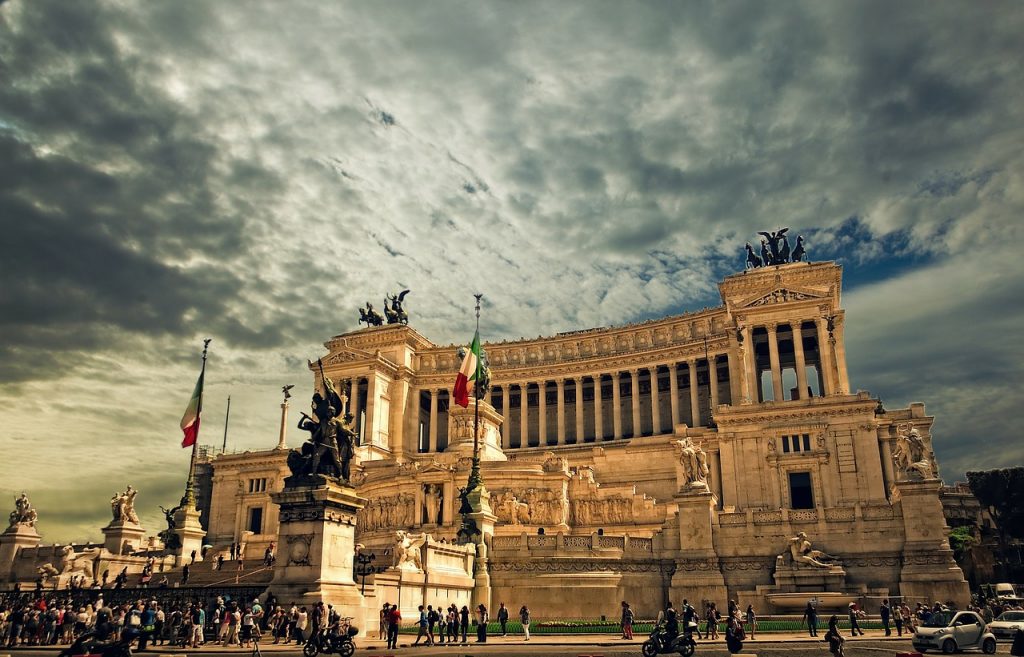 I want to go shopping. When I visit another country I prefer to buy from small designers or brands I can't easily get at home. And we'll be looking for a present for my mother-in-law. I've mapped out some streets that offer this kind of shops and allocated more free time between attractions.
Overall traveling with elder companions takes more planning and considering the energy level of the group as a whole. I hope to take it slow in general by taking long breakfasts, lunches, and breaks when necessary.
This is how a travel adviser plans her own trip. Exploring new places is part of the job I love and don't take lightly. If you'd like to know how the journey really happens and how my plans turn out, follow me on Instagram. I'll keep you posted throughout the trip.
If you decide to plan your trip with me in the meantime, just reach out to me.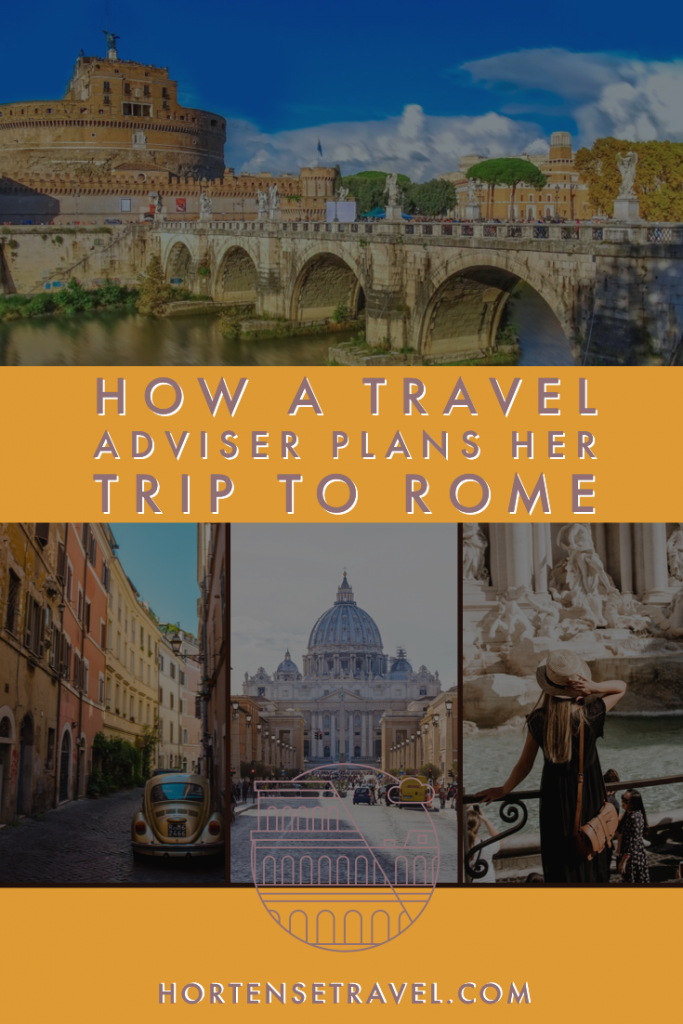 Image Source: Pixabay free images.