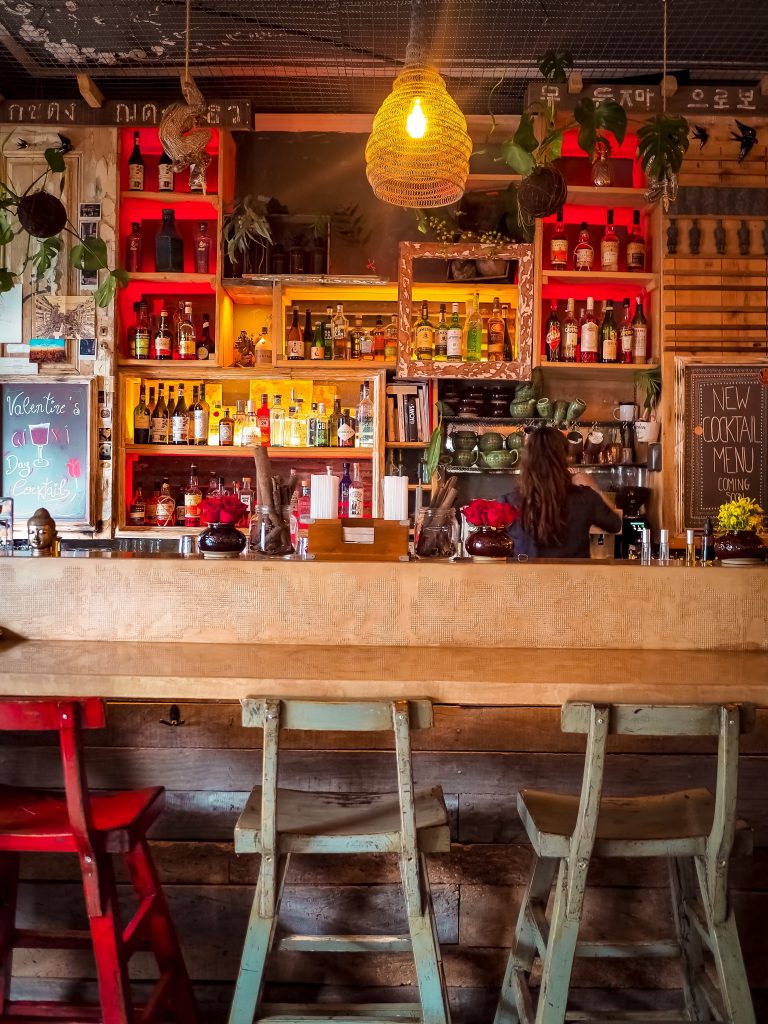 I wasn't sure I wanted to celebrate Valentine's on that day. But after my husband proposed that we could go for different cuisine today and showed me Boa-Bao restaurant, I was intrigued. Then I thought why not visit a museum after, something small and calm. I hadn't been to the new Coaches Museum yet. He oddly agreed and I was totally happy to celebrate the Valentine's.
Our first stop the Boa-Bao restaurant was a place I wasn't sure what to expect from. Food had excellent reviews, service was mixed.
We waited for some time until we could get a table, not because all were taken. We didn't know why. After 10 minutes we were seated on a table overlooking their trash room. Since others were available, we asked to move. All this process was annoying.
But we decided to concentrate on the food and the pleasing interior design instead. It's a trendy place with rustic-chic decor.
Boa-Bao has an Asian menu, mix of dishes from all over the continent with a touch of author cuisine. For entree we chose the Chinese Dim Sum. Not only were they beautifully presented, but also very delicious.  The dough was sumptuous, and in correct proportion to the filling. We were given two different varieties, one with shrimp and the other with meat filling. I can't tell exactly what meat it was since the waiter forgot to present us the dish.
Next came the main dish. I ordered the big Szechuan Soup with Duck, Wantons and Noodles. What a tasty soup it was! I actually highly dislike soup, well European at least (including Portuguese, sorry), but I must say the Chinese know their stuff. Again another perfectly cooked dish balancing the taste and quantity of water, noodles, meat and the wantons. It took me some time to finish, but it was a good amount to feel full, but not heavy. If you're visiting in Winter and suddenly crave for a hot soup dish, I believe you'll be pleasantly surprised in Boa-Bao.
My husband ordered the Thai Green Curry with Seafood and Glass Noodles. He didn't pay attention to the two chilly peppers on the menu showing the level of spiciness. Needless to say, he couldn't finish the noodles, where most of the green curry was concentrated. The seafood was excellent though. The spicy dish in Winter was quite bearable and it's also a good idea if you feel a little sick, it burns everything (laughs).
We still had a little space for sharing a small dessert, we chose the Chocolate and Ginger Mousse. It was simply luscious.
To wrap it up, we quite enjoyed the food in Boa-Bao, service in our opinion could be a little improved. Would I return? Probably to try the rest of the finger food and sit on their terrace in Summer with a glass of green wine.
Next, we headed to the Coaches Museum. I always found the old times vehicles romantic. They did a good job transporting us back to those lost times. Most of them used to belong to the Royal Family and therefore they were highly ornamented. There were also parade coaches. Some of them were an offer from Spain and Italy. The new museum interior is nothing special and very little relevant – cold modern design, if any. But it does let you observe with more ease these heavily embellished beauties.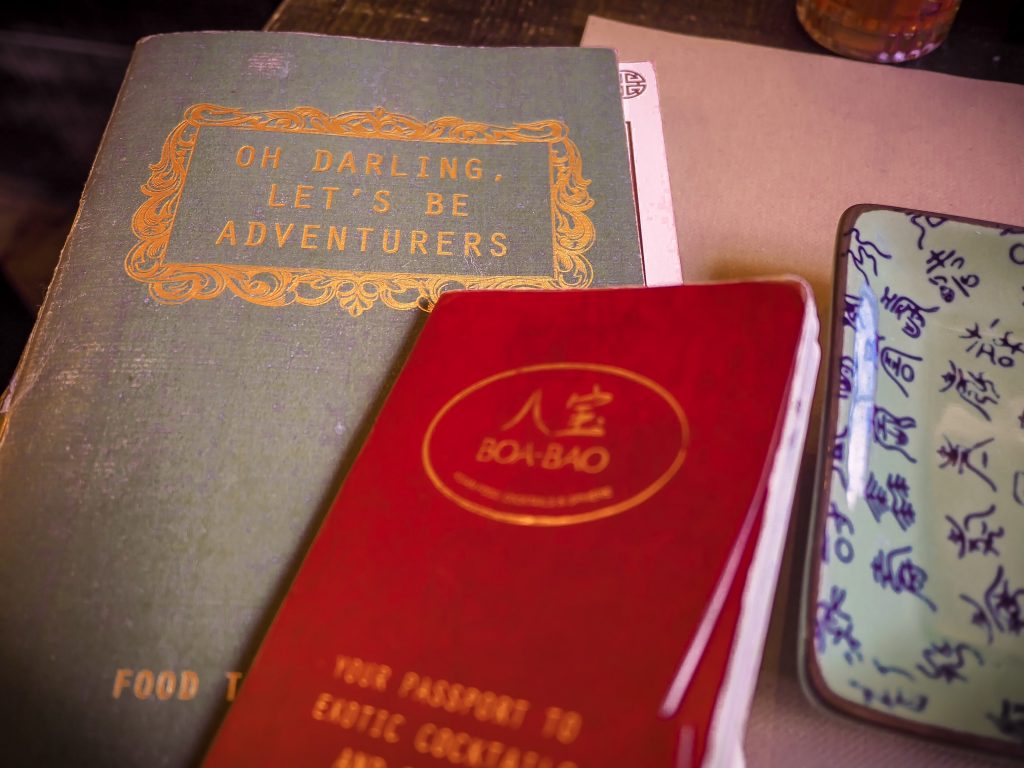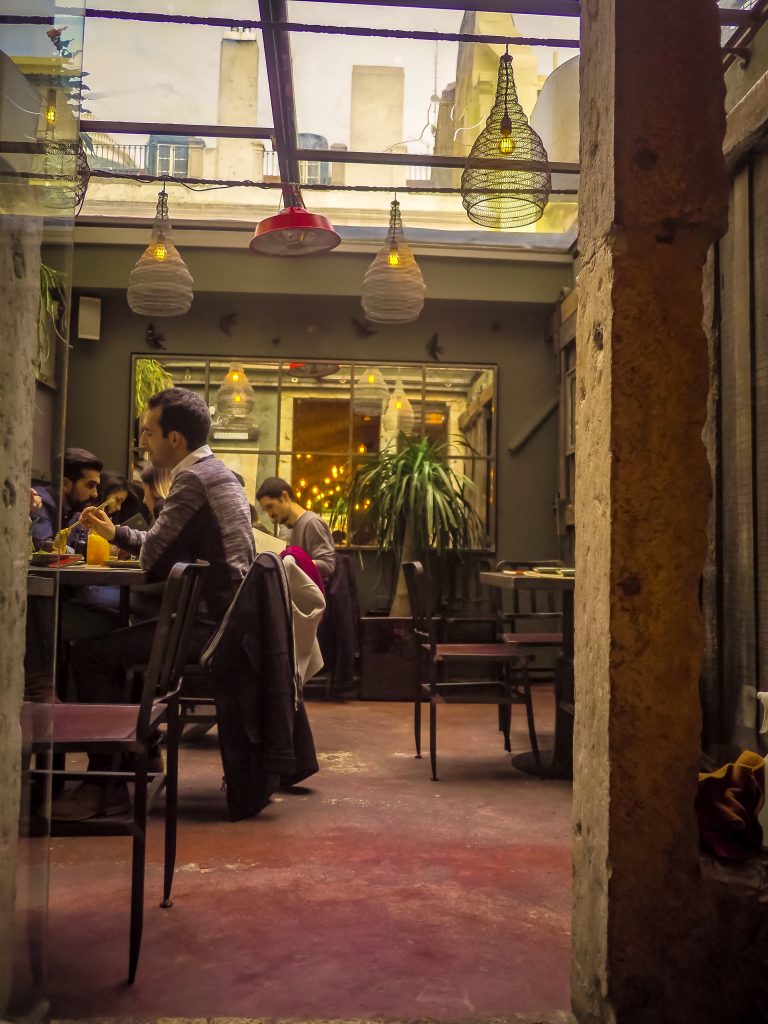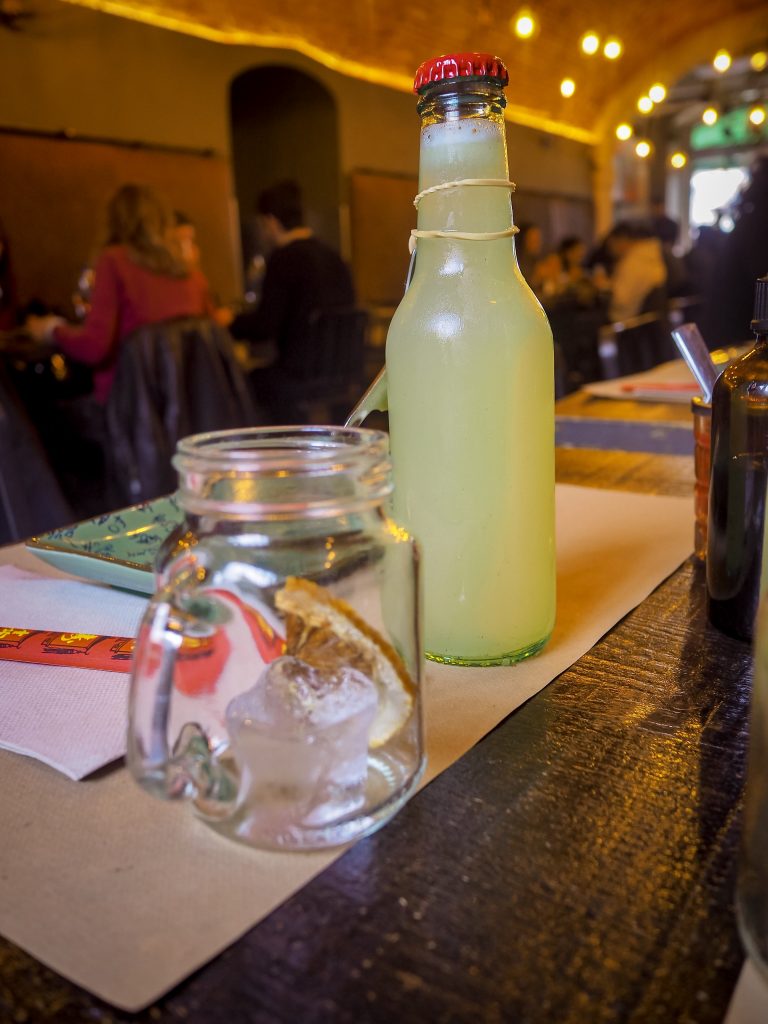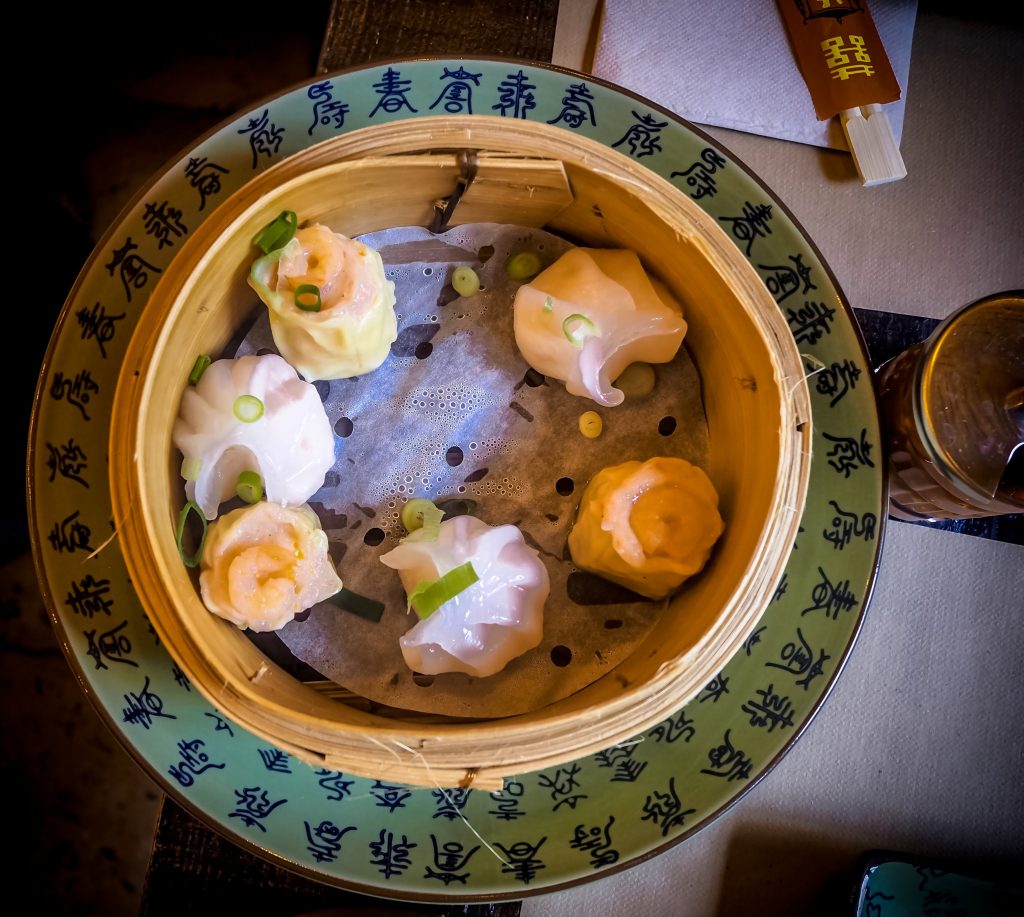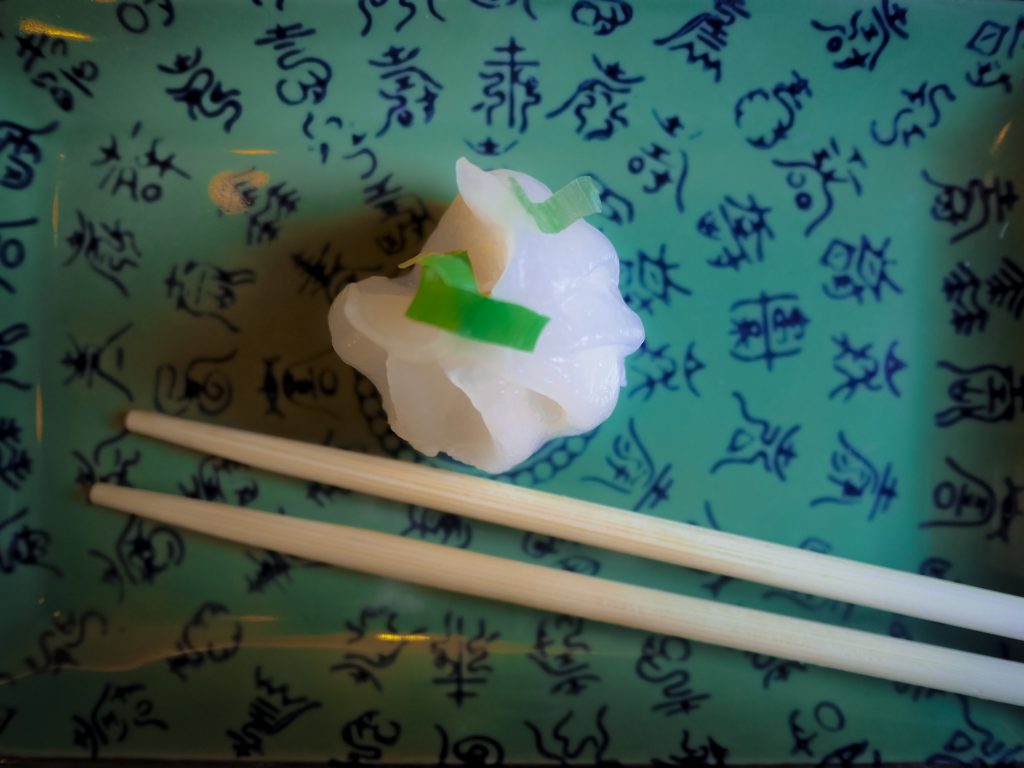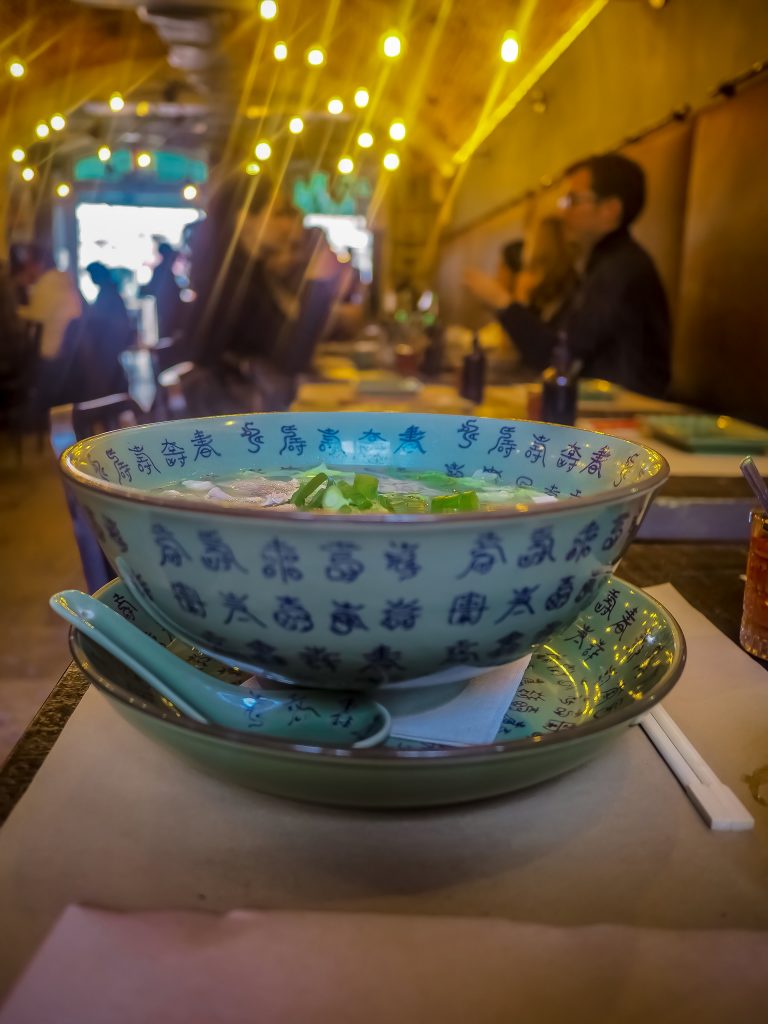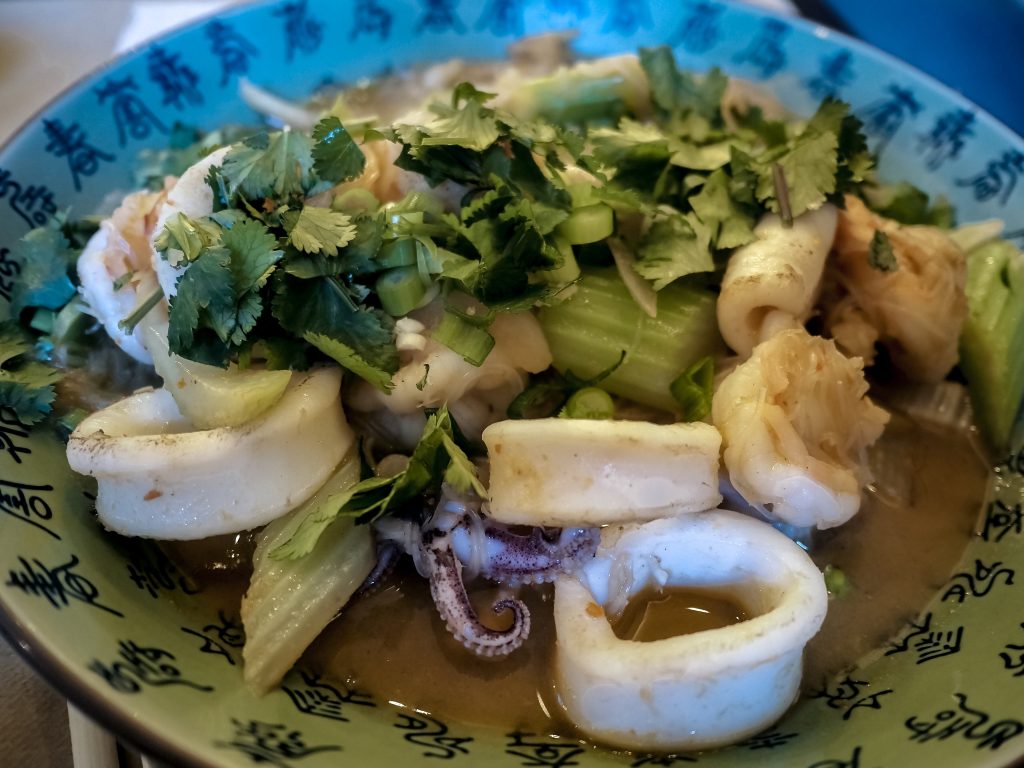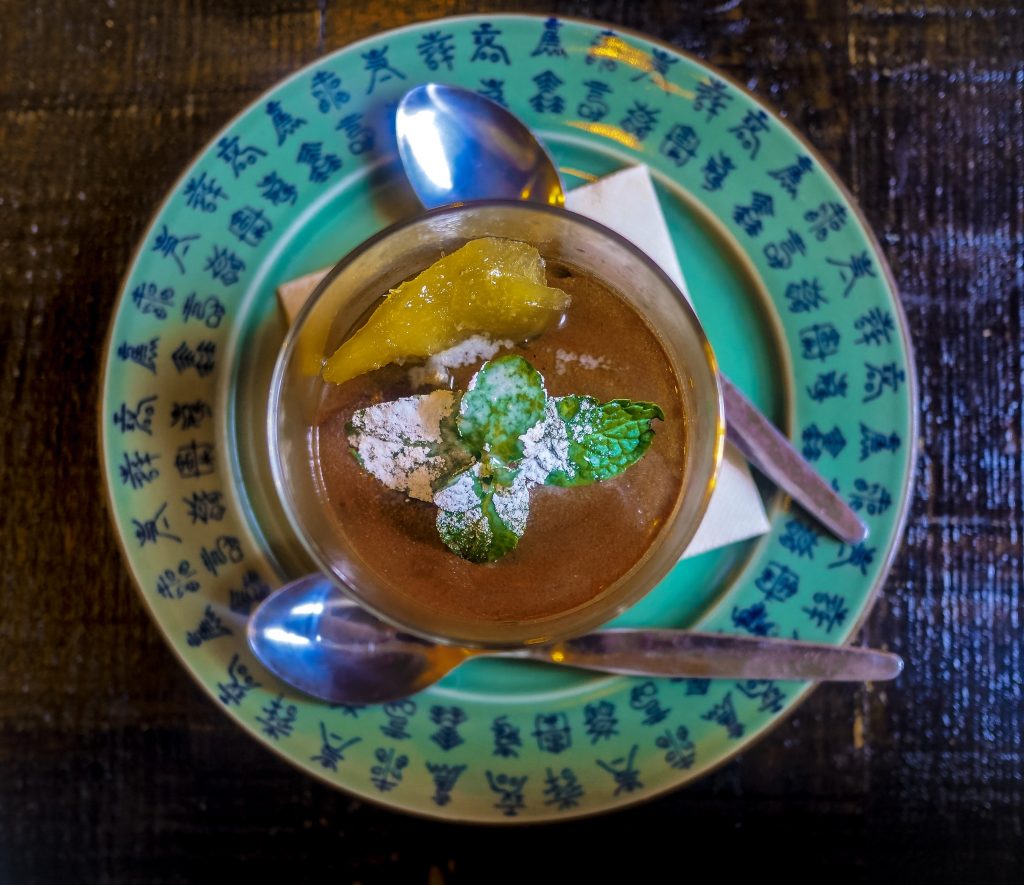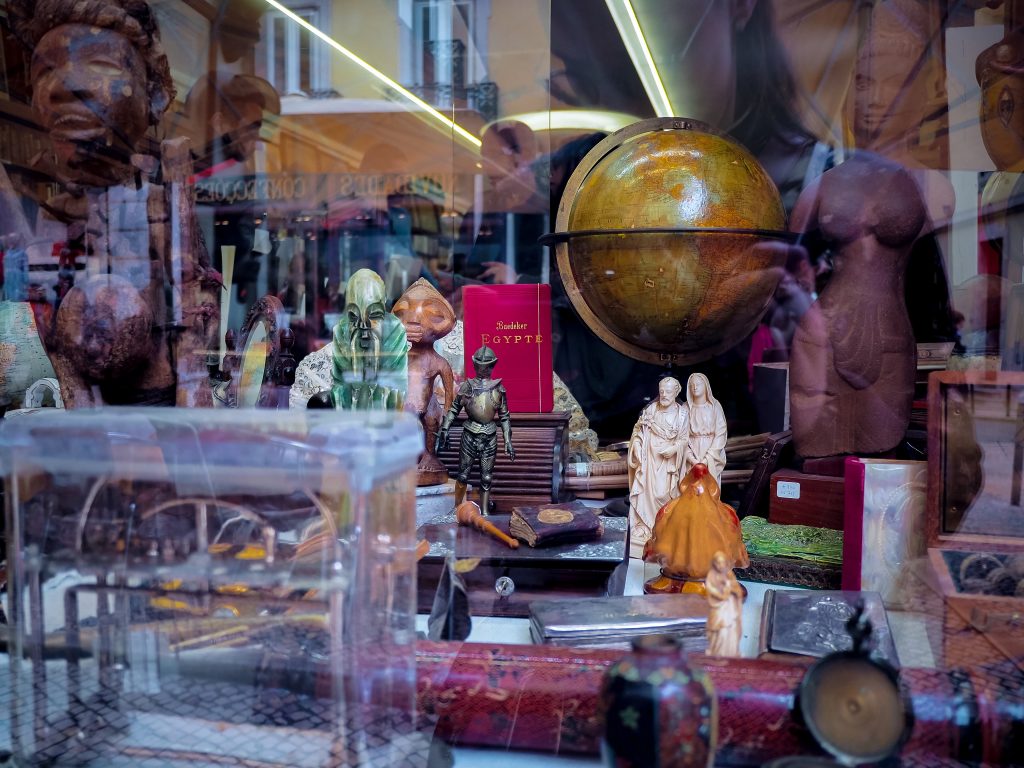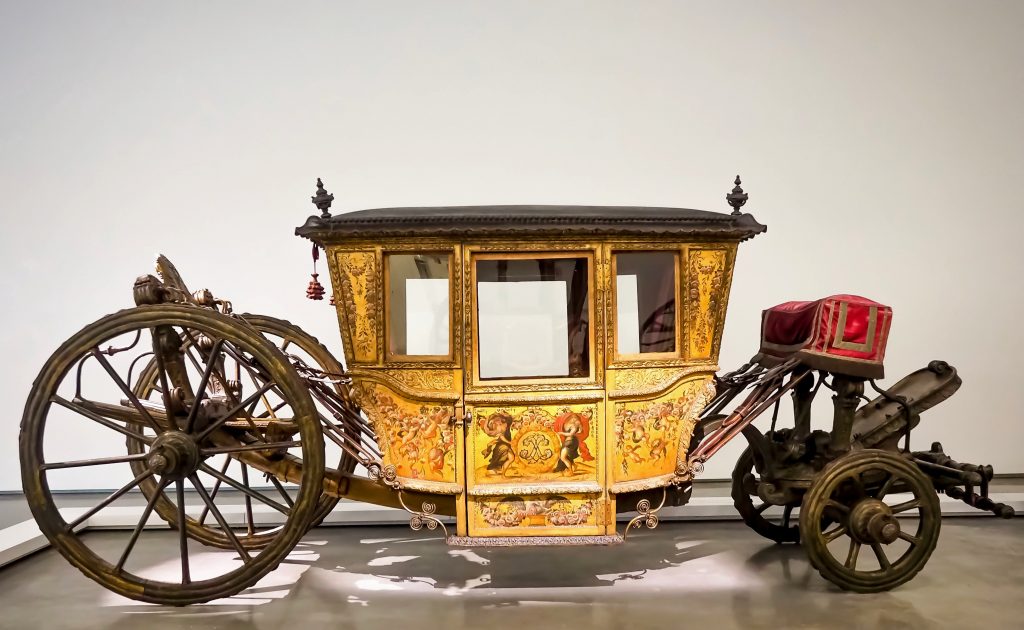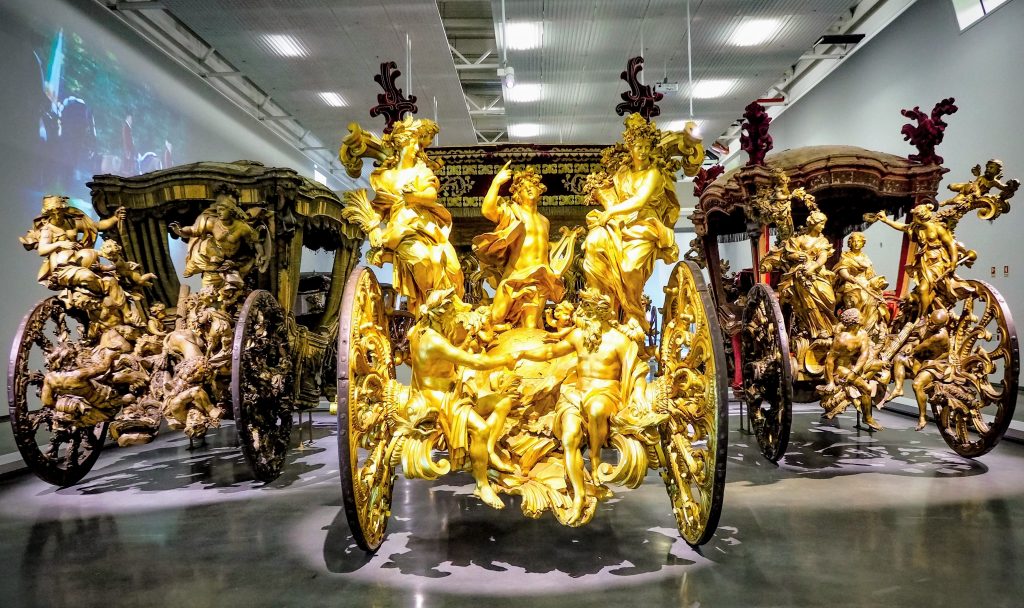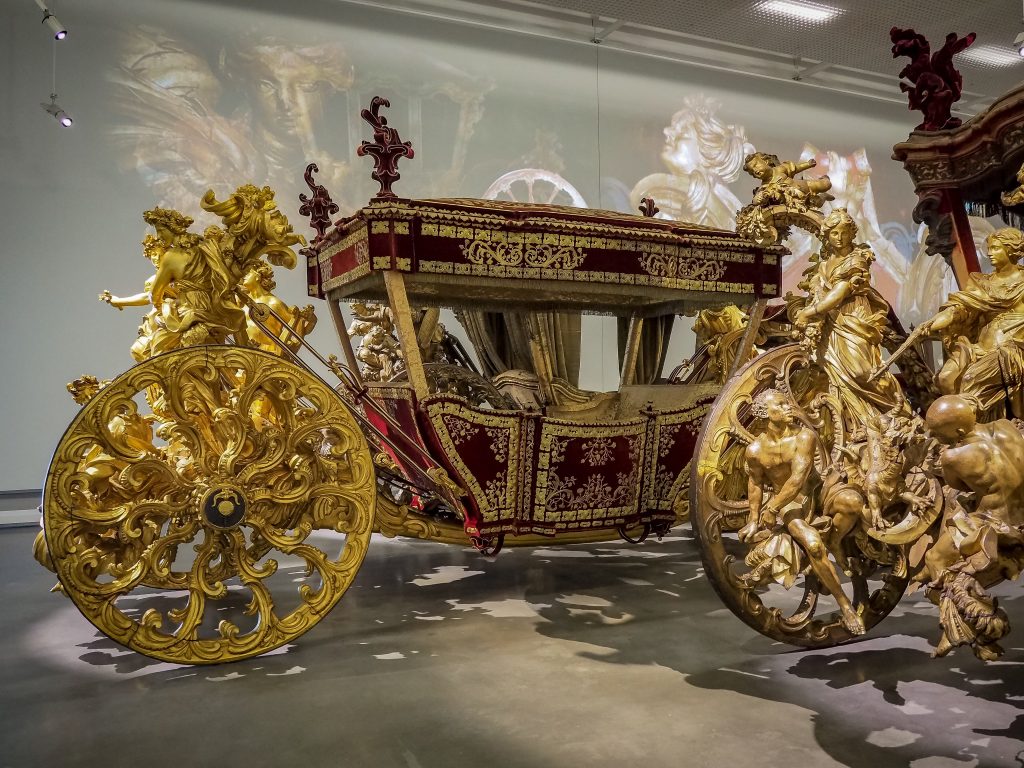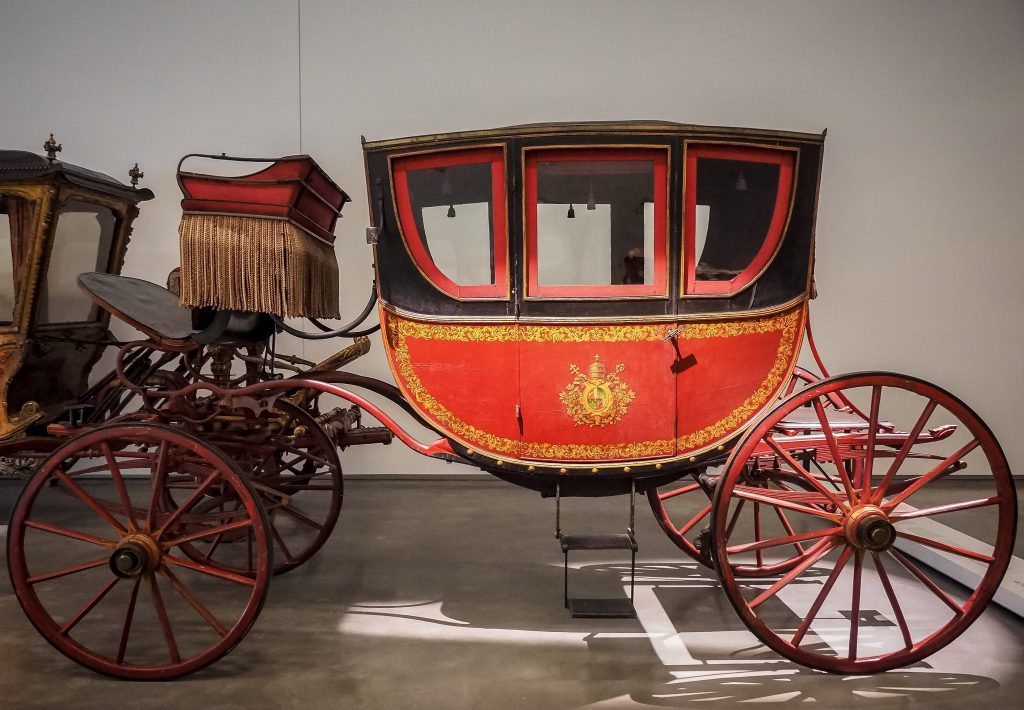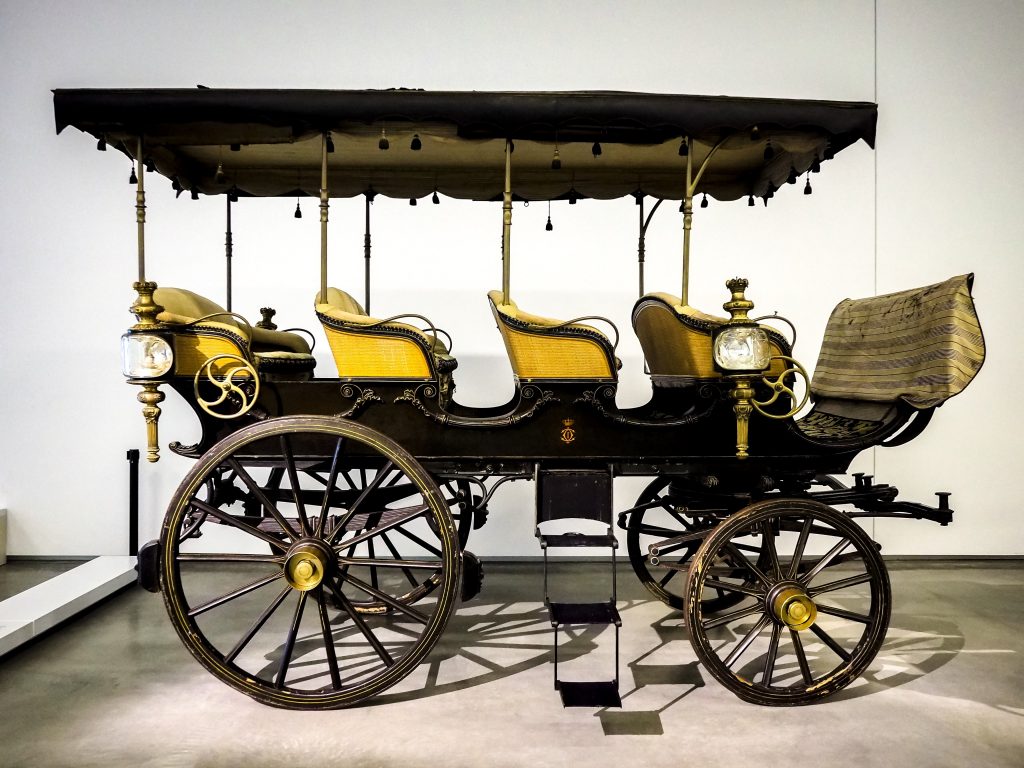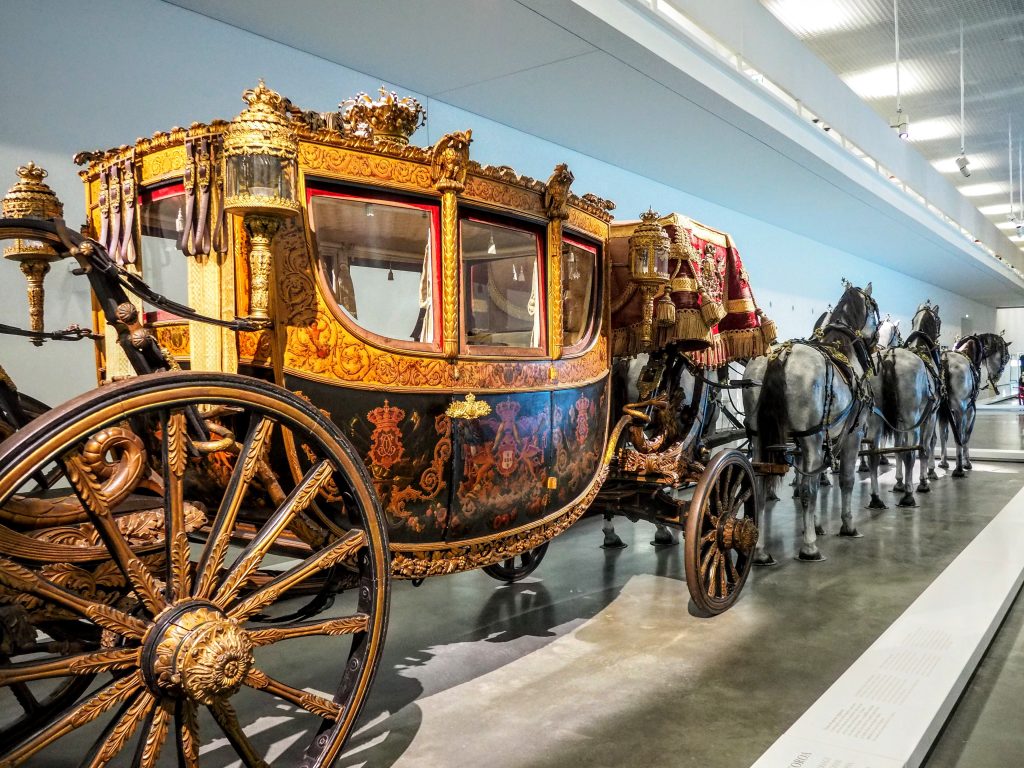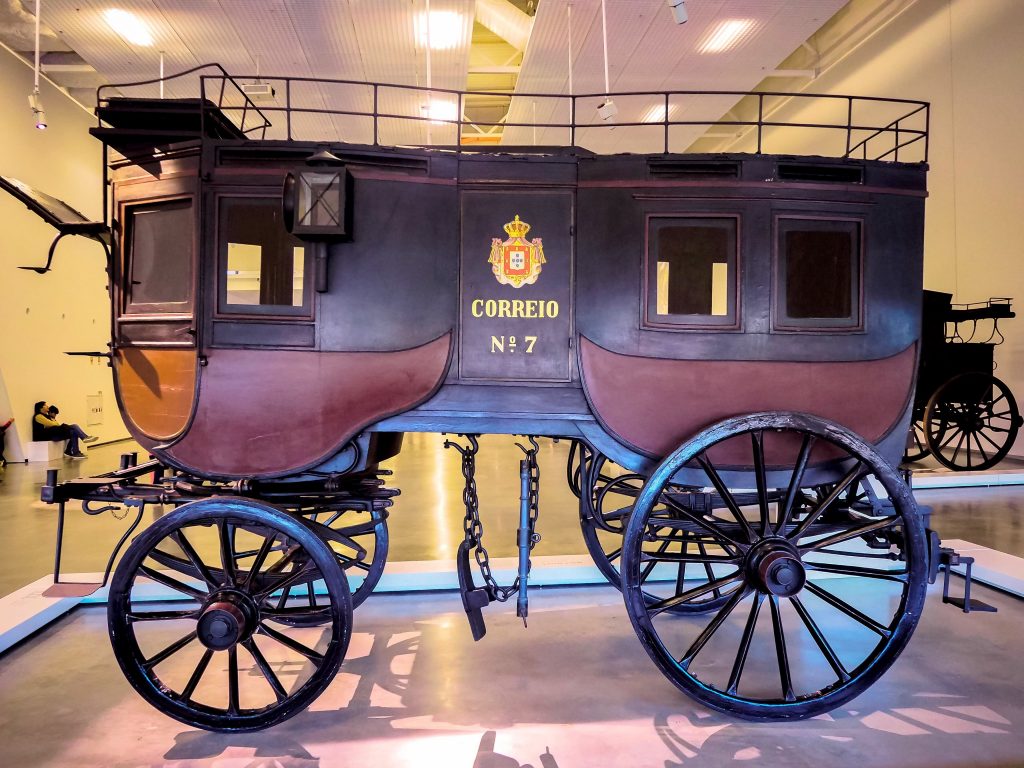 Travelling to Lisbon soon? Why not check-out The Local's Lisbon Guide that will show you around Lisbon like a dear friend?