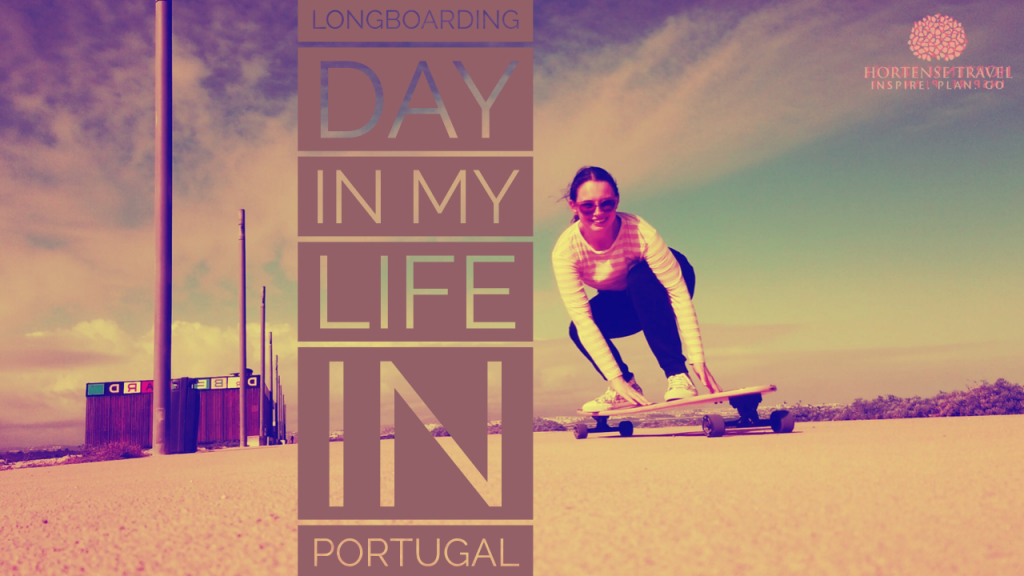 I have been doing SUP for 2 years now and land paddling (SUP on the pavement) was a natural continuation for me. I also love cross-stepping, Peter Pan and other fun longboard tricks. Note that I am learning and taking it easy. I would like to see you with me on that journey.
Here is some info on the materials used and location
Location: Costa da Caparica, close to Lisbon, Portugal
– Longboard deck: Koastal – The 60″ Drifter Longboard Cruiser Skateboard by Koastal Surf to Street Handcrafted in California
https://amzn.to/3cRZ3Ux
– Second Longboard Skateboard Kahuna Creations
https://amzn.to/2zZKmjK
-Trucks: Onda Motion
– Wheels: Kahuna Hawaii
https://amzn.to/2ToA7MH
– Stick: Onda Motion (100% carbon)
https://amzn.to/3ga63OF 
Note on the longboard setup: this is a very stable set up although the small wheels give it more responsiveness. It is not that loose as compared to other surf skate brands as Hamboards, Yow, etc. I think it is the ultimate comfort for land paddling and learning to do the cross step and other chill tricks. Not suitable for pumping or quick turns. Turn radius is enormous actually for me. Note that my weight is 57kg or 125 lbs. It can be different for you.
Outfit: Filippa K, designed in Sweden, made in Portugal, great for every day and sports alike. Materials are heaven – breathable cotton in that case.
– Shoes: Coverse All Stars
https://amzn.to/3gb4lg3
-Video Camera :
https://amzn.to/2XkO2Vc
Visiting Portugal soon? Check these out: