If there was an ultimate list of unique villages on Earth, Monsanto has to make it to the top 10. It's a place where gigantic rock balls enter people's houses. Or probably, the other way around – people built their houses around the rocks. The scenery is jaw-dropping.
Monsanto is tucked away in the Central region of Portugal, near the Spanish border. Here Winters are cold and summers are hot. Food and wine are heavy, the landscapes are rugged and lonely. An authentic village experience to add to your Portugal Itinerary.
Monsanto is ancient, human presence dates back to paleolithic times. Barbers, Visigoths, and Arabs have passed there and left their legacy. D. Afonso Henriques I, the first King of Portugal, conquered Monsanto from the Moors in 1165. There were various conquering attacks after, including from the Moors and the Spanish, who wanted it for themselves, but the Portuguese never gave it up. Thus in 1938, Monsanto was proclaimed "The Most Portuguese Village".
I've chosen some of my best photos to inspire you to visit this village, which normally stays off the radar of most travelers.
If you'd like to add more villages from this region or another to your itinerary, check my article about small towns and villages in Portugal.
And you'll most probably come by car to Monsanto, so driving in Portugal blog should help you a lot.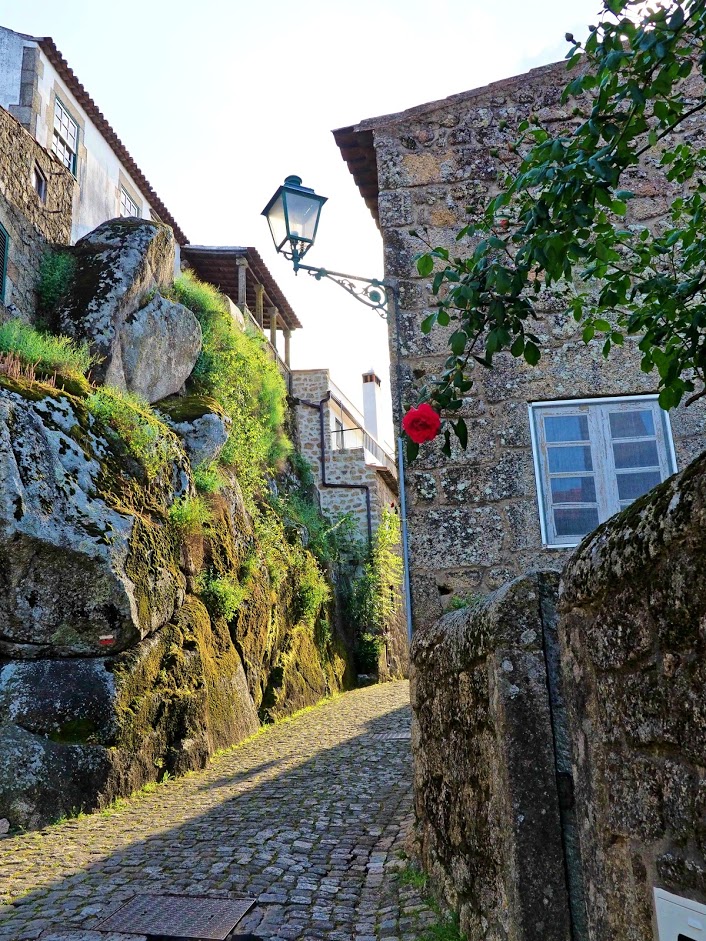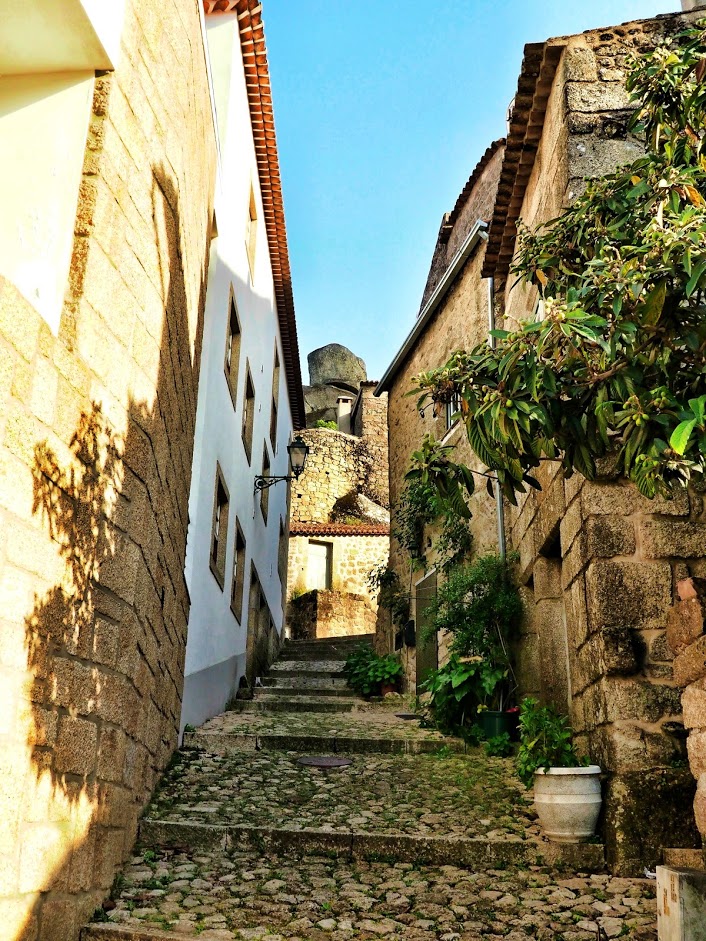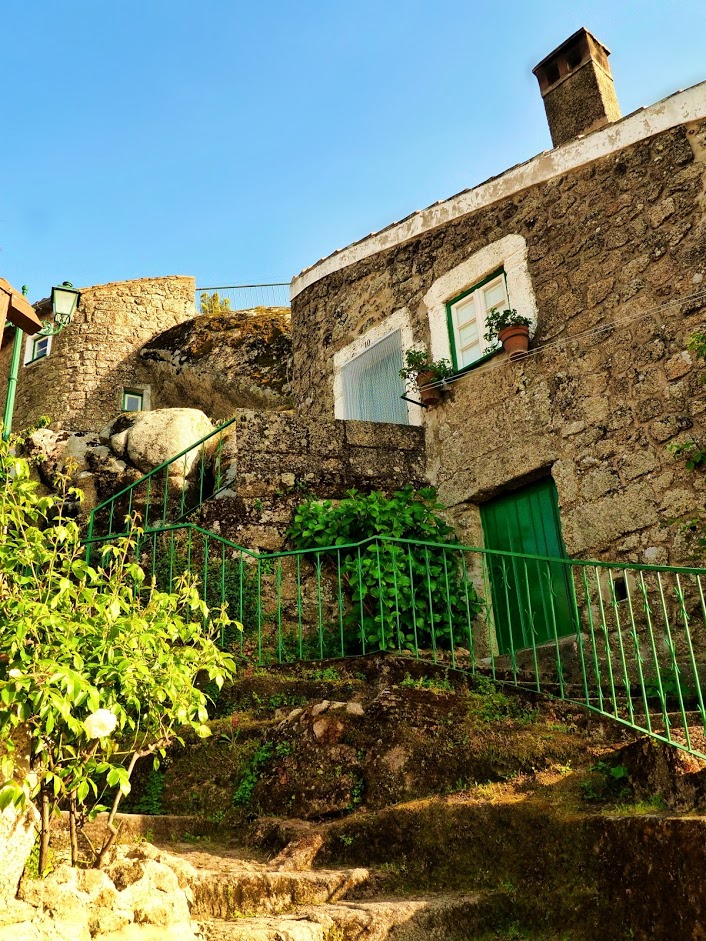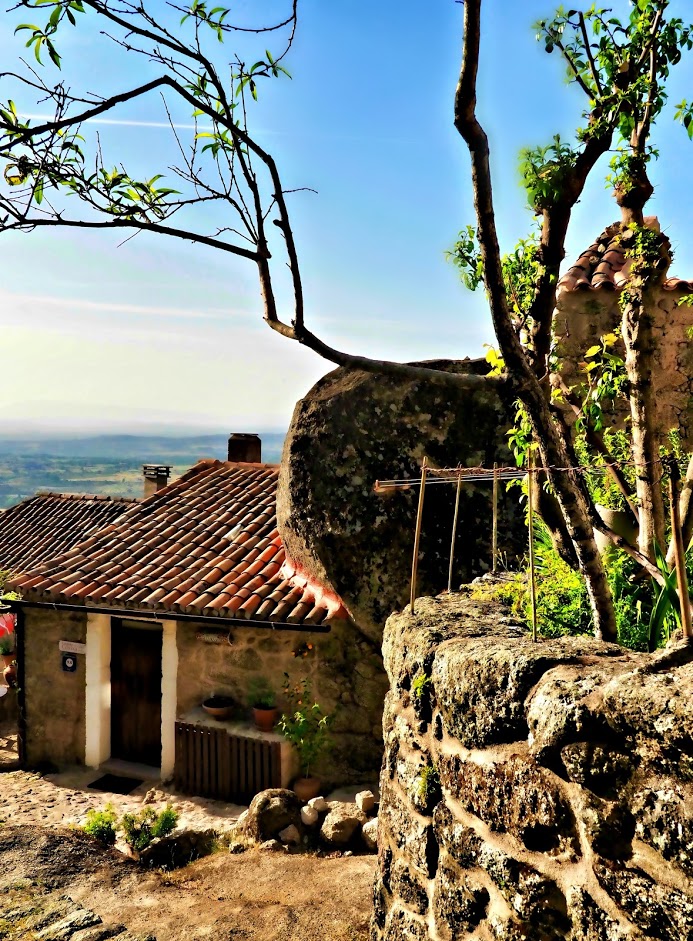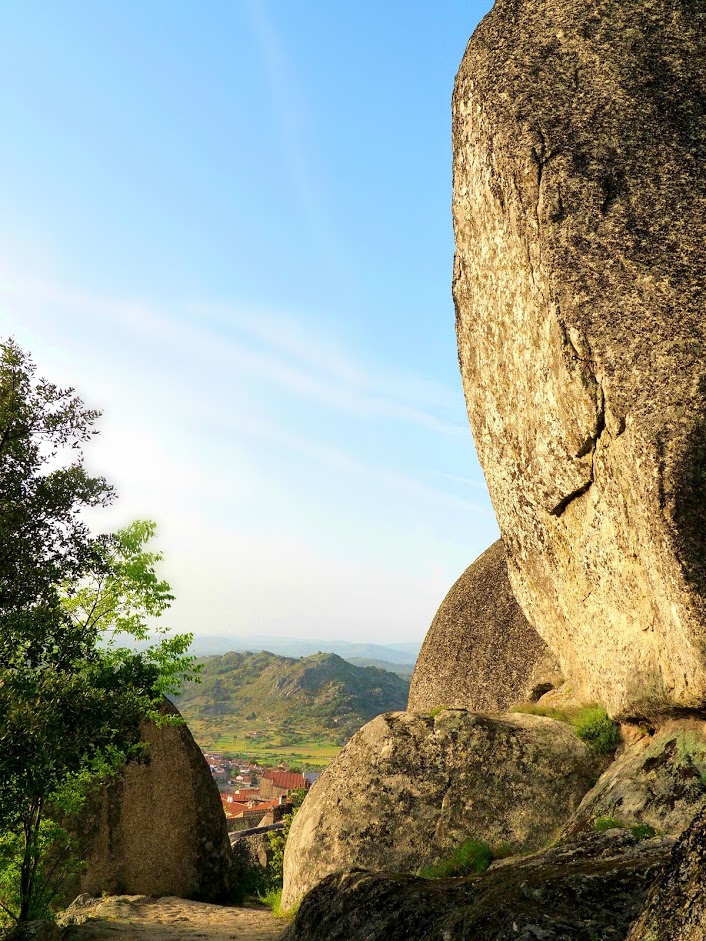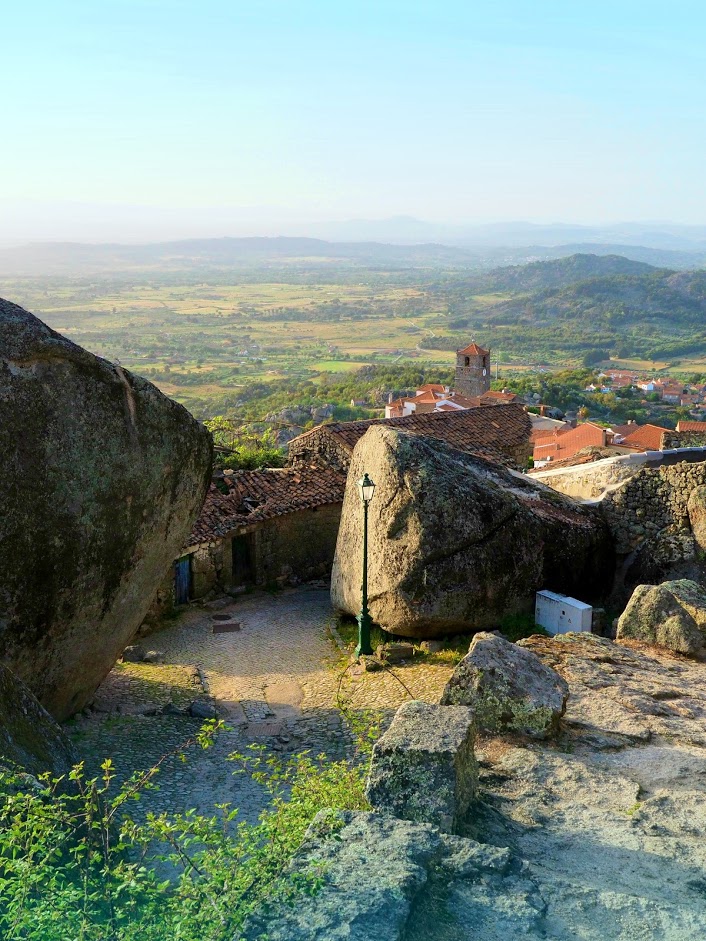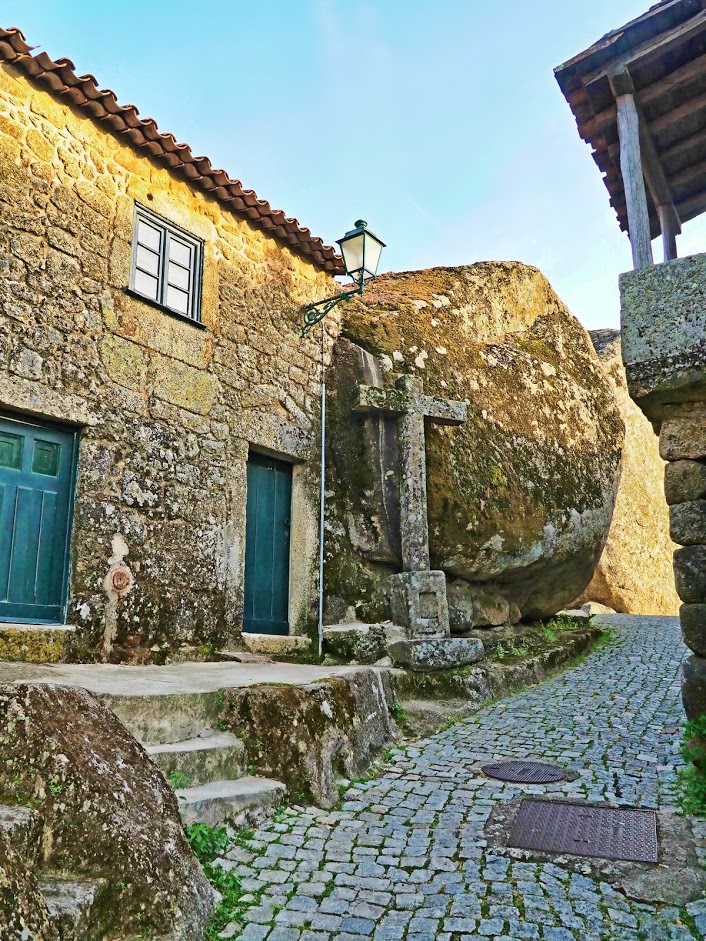 I really hope that you feel inspired to visit this amazing village in Central Portugal. If so, to cut through the overwhelm, let me help you plan your next trip to Portugal.
Visiting Portugal soon? Check these out: