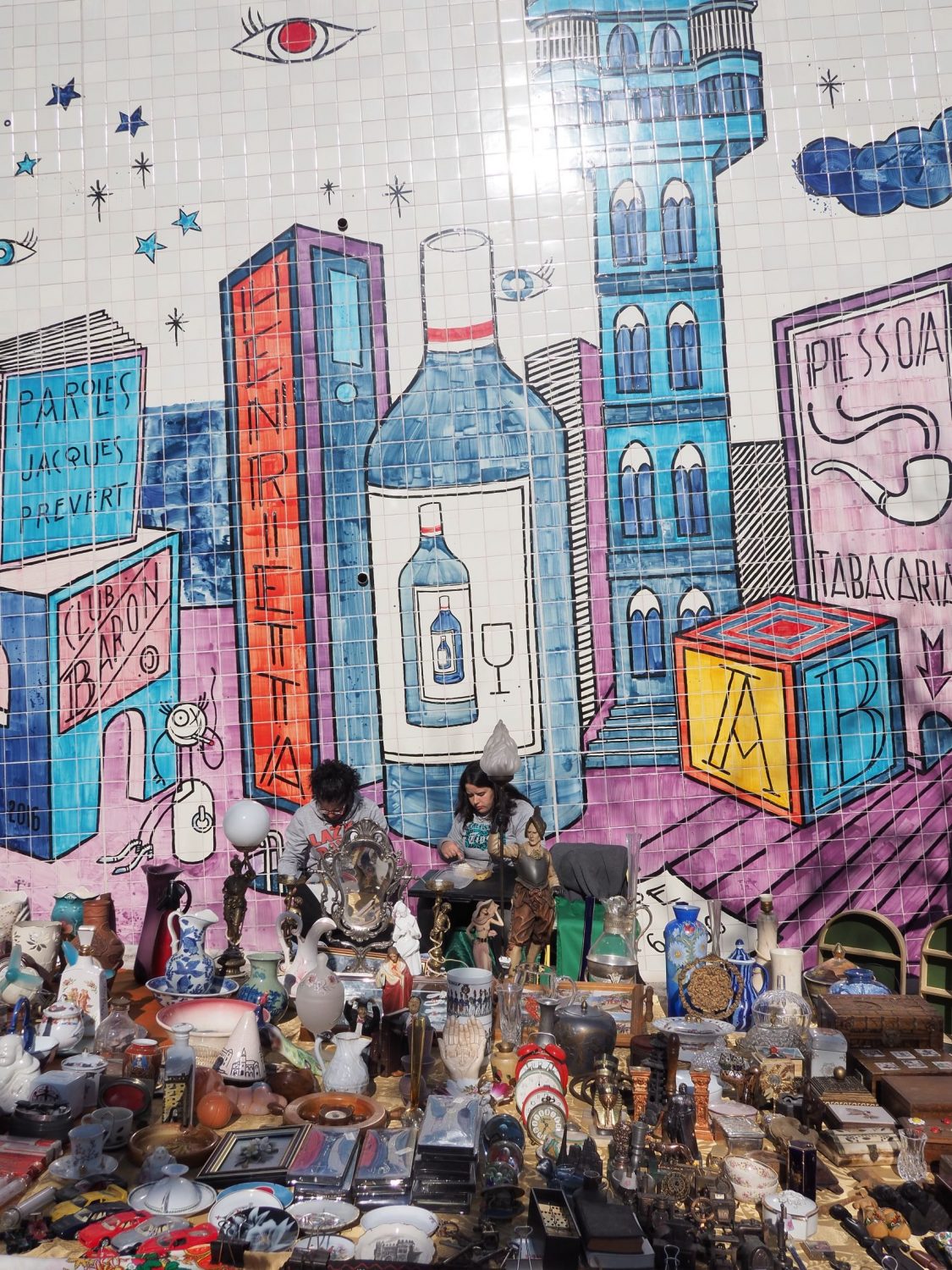 My interview with Namrata from Ecophiles.com is the first of many to come. I began this project, because I believe that you can learn a lot from the others even about the country you live in. Read on to see Namrata's tips and experiences here in Portugal.
Q: Tell me a little bit about yourself.  
A: I am the co-founder and editor of the green travel website Ecophiles. Love travel, food, hiking and exploring lesser-known places.
Q: Why do you love to travel? 
A: Always looking for adventure and new experiences!
Q: Why Portugal? 
A: Portugal has a different charm and character than most other cities. I've travelled a lot in Europe and Portugal stands out.
Q: How many days was your trip to Portugal?
A: Lisbon and Porto
Q: At which accommodations did you stay? Were they good?
A: Hostels, hotels and airbnb. Excellent! Love how friendly the people are.
Q: How did you get around while you were here? Did you find it easy to use public transport or car? 
A: Public transport – really convenient! Particularly as I don't drive and don't really want to – it's not the most eco-friendly way to travel! Also, love the trams.
Q: What was on your "bucket list" before visiting?  
A: Just to soak up the Lisbon vibe and relax by the sea.
Q: What about the food – did you try any local dishes? Any you'd recommend?
A: Loved the port wine – possibly drank too much.
Q: Of the places you visited, which would you recommend to other travellers and why? 
Porto – everyone goes to Algarve but they're missing out on this stunning gem
Q: If you came back, what would you change or do again? 
A: Spend more time in Lisbon – well, in the country actually. Ten days just wasn't enough.
Q: Would you like to come back to Portugal? If the answer's yes, where in particular?
A: Definitely! To explore the coast.
About Namrata Bhawnani: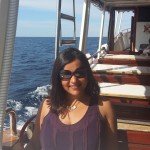 Namrata Bhawnani is the co-founder and editor of the green travel website Ecophiles.com, based in London. She has worked with and freelanced for the biggest brands like CNN Travel, Virgin Atlantic, Conde Nast Traveller India, The Times of India. With 15 years of content experience in India and London, she is a practicing escapist and passionate about green travel.   Follow her green travels on social media Facebook , Twitter and Instagram.