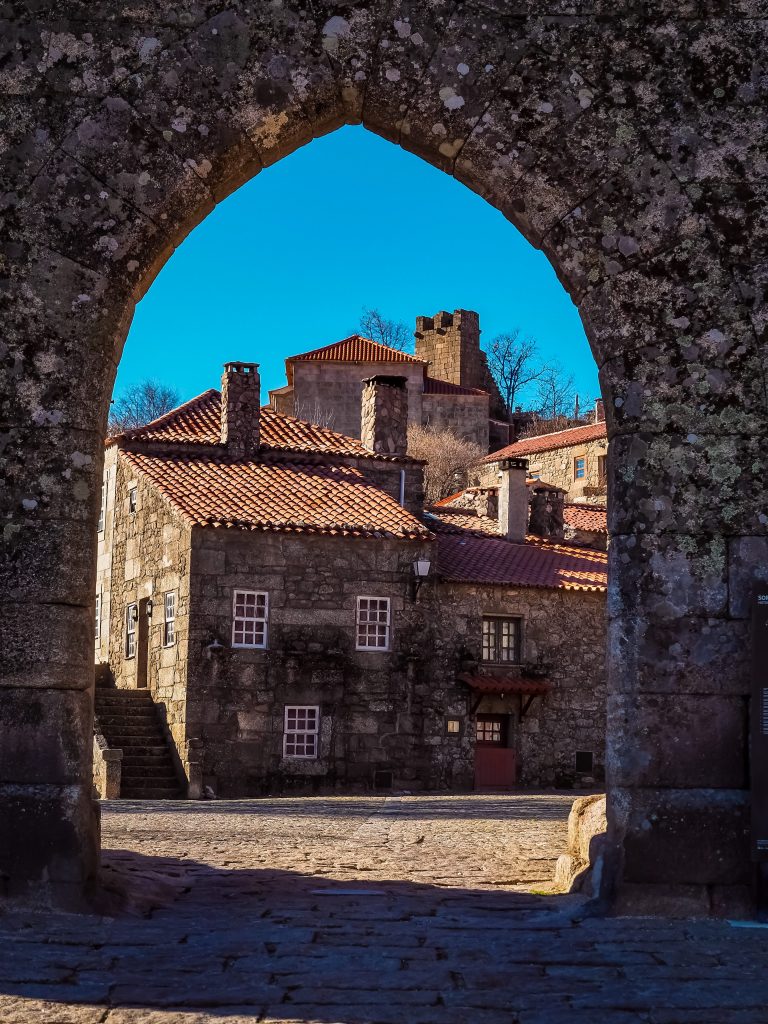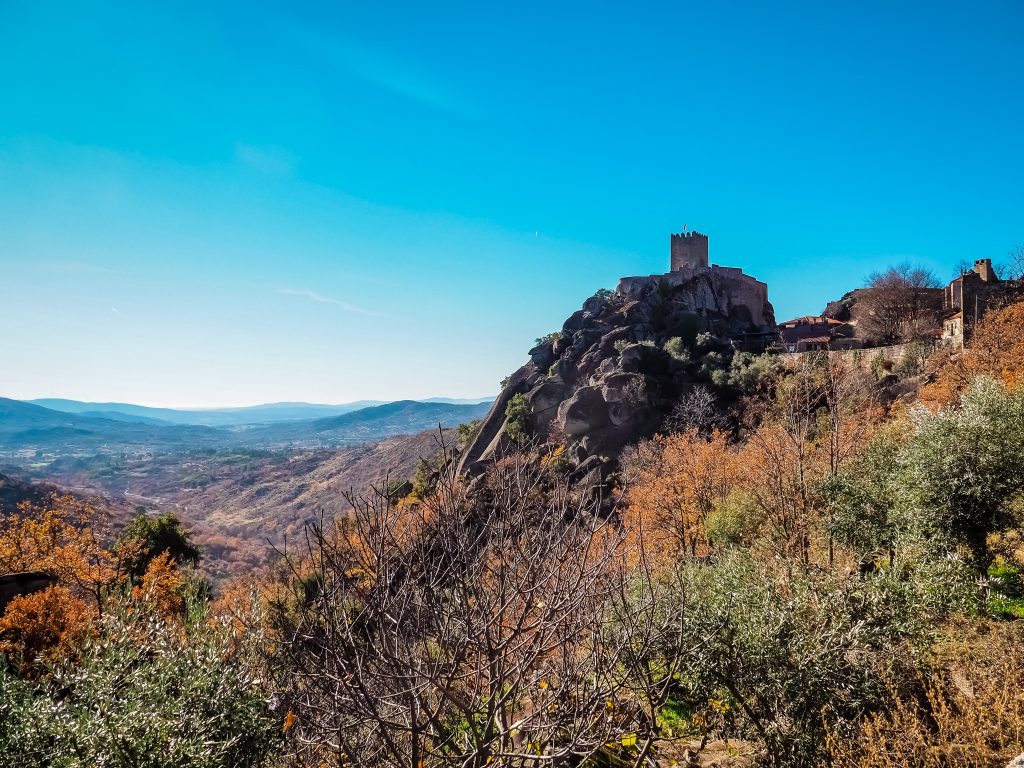 Perched on the top of a hill between the Serra da Malcata and Serra da Pena, Sortelha is far away from the hustle and bustle of the city or any touristic villages. But it's so worth it – for its rustic beauty, for its calmness and for the possibility to travel back in time through it.
The moment you pass through the main gate, you can feel going back to the 13th century. It's situated in the Beira Baixa region, where time passes by slowly, and in the walled village of Sortelha, it looks like standing still.
The whole village of Sortelha is made of brown/ beige granite walls and its architecture seems untouched by the modern trends since 1228, when it was supposedly founded.
The best thing to do in Sortelha is get lost in the small streets and admire the tranquility and silence and image yourself living 500 years earlier. March through the Nova Gate, which actually is the oldest of the 3 in total, and spend some time to admire the endless horizon. You'll see plains and hills covered in trees, maybe spot a small village or just feel the vastness of nature. Most probably this gate exit wasn't intended as a breathtaking viewpoint, but for guarding the village against enemies.
Next go back and have a rest at the Pillory, if you stay long enough you might be able to spot a feral cat or two, maybe people, but that's not guaranteed. Then if you're strong-hearted, take the leap to climb the castle walls. The amazing views and adrenaline rush from the unguarded edges will be your reward, but be careful and walk slowly. After all, there's no need to rush in Sortelha.
Check my photo-essay bellow to get some inspiration.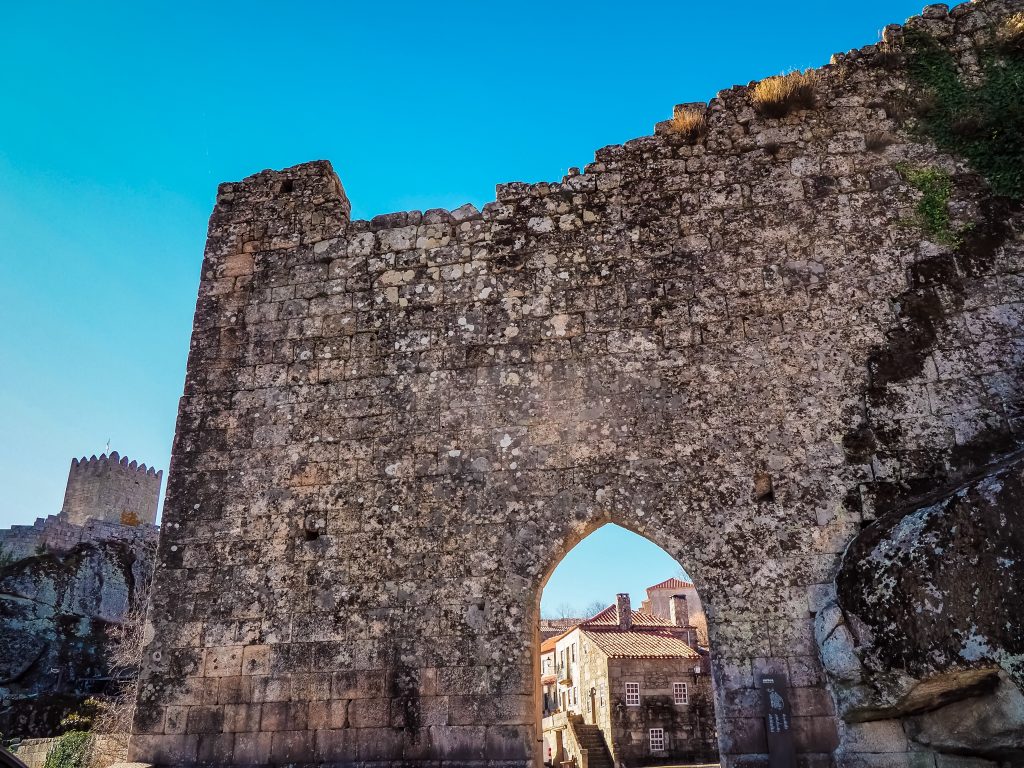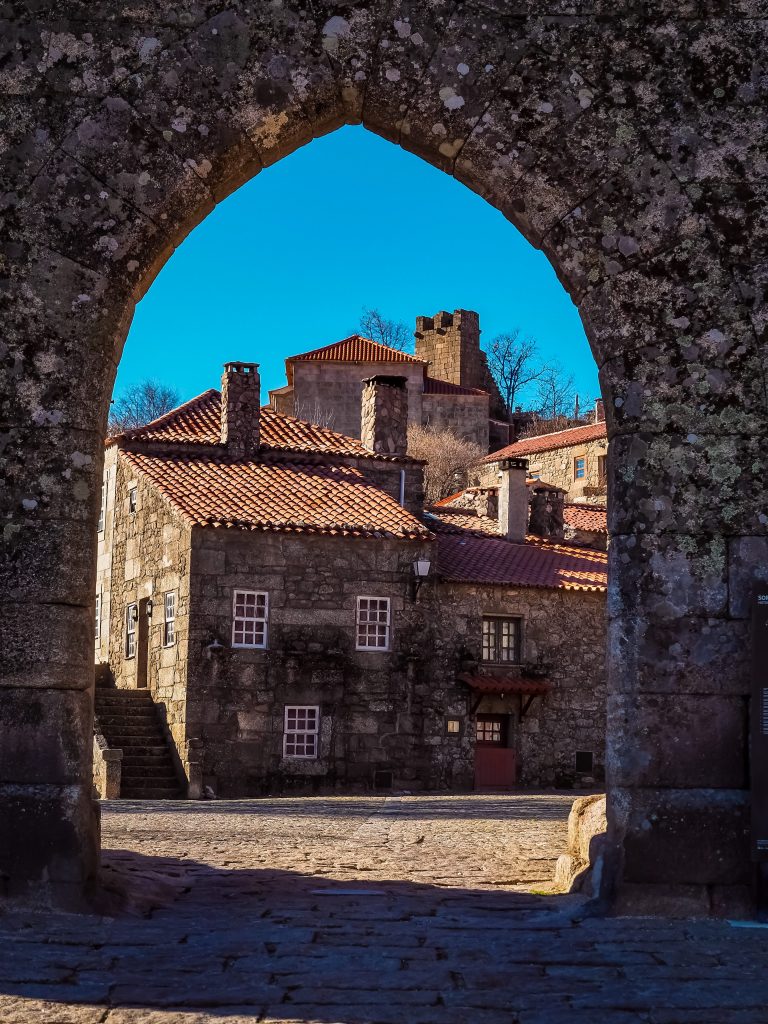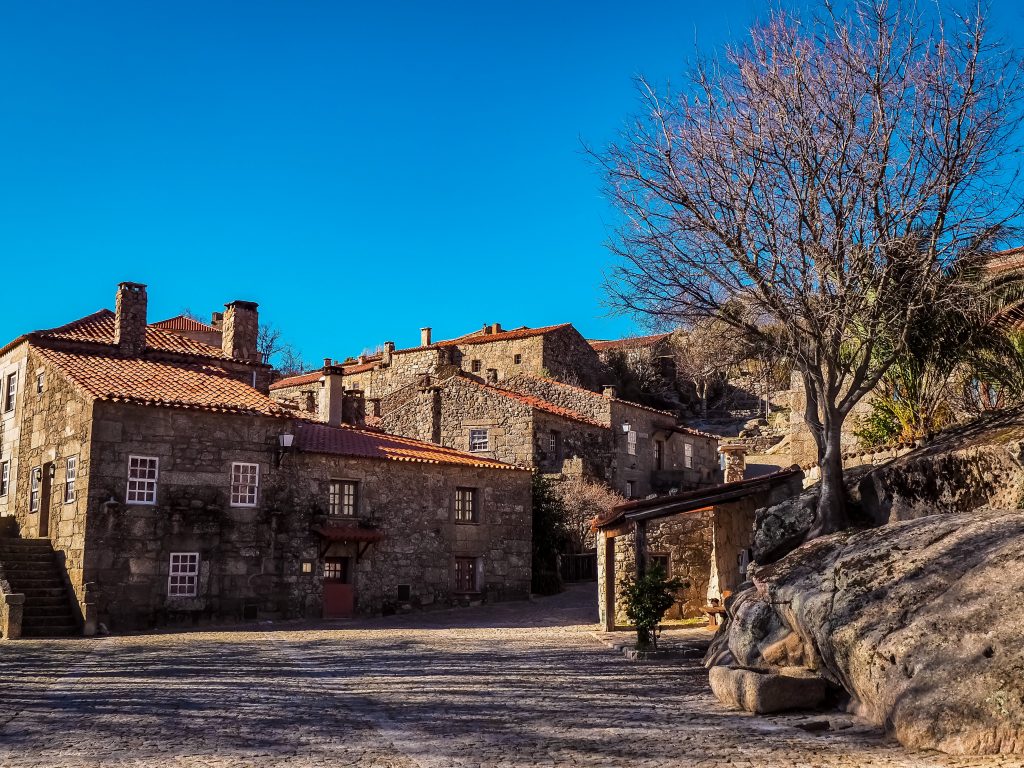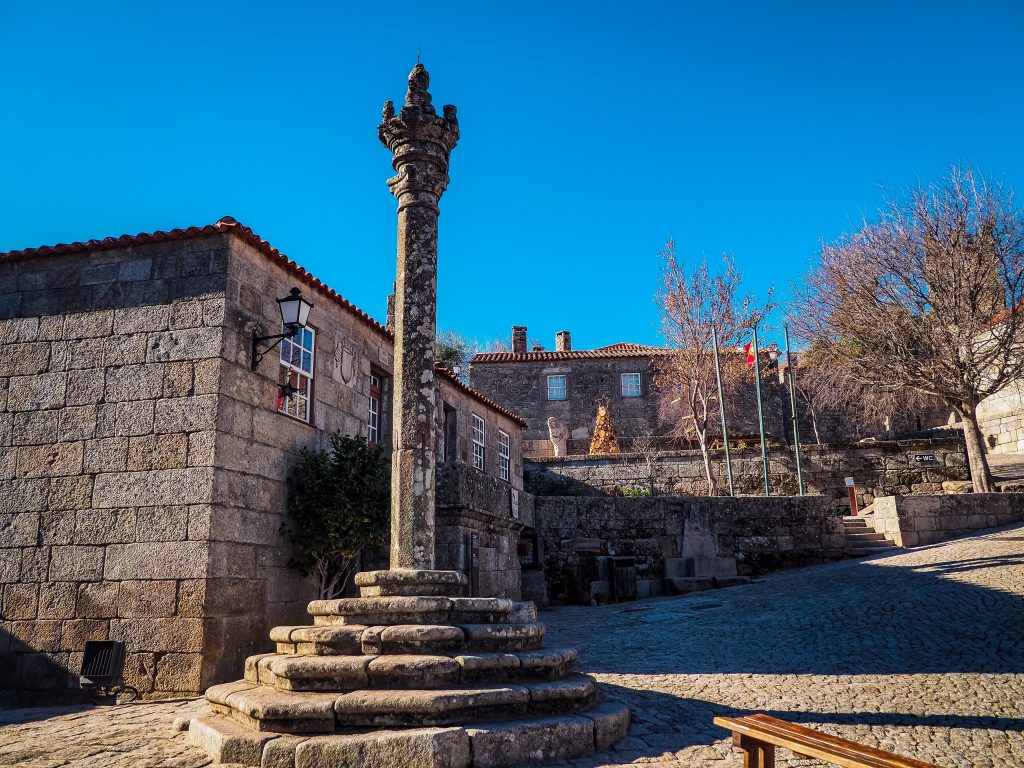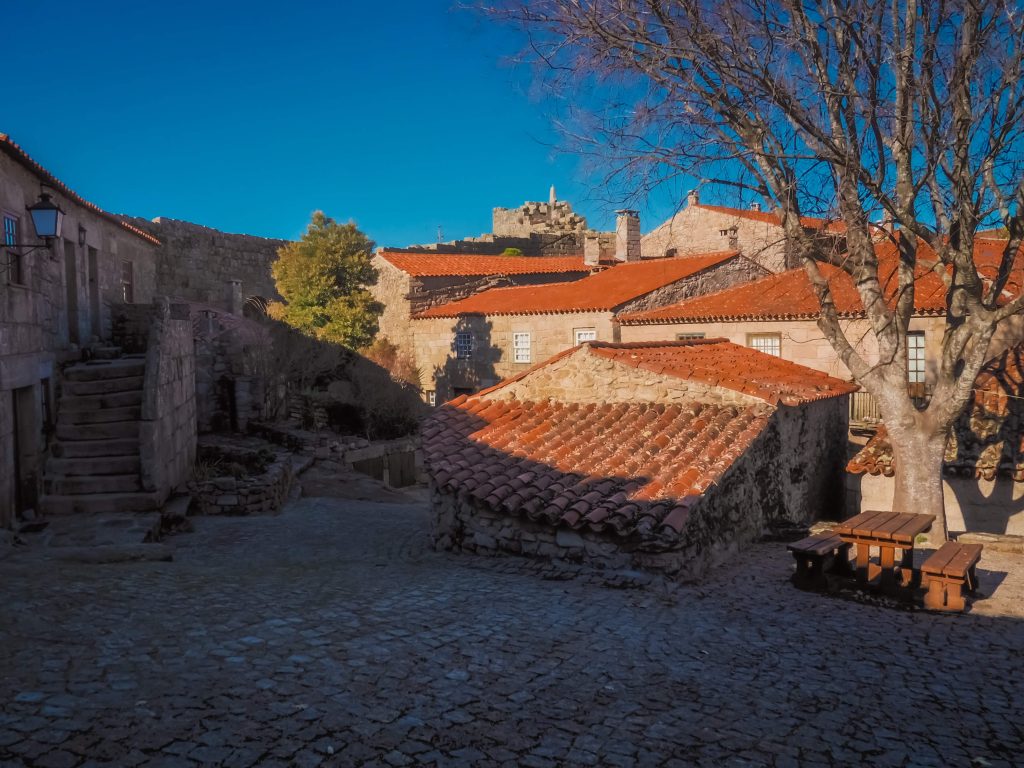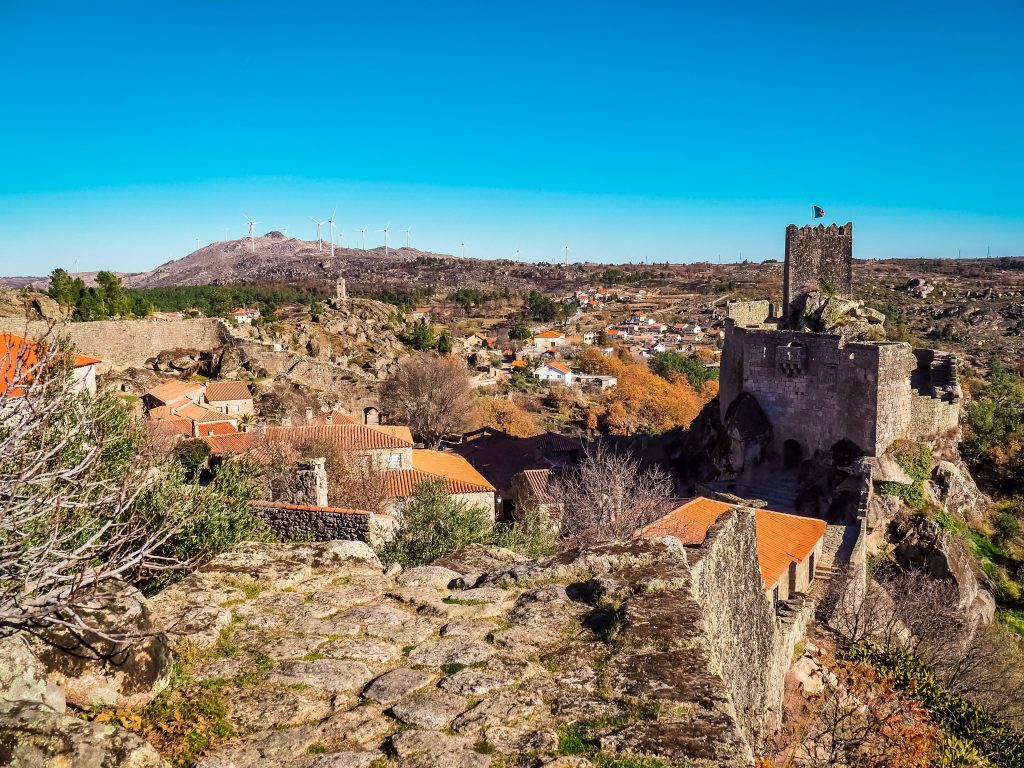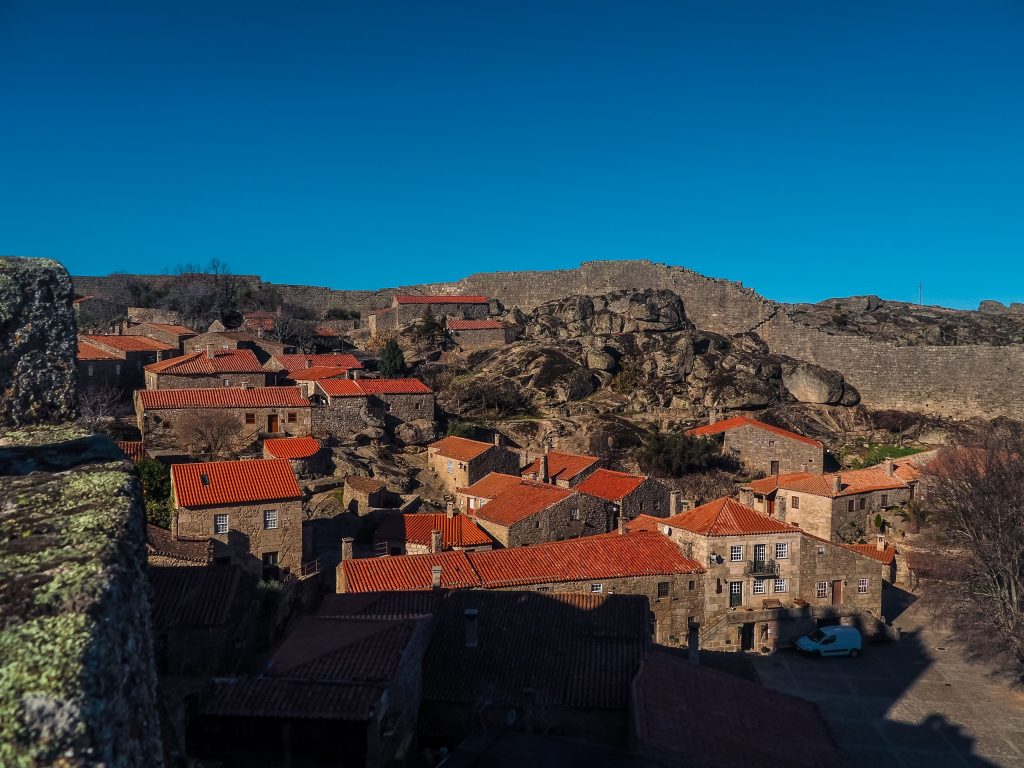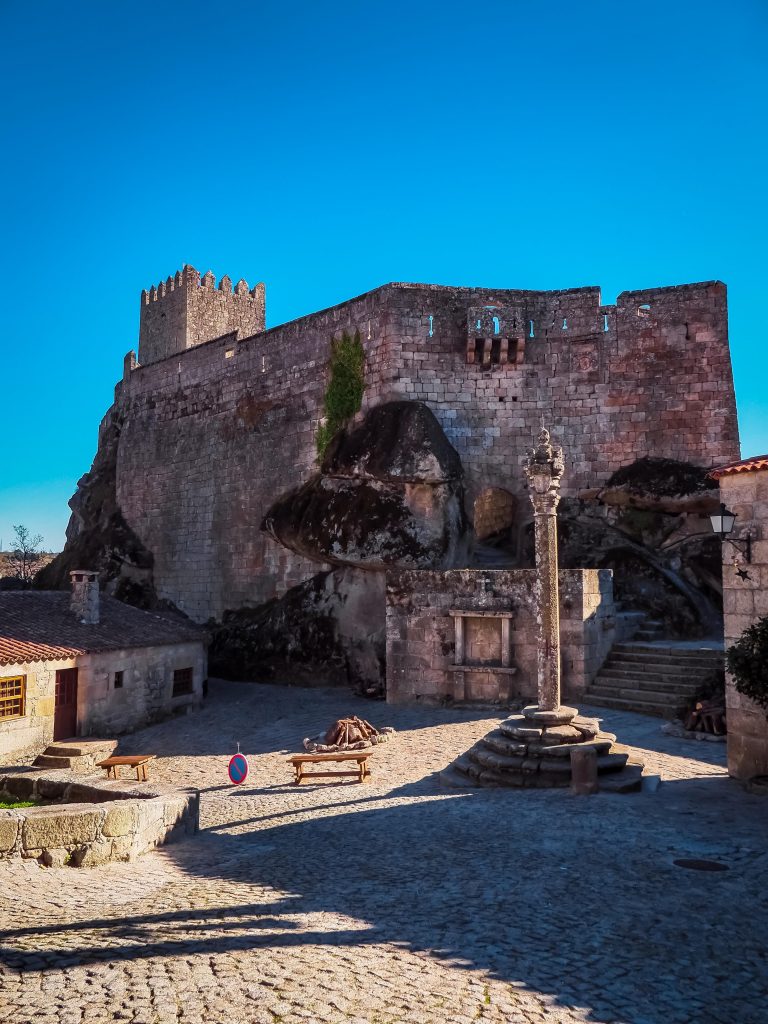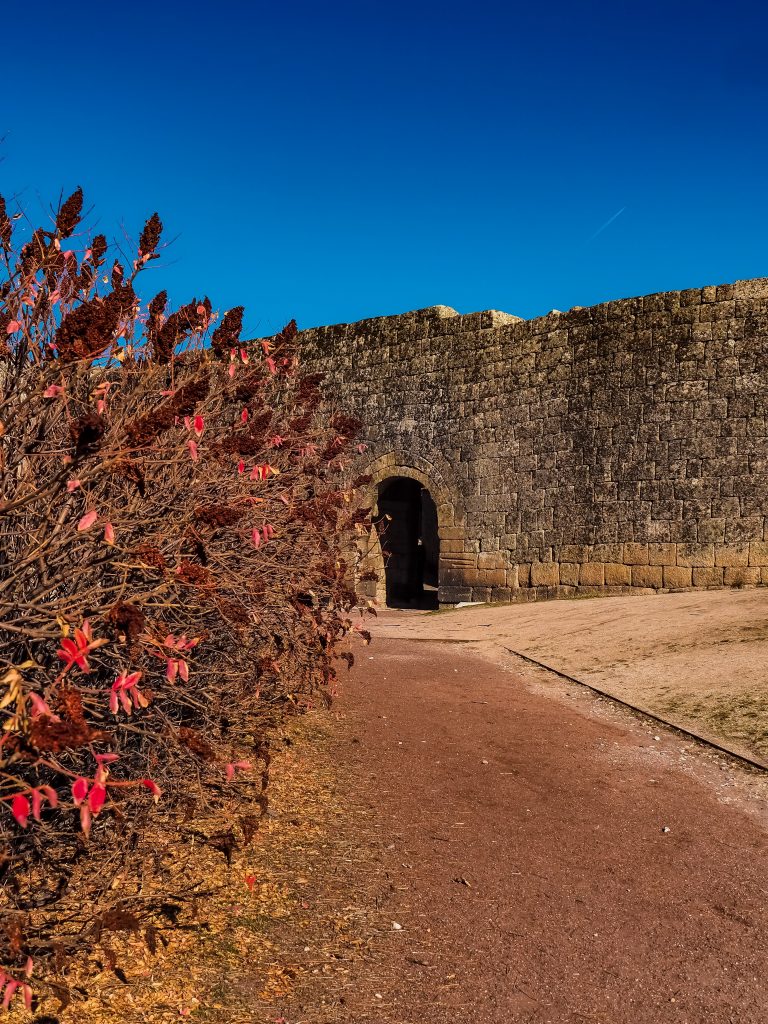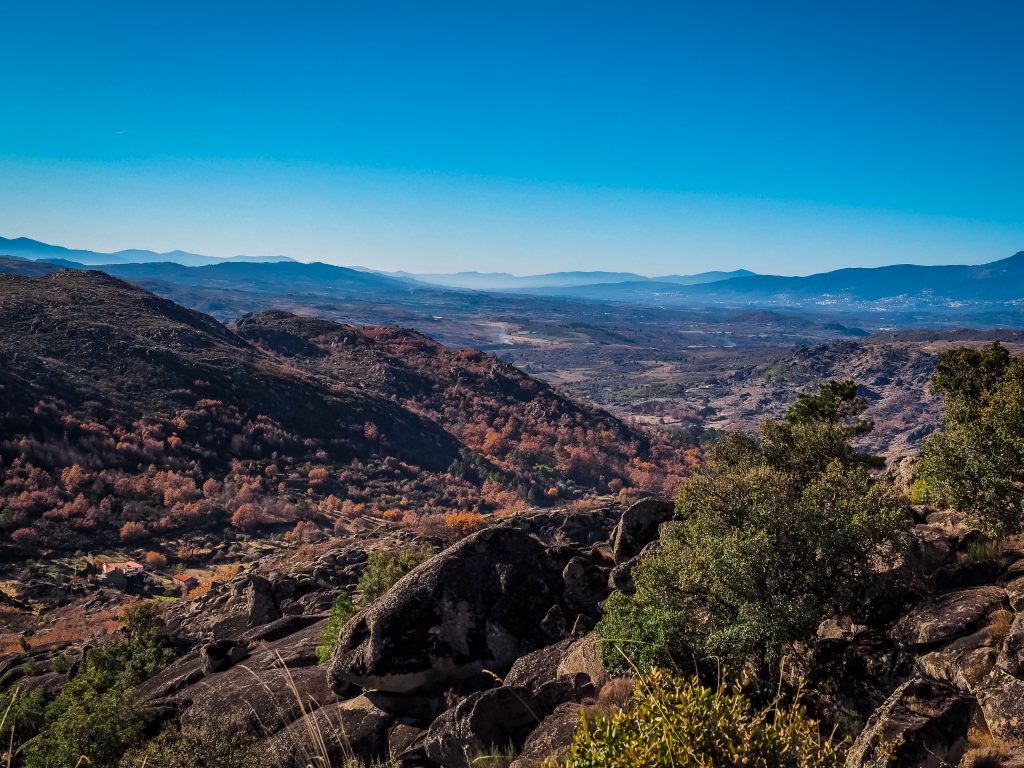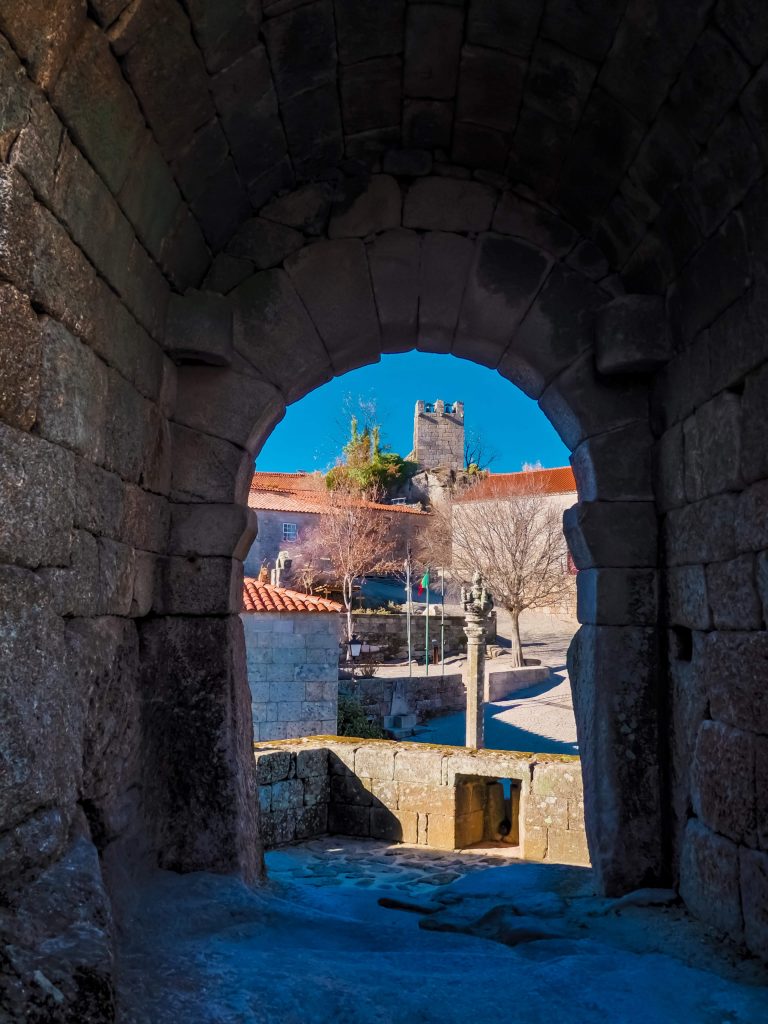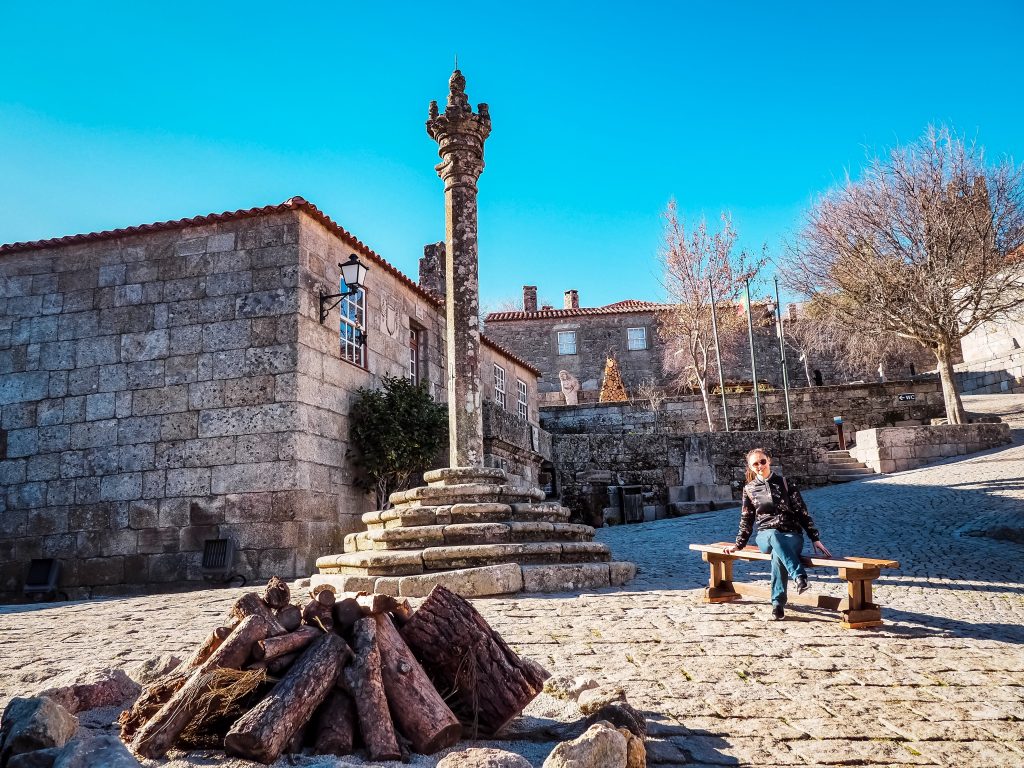 Where to Stay

Sortelha

?
I recommend Casal da Serra. It's not in Sortelha, but only an hour away by car – you can experience superb accommodation. Another advantage is that it's only 10 min by car from another medieval village Monsanto.
Would like to include Sortelha in your itinerary? Let me know and I'll help you add it in a meaningful way.