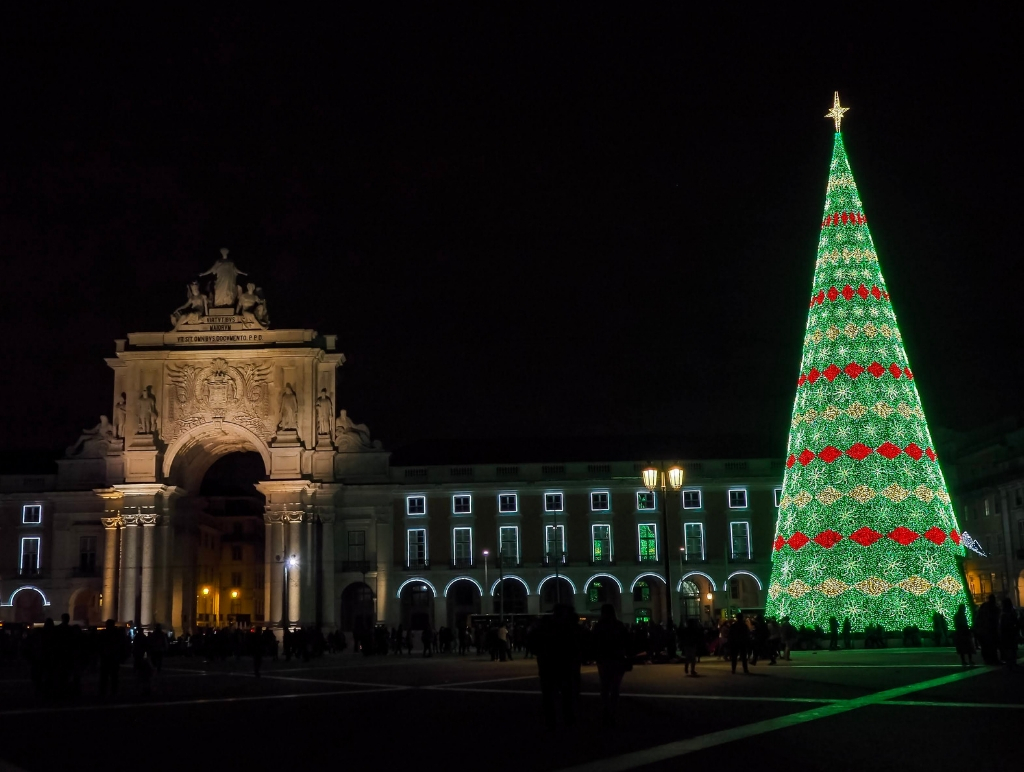 Christmas is a magical time in Lisbon. In the second episode of the Hortense Travel Series, I explore the streets of the city that are beautifully lit. I also try a special codfish cake and an award-winning delicious egg cream pastry. Come with me and discover the Christmas spirit of Lisbon.
Would you like to plan a trip to Portugal? If you need help, check out my personalized trip planning service here.
Watch shorter versions of the videos on my Instagram Feed (1min) and IGTV (10min).