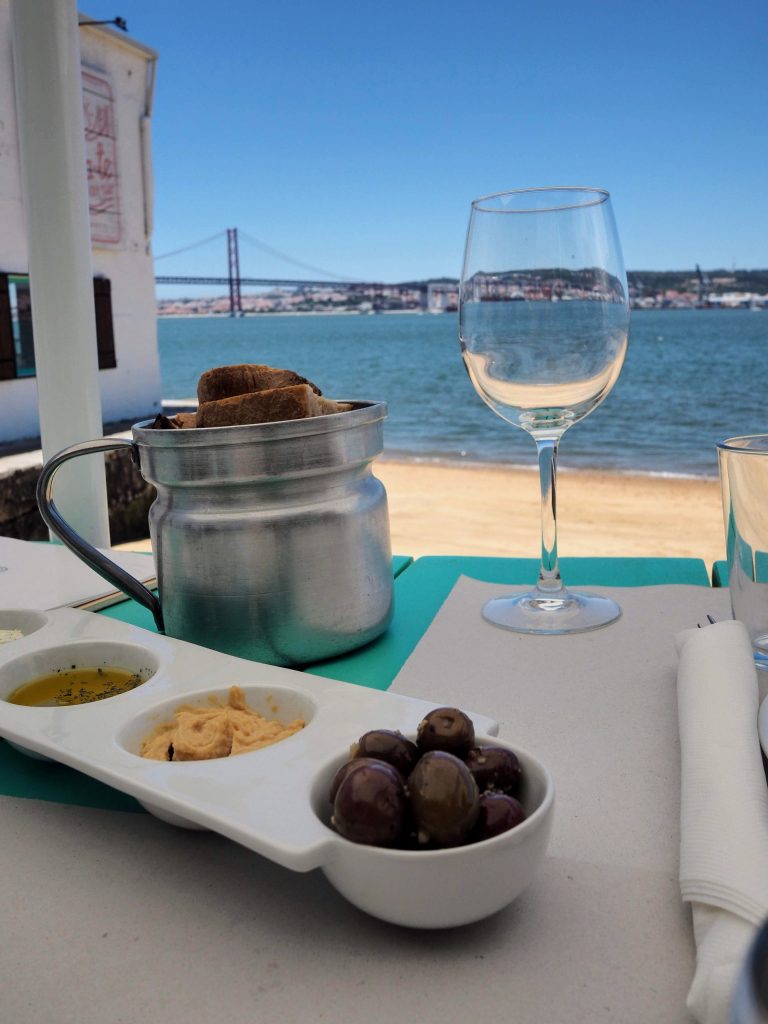 When traveling to a place especially for the first time, some tips will make your time in the destination enjoyable. The tips will be very helpful in enhancing your safety and making things easy for you. Portugal is known for its stunning beaches, approachable people, beautiful countryside and tasty foods. It is one of the most sought after tourist destinations in Europe.
Here are 8 things that you need to know before traveling to Portugal.
Portugal is a country and not a province of Spain
Historically, Spain has tried to conquer Portugal for many years. The two countries were one for 60 years but, they were separated. So don't get an impression that Portugal is a province of Spain. The two countries only share a border and each has got its own people with different cultures and nationality. In case you wish to move from Spain to Portugal, you have to look for legal documents that will allow you to do so.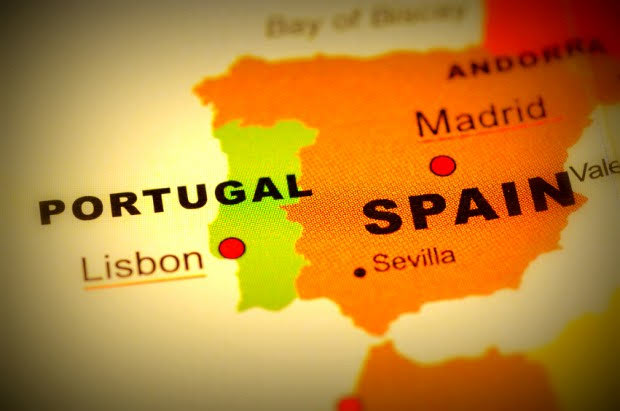 Portuguese is a widely spoken language
Portuguese people use Portuguese as their national language, and it's NOT a Spanish dialect. It is the fifth most spoken language globally. As a tourist in most places that you will visit in Portugal, it's acceptable to speak English as some Portuguese people are multilingual. It's common courtesy to learn the common greetings and pleasantries in the local language though, this little touch will go a long way to endear you with the locals.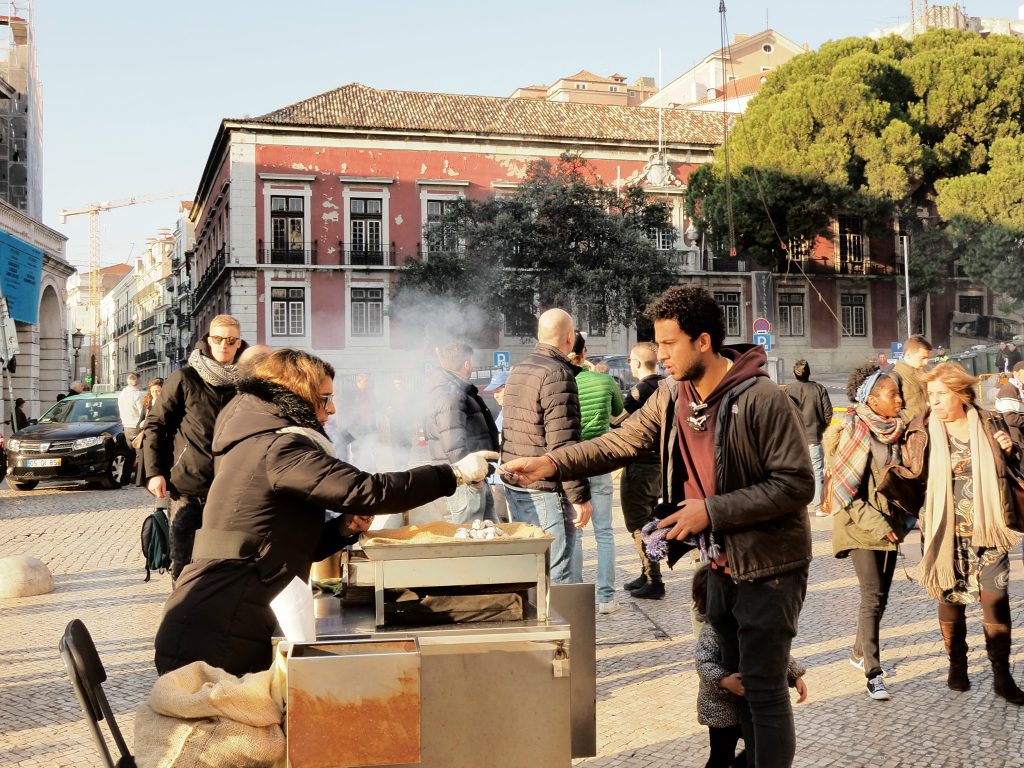 Portuguese don't go far away from their parked vehicles
If you are an adventurous person who likes picnicking or hiking, be prepared for fun. You will save the energy of walking up or down long tracks to reach your spot. They will always park their vehicles adjacent to their picnic sites, especially by the roadside. All you need to do is just to walk a short distance to reach the beach or that beautiful place that you have always wanted to visit.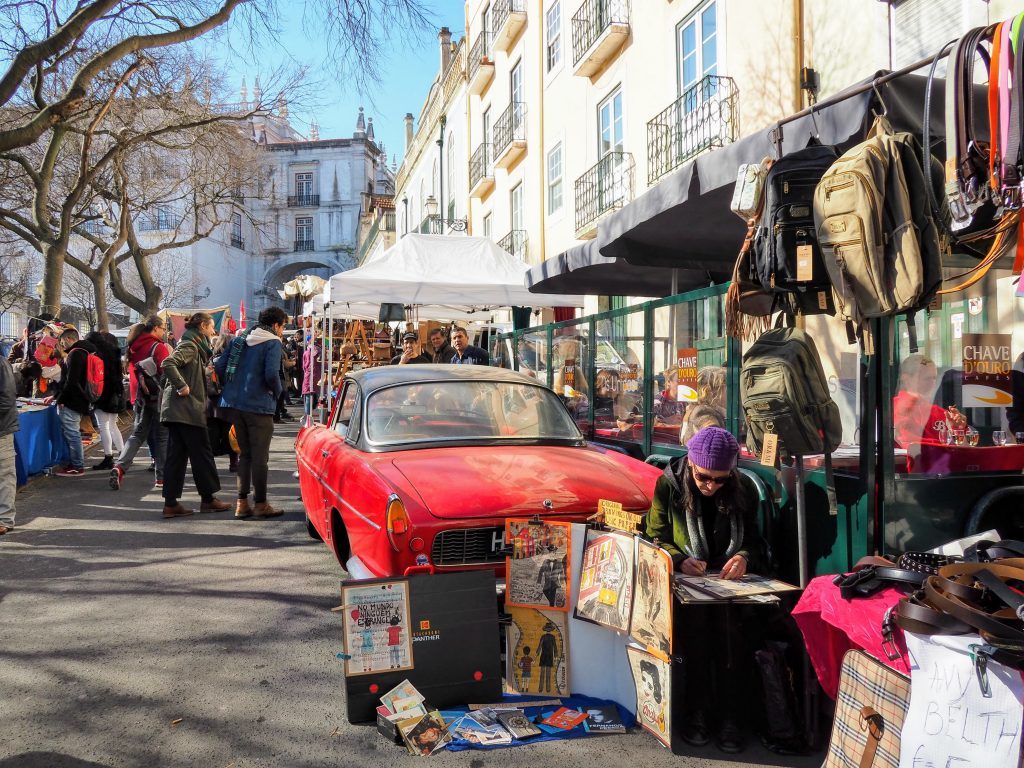 Starters are not free
Almost all Portuguese restaurants will welcome you with a variety of starters while you have time to go through the menu. The starters may include bread with butter, a bowl of olive soup, sausages, and others. It is, however, good to note that they are not free because they will be added to your final bill. Some restaurants have menus that include the charge of the starter in the main course while others will charge them separately.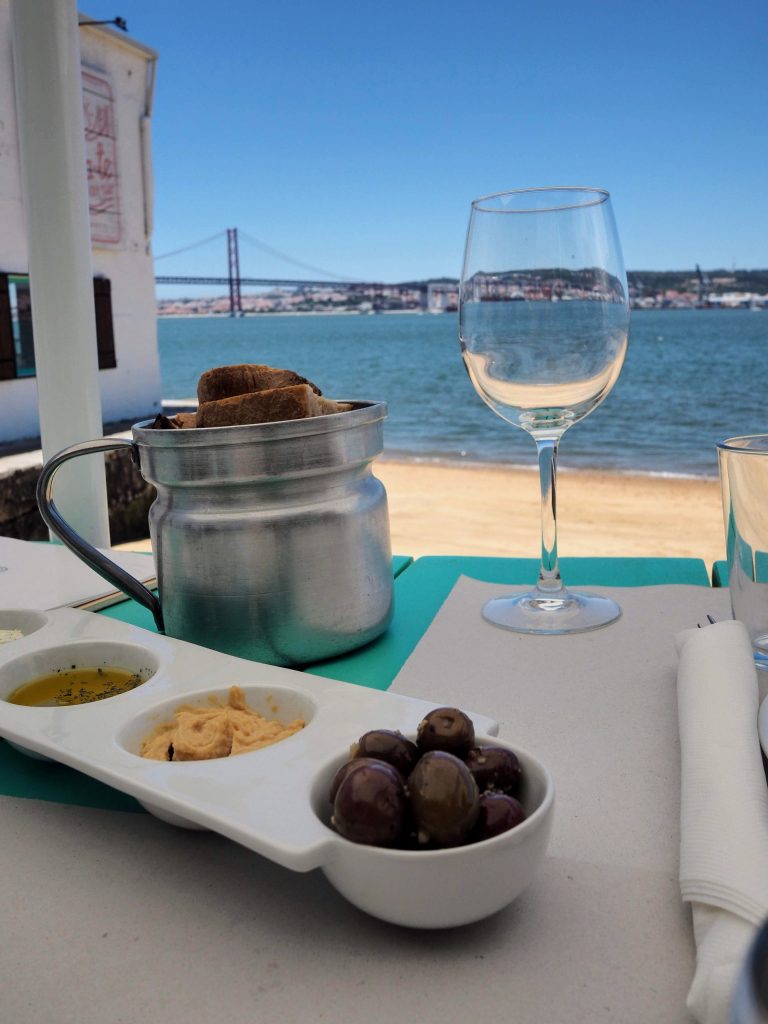 Make road safety your priority
Actually, the trains are very punctual. There are direct fast trains between main cities like Lisbon and Porto. Coaches are a great alternative between big cities and small resort towns. The highways of Portugal are in excellent conditions. This can't be said for some remote roads, so these are where you need to exercise extreme caution. Avoid pick hours in the cities, due to accidents and very slow traffic.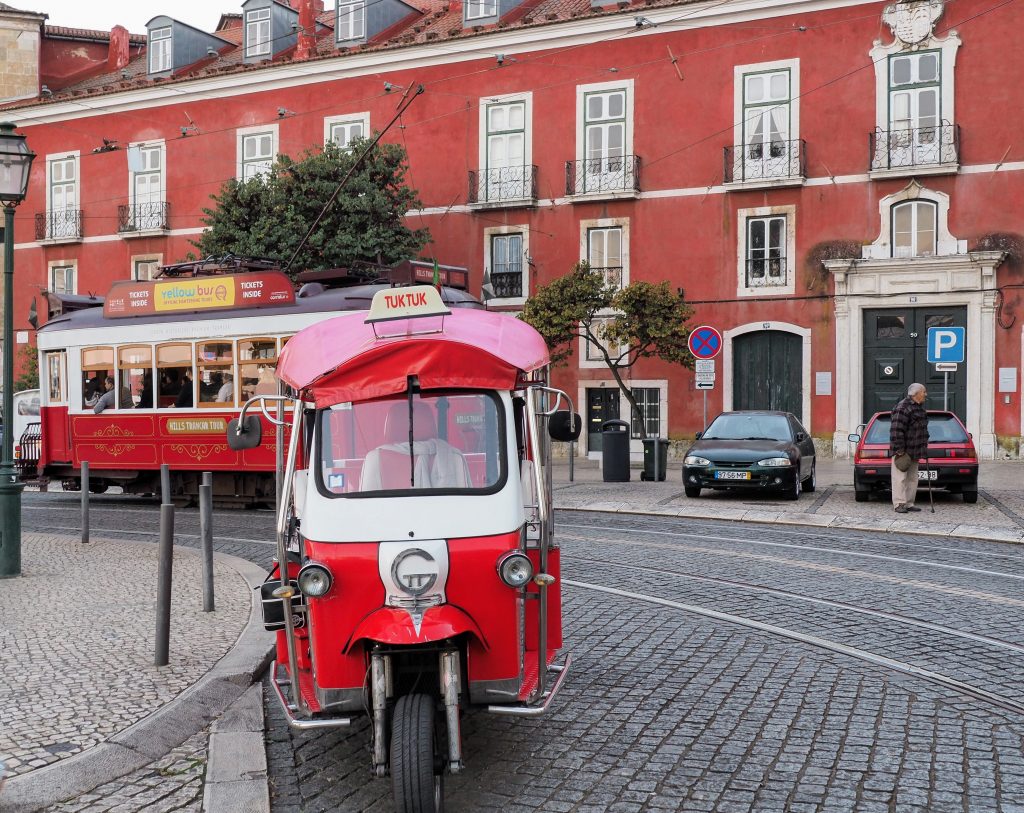 Vegetarians have limited option in traditional restaurants
Most traditional restaurants prepare Caldo Verde, a delicious vegetable soup. If you are a vegetarian, you, however, need to be careful because the soup has chunks of sausage additives. You will be limited to eating lots of salads and omelets in the hotels.
However, in the recent years in Lisbon, Porto, and Lagos there have appeared a lot of vegan restaurants and the normal ones have at least one vegetarian dish.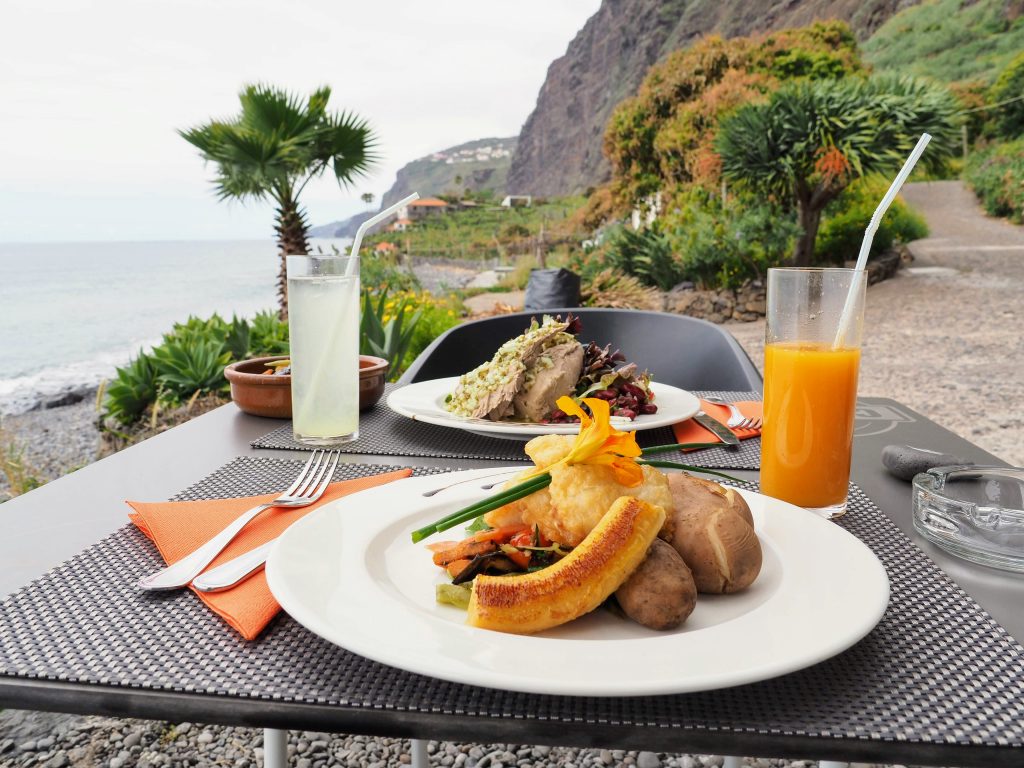 The world Iconic Joanina Library is in Portugal
Portuguese people have a long history of loving books. One of the most beautiful epic poems ever written "Os Lusiadas" was from Portugal. It is perhaps for their love of books that the impressive Joanina Library is located in Portuguese University, Coimbra. The library is one place that one can get to learn a lot about the Portuguese history. The Lello Bookshop in Porto is the world's most beautiful bookshop.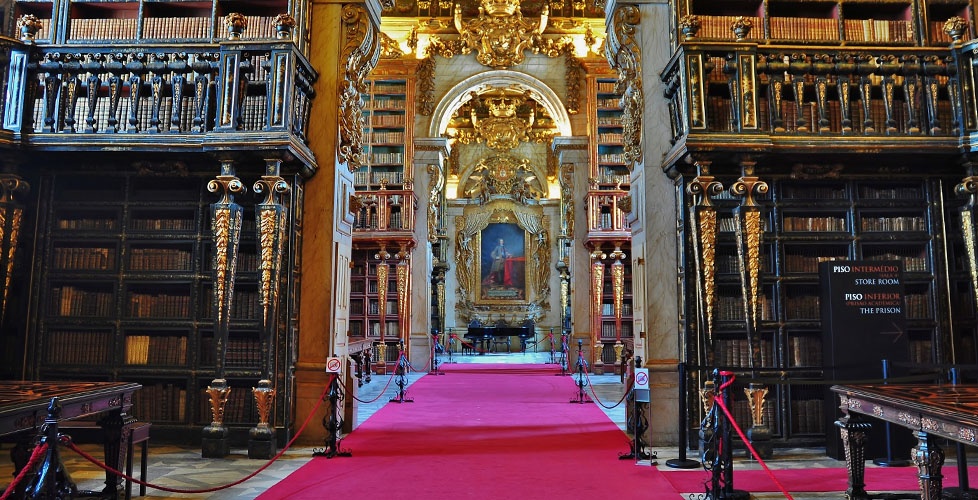 Kids will make your traveling experience more fruitful
Don't be afraid of traveling along with your kids. Kids will give you an ample way to connect with the Portuguese. They will enhance you to easily get into a conversation with almost everyone. In restaurants, waiters may disappear with your kids into the kitchen to show them around. This will give you the serenity to enjoy your drink and the new environment. Portuguese dress their kids in heavy attires even when it is warm. So take it nicely if you come across an old lady suggesting that you should put heavy attire on your kids.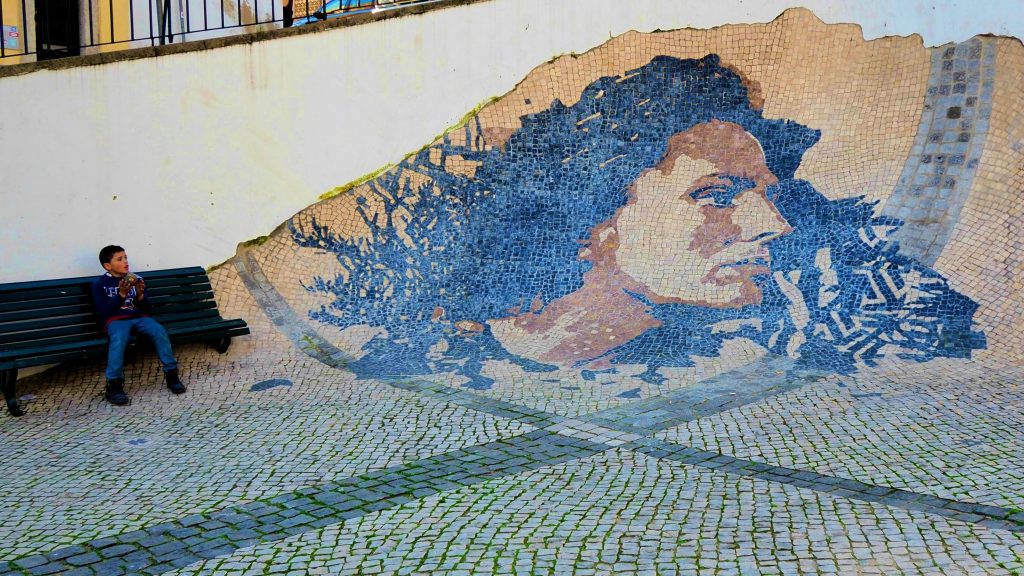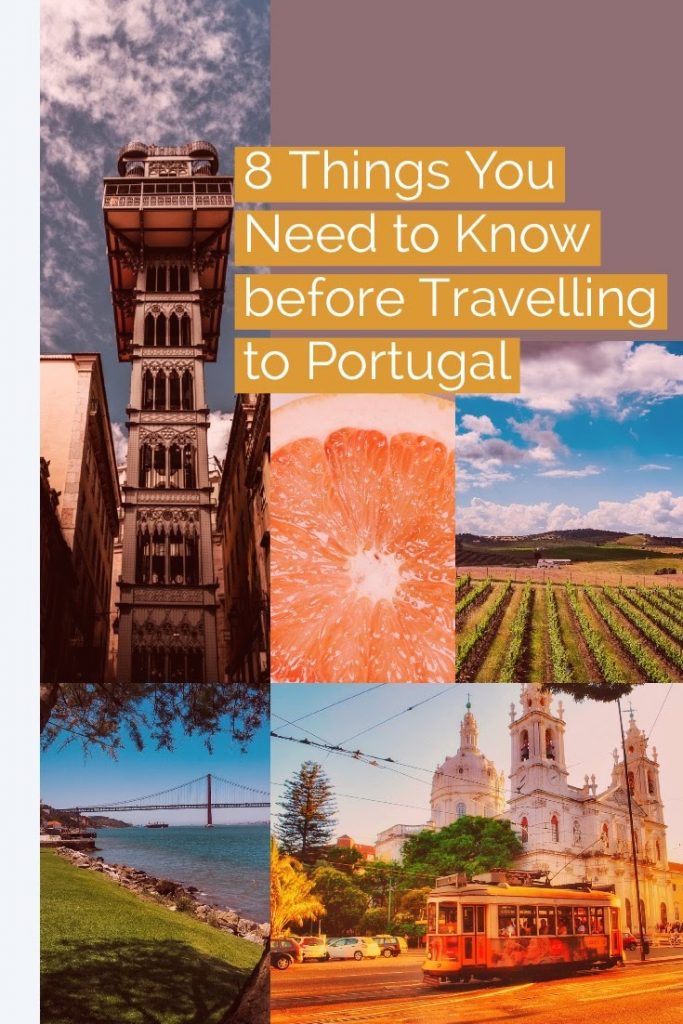 Ellie is a freelance travel writer, originally from the UK. Publishing for some of the top travel websites around the world, writing about everything from hidden gems to luxury hangouts all over the world, Ellie is currently writing for Travel Department