You feel overwhelmed with all the controversial information out there. 
Let me help you plan your trip and create for you a tailored itinerary that will serve your travel style and pace.
It's safe to say that I erred my way through a travel designer. Although I have formal education in Travel and Hospitality Management, my first-hand destination experience is what I'm proud of and believe is the most relevant to my clients.
To make mistakes is human and help us grow but what if you have only one or two weeks to spend in a country. Would you prefer to have a seamless, hustle-free trip or would you risk the only time you'll probably visit this country to turn into a mediocre trip? 
Mediocrity is the opposite of what my clients go for. They want enriching and unforgettable experiences that they will cherish until the end of time. 
Creating memories is what makes us and shapes our world view. You can substantially expand it through traveling and I can help you.
Learning how to perform a tea ceremony in Japan and host one for your friends back home

Canyoning down a wild waterfall on a paradisiac Island like Sao Miguel, Azores

Eating homemade food in a local restaurant in a mountainous village in Portugal

Walking through the whitewashed cobblestone streets of Lisbon 

Visiting crowd-free Game of Thrones sights in Spain

Skiing the Dolomites, Italy – some of the most beautiful mountains of Europe

Stay in a trullo in Puglia, the unique Italian houses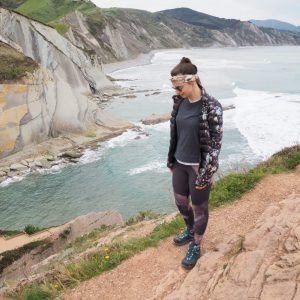 Some of these might speak to you while others are completely out of context. And that's great because acknowledging diversity is the first step to an amazing trip. 
That's why I'll create a personalized itinerary for you so I can fit in all your special requests to make your trip unique.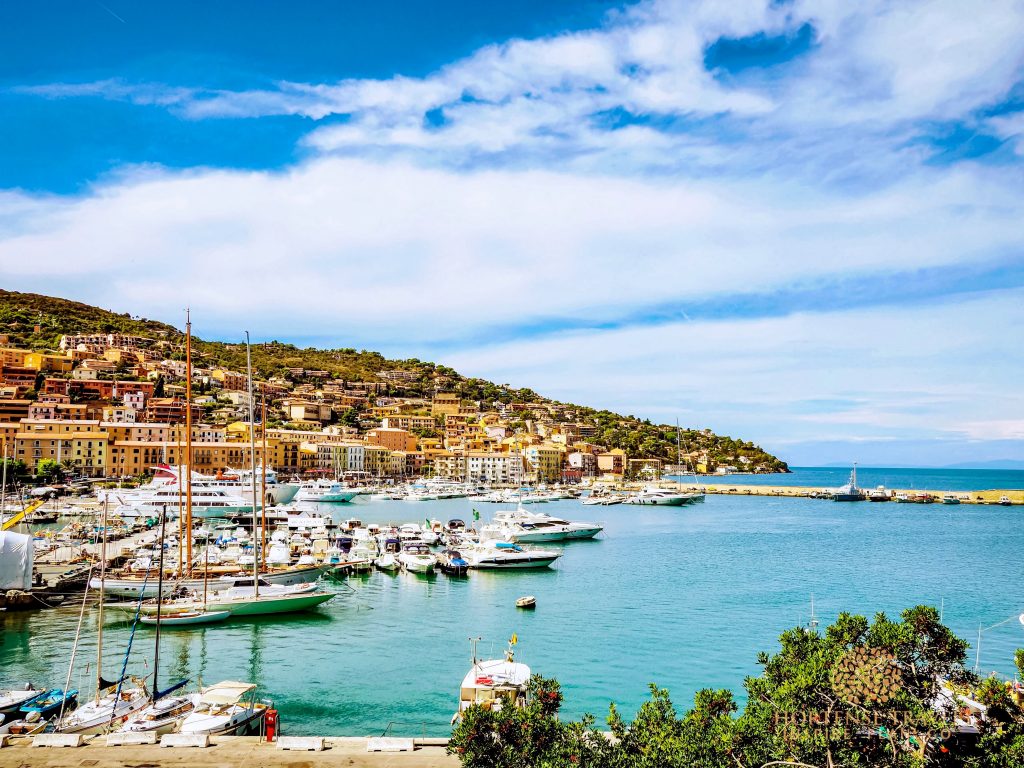 We'll talk on skype, phone, email or a mix of those to determine your travel style and specific requirements for this particular trip.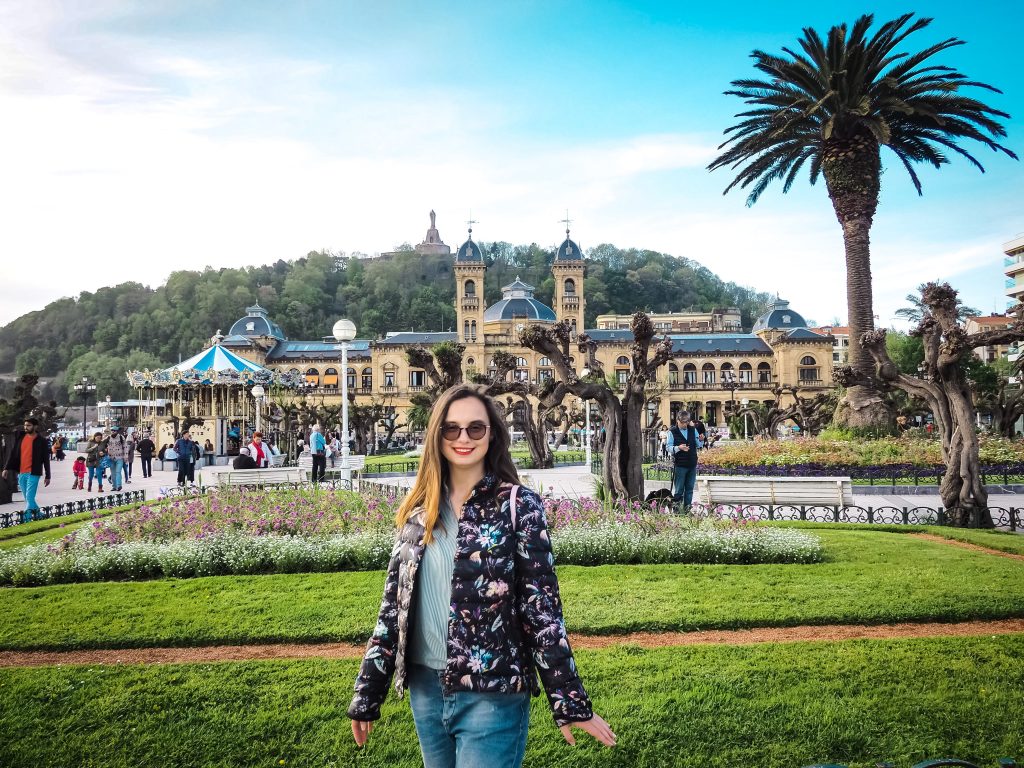 I'll send you over an itinerary outline. Upon your feedback I'll create a detailed itinerary that includes daily activites, tours, accomodations, restaurants, etc.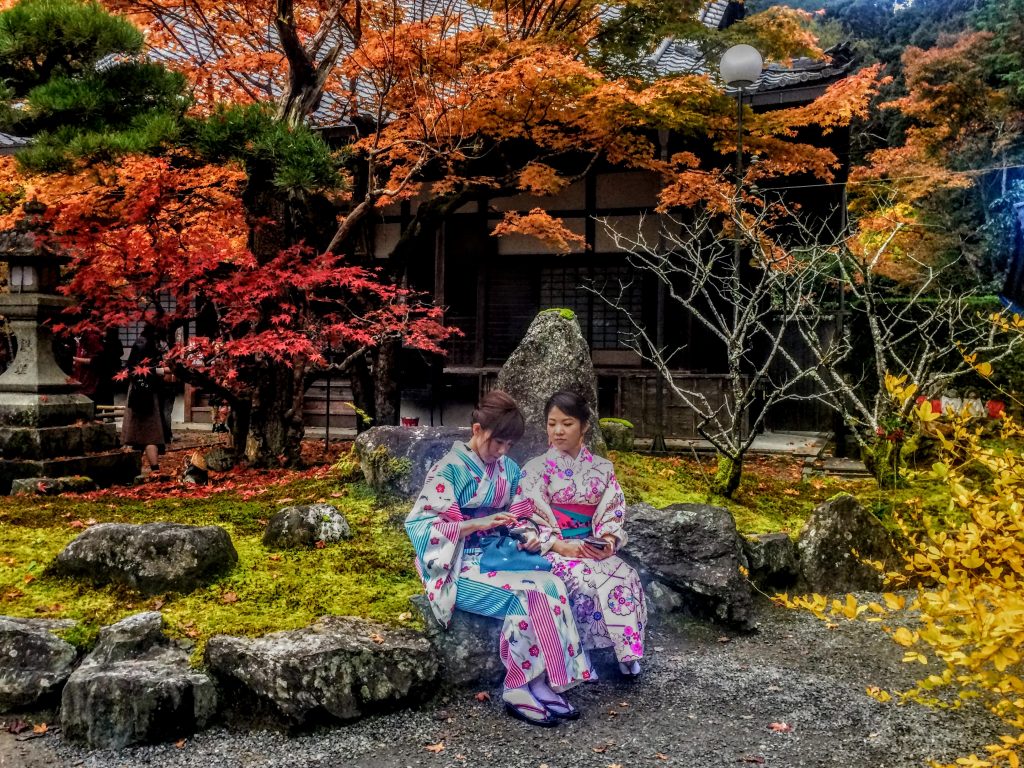 ongoing support and advice
I'll assist you with any accommodation and tour bookings, calls, restaurant reservations. I can make minor changes in the itinerary. I'm available 24/7 during your trip for support.
You'll save tons of time, effort, energy, and even money with my help. I devote considerable amount of all of the above in creating each itineray, therefore I charge a daily fee. Updated 2020 fee as follows:
 Fees in USD
19$/ day – daily itinerary, if you have already booked accommodation
29$/ day – your  Trip from scratch
95$ – one-time consulting fee to clear your mind. Ideal for last minute inquiries, too
Min planning fee –  equal of 5 travel days
Max planning fee – up to 500$ for the whole trip
A Family Trip to Azores and Douro Valley
We had such an amazing trip! We loved Sao Miguel and ANC did an amazing job! Carlos was so wonderful and Nano the TUK TUK guy was great too! The itinerary was fantastic! We loved everything we did in the Azores ( the canyoning was so fun and something we are all happy we tried!) and we loved our day in the Douro valley! The picnic lunch at the winery was so special and the boat was great!... We all want to come back and see more of Portugal! Everyone is incredibly warm and nice and welcoming and Portugal is so so beautiful!!! Thank you so much for organizing such a special trip for me and my family! I will definitely recommend you to anyone looking to travel to Portugal!