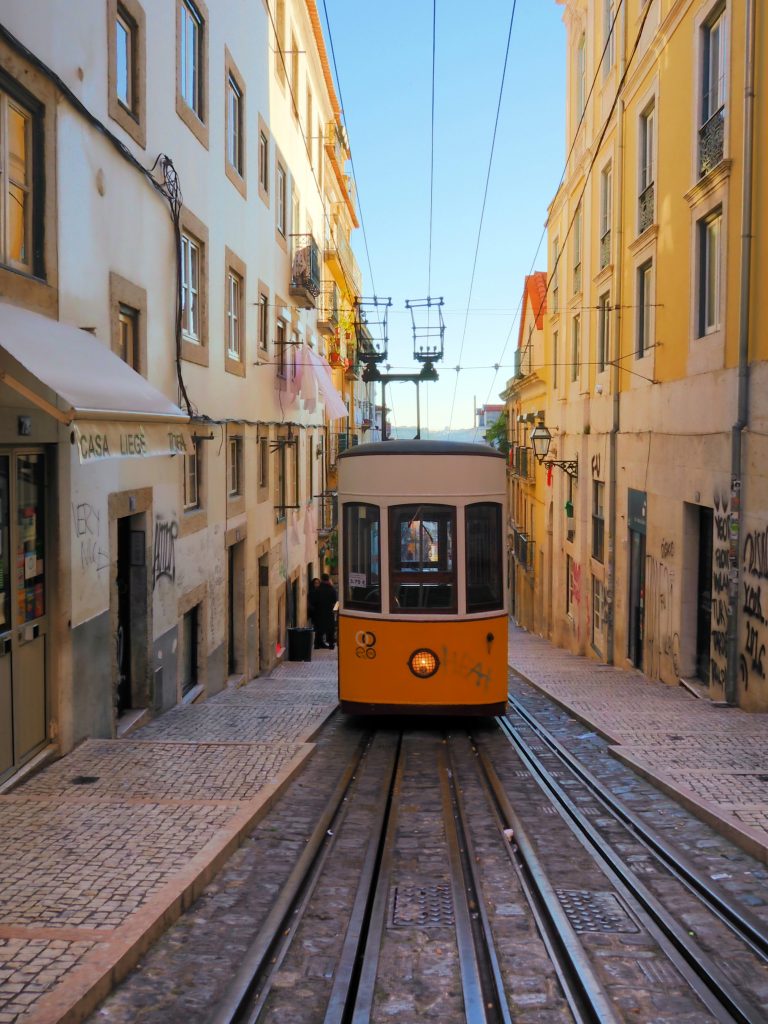 December 10th is the day when Lisbon won the World's Leading City Break Destination of 2017. The Portuguese capital has conquered the hearts of millions of visitors and travel professionals alike. Congratulations, Lisbon!
So I decided to give you my reasons why I love this city
The Colours
I love when the sun shines over Lisbon (almost always) and illuminates the small streets with colourful facades and the bright red roofs. Then I love to look at the deep blue river and clear blue skies and walk on the whitewashed cobble stoned plazas. I think you'll too.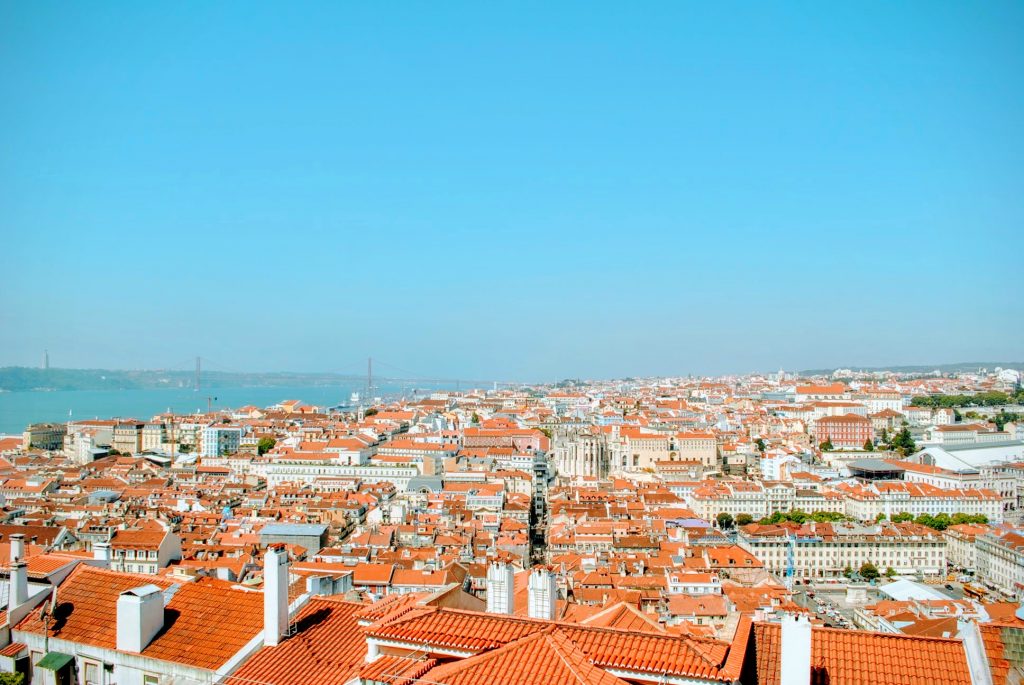 The River 
There's nothing better than a lazy afternoon spent walking by the river or at a café on the shores of Tejo. Sipping wine or lemonade, eating petiscos and watching the time passing by slowly by the river is why Lisbon is the Best City Break in the World.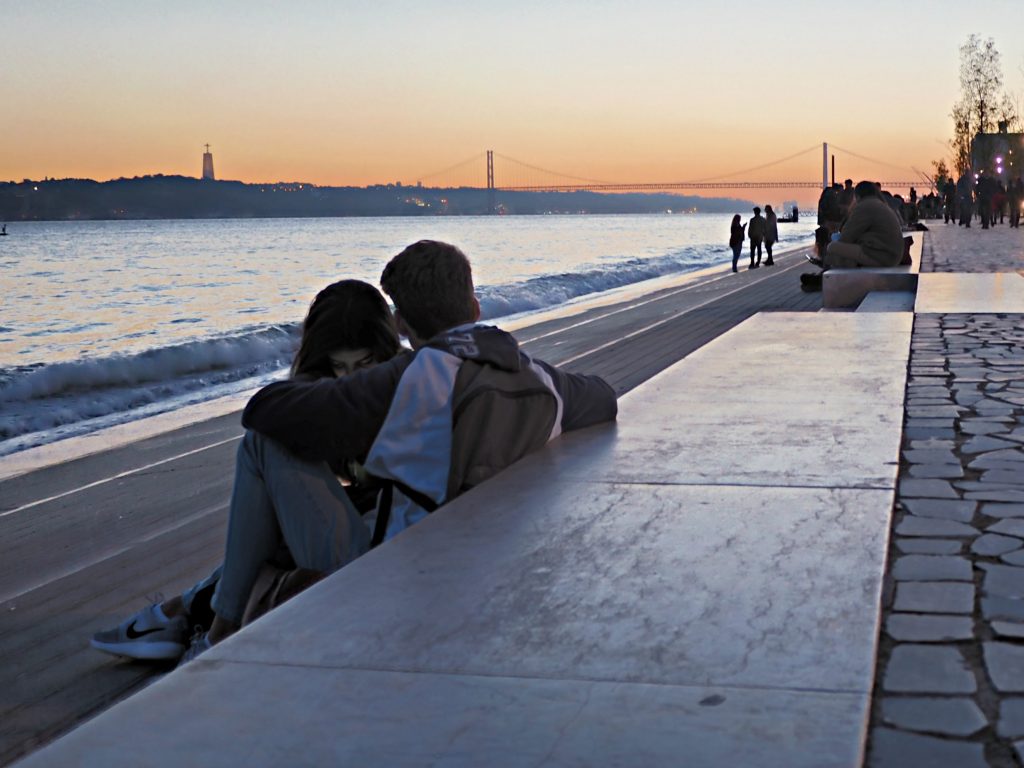 The Beaches
When it's is too hot and it feels like my brain is frying, I head to the beach to chill out. It's easy to get to the "Line beaches" as called here by direct train from Lisbon. However if you have time, rent a car and explore some less accessible beaches. There are plenty just 1 hour away.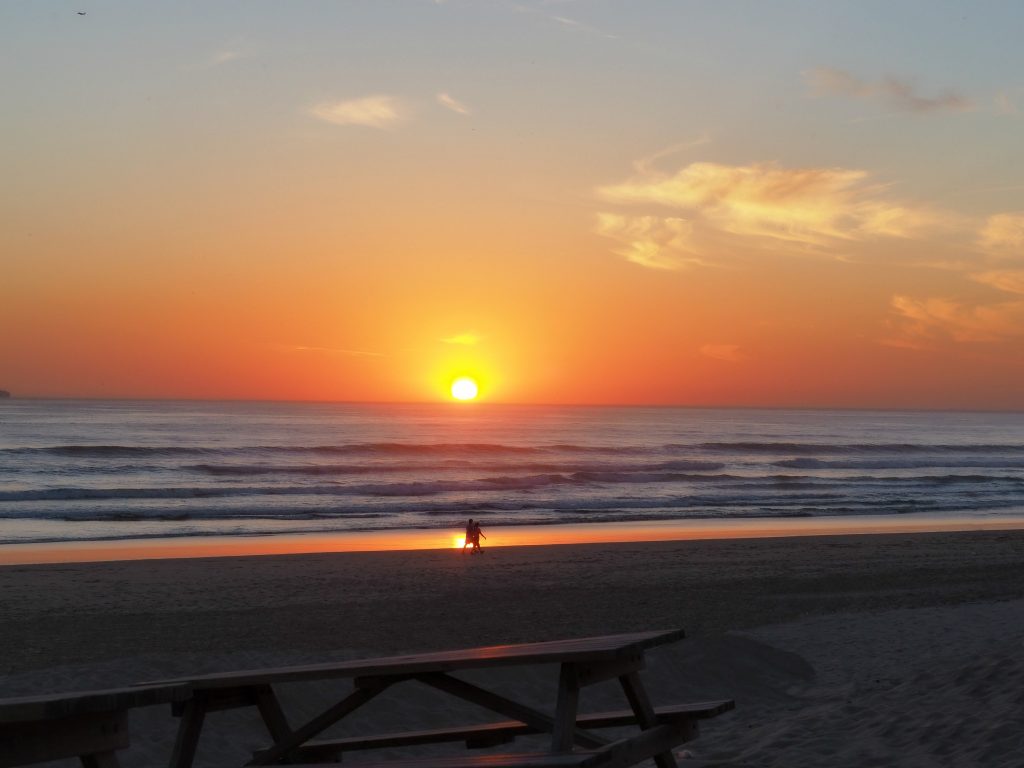 The Food 
OK, this should take the 1st place. In Lisbon you'll find a variety of restaurants – from the more traditional and decades old tascas, passing through seafood, fish, sushi, hamburger, cheese to michelin star restaurants. Lisbon won't disappoint your taste buds.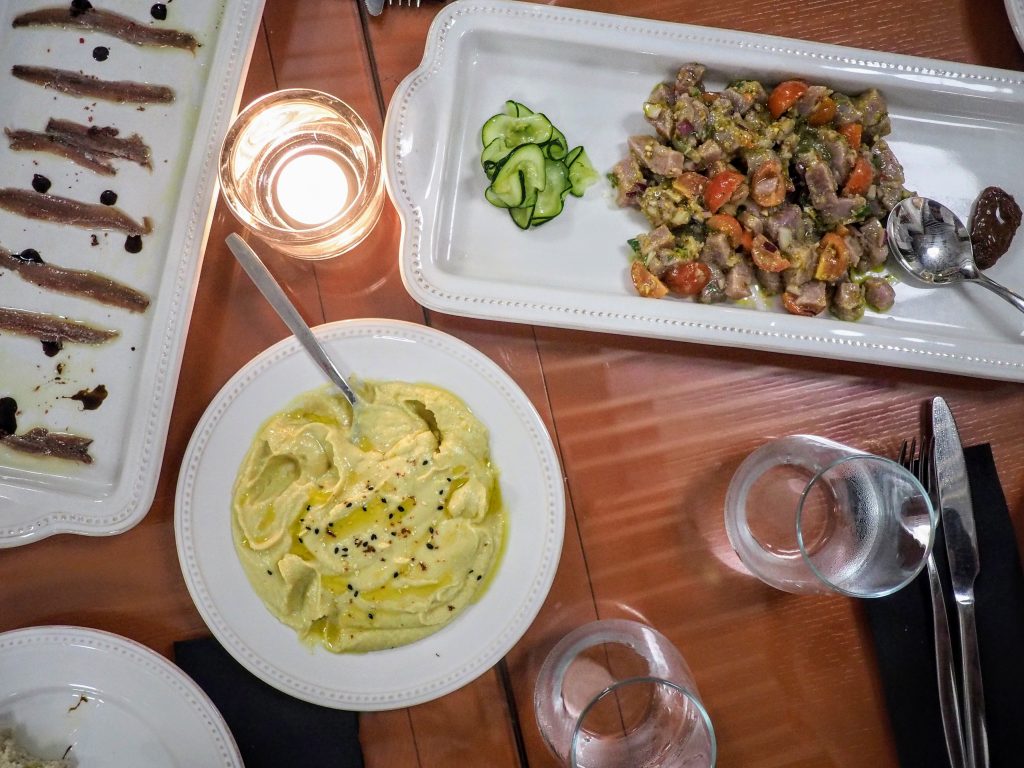 The Slow pace
I've lived in small towns and big cities like Geneva or Paris. I've been to Bangkok and Tokyo. The small towns and villages always felt a bit boring to me, the big cities – there's just too much rush. But in Lisbon, well, you can decide that. People usually take their time and like to live a calm and slow life. If you come from a hectic fast-paced environment, be patient ad take it slow and you'll have the real Portuguese experience.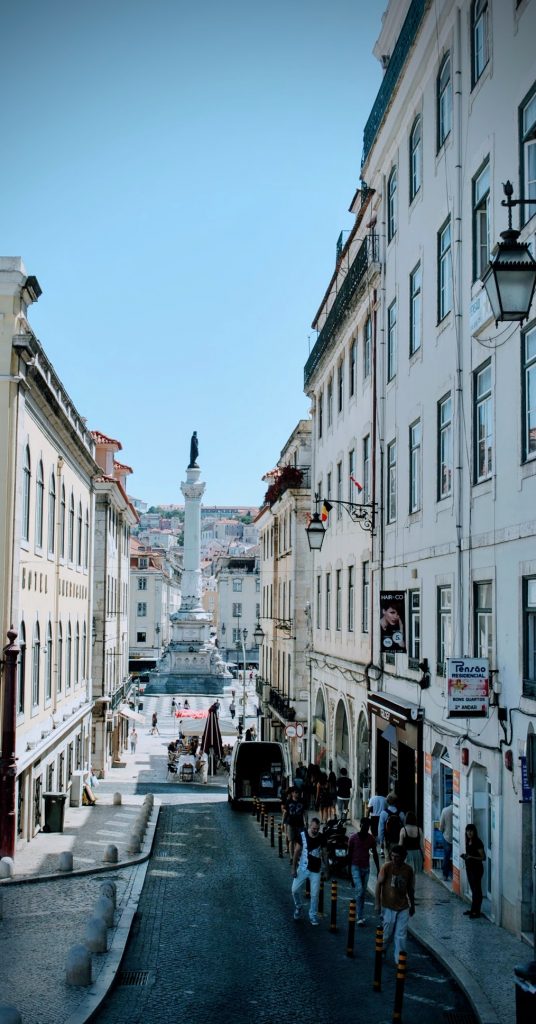 The public transport (to photograph)
Is there any other place in the world where people take pictures of public transport and post them on their Instagram? I'm talking about the cute yellow trams, funiculars and of course the world famous Santa Justa Elevator. Keep in mind that I'm not recommending using them… But of course if it's an experience you'd love to do, go ahead.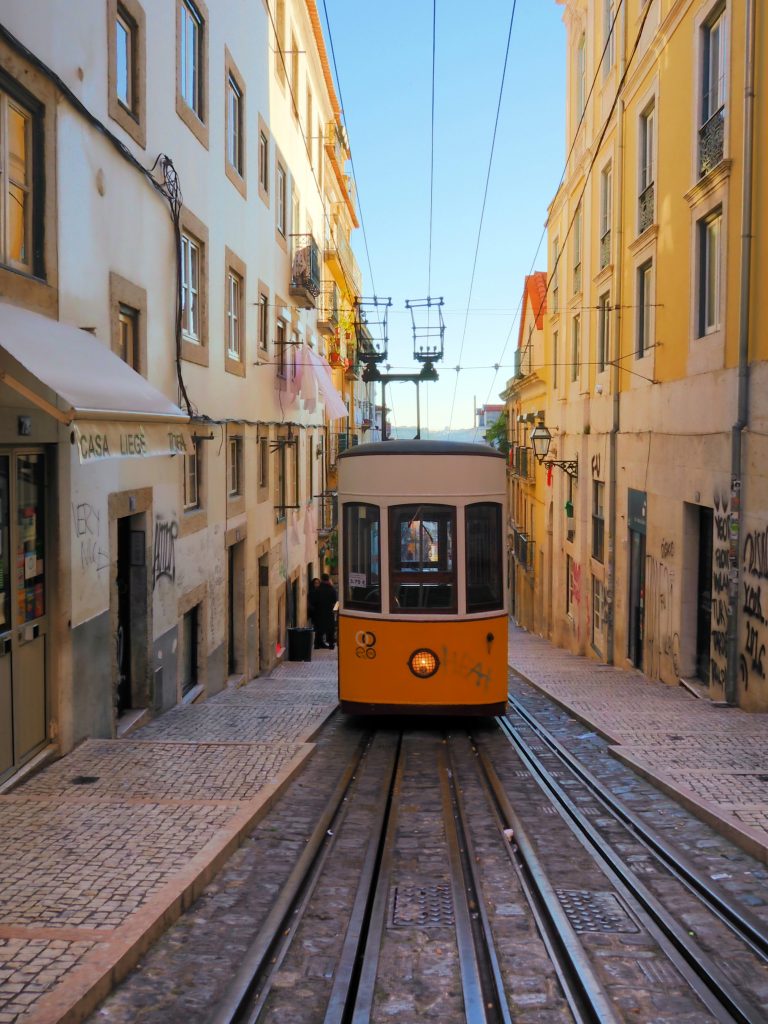 The Rooftops and the views
Lisbon is blessed, or cursed according to some, with 7 hills which translate into breathtaking views. You can enjoy them from a viewpoint for free or splurge yourself on a rooftop bar, with a glass of sangria for a more private experience.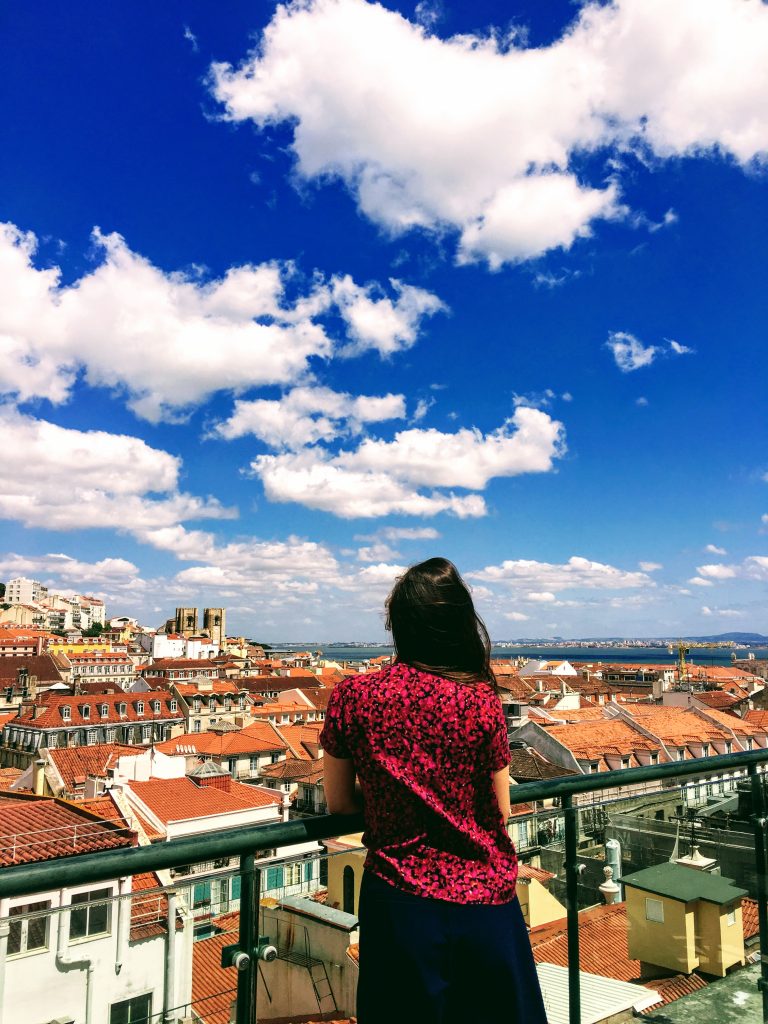 The street art
Some of the buildings in Lisbon are so old and some of them falling apart, but the Lisboetas wish for beauty is stronger than gravity and family quarrels of how to divide the inheritance. They paint the walls with beautiful graffiti. You need to look at the back streets for them or go to Lx Factory – the Lisbon's alternative culture hub.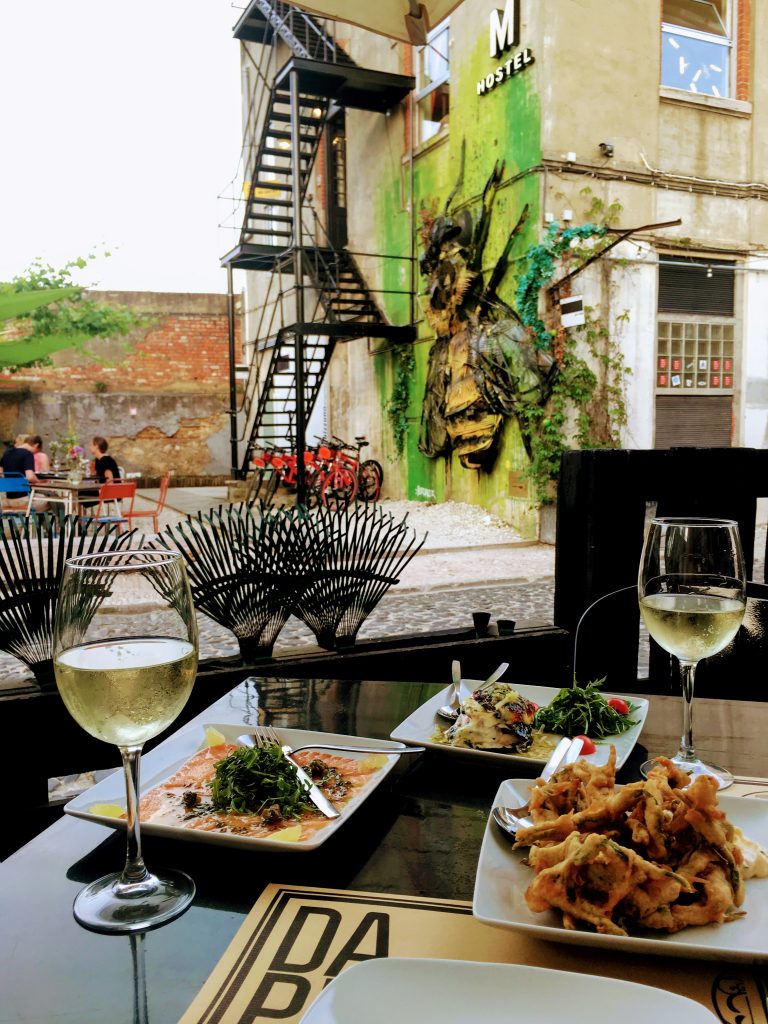 The Bridges
The most famous bridge of Lisbon is The 25th of April, closely resembling the one in San Francisco. It's very photographed and with a reason – it's beautiful. But I really love the 17-km-long Vasco Da Gama bridge, fewer people make it to there and if you do, you'll see something different. I also love passing on it, it makes sense if outlet shopping is on your list, want to escape the transit or just go for a road trip in the sun.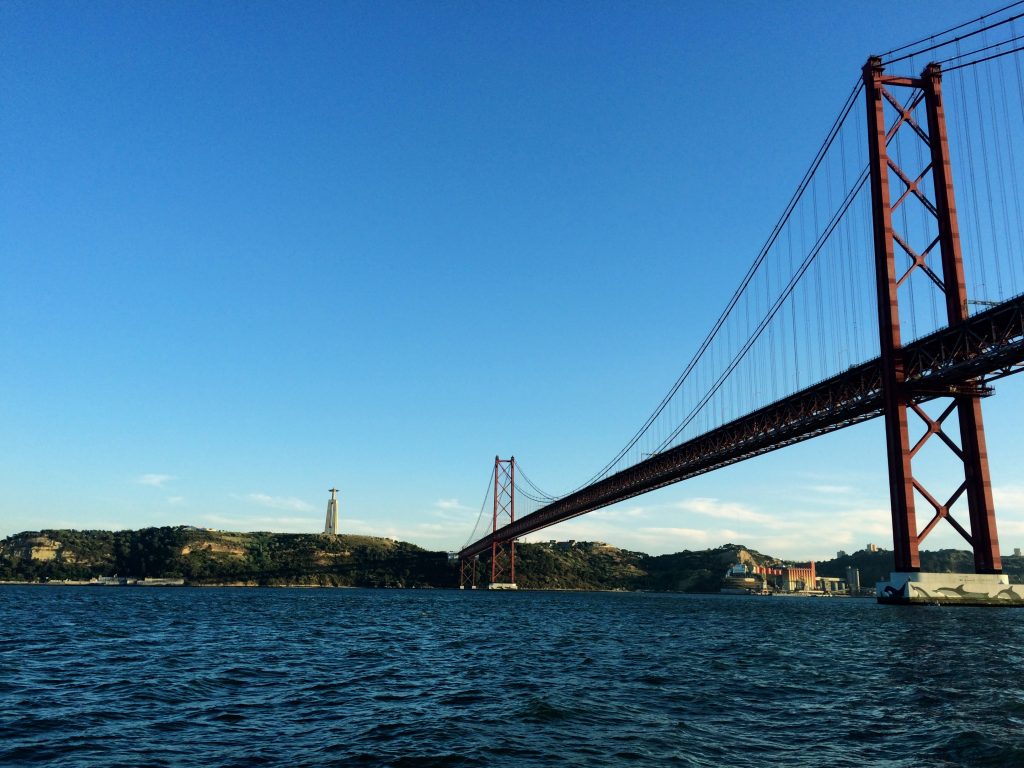 The monuments
Lisbon houses a lot of impressive monuments that won't leave you indifferent. My favourite one is Padrão dos Descobrimentos in Belém. You should visit Lisbon to find your own.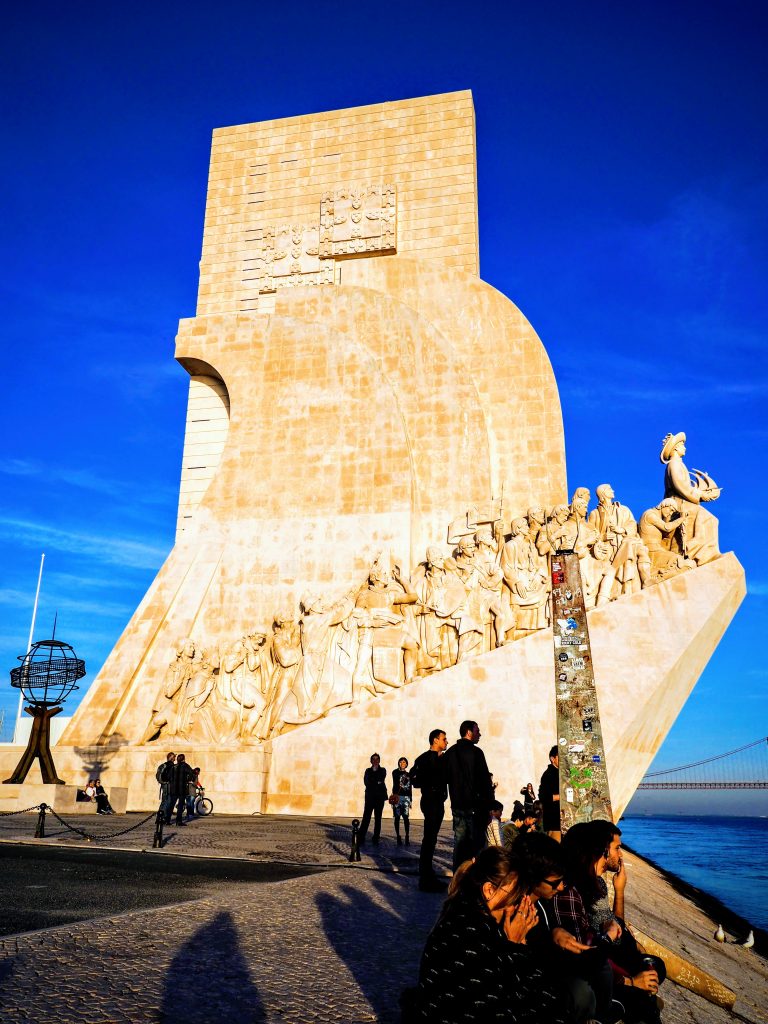 So what do you think? Does Lisbon deserve the title World's Leading City Break Destination of 2017? Let me know in the comments.
Visiting Lisbon soon? Why not check out my Local's Lisbon Guide, that will take your trip to the city to the next level.